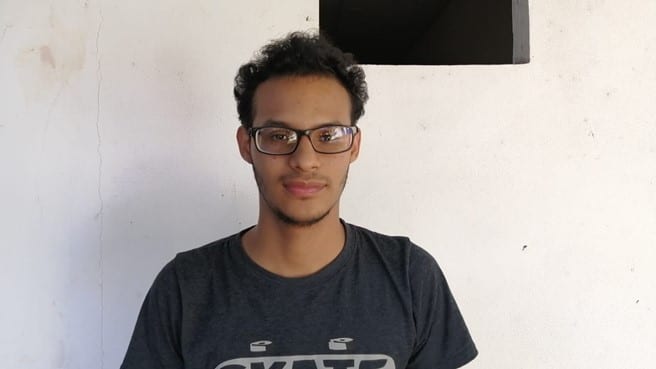 Andy is a young man in his twenties, and he has been a member of our church for seven years. Andy is an active member of the congregation and currently serves in the worship ministry. From a very young age, Andy has suffered from vision problems, but in the last two years his eyesight has deteriorated greatly. After a series of examinations and lab work, the doctors diagnosed him with a disease called Keratoconus. The disease has significantly progressed and Andy has lost 80% of his visibility in the right eye and 20% in his left eye. Due to the aggressive deterioration the disease has caused, Andy's doctor is urging him to undergo surgery within 30 days to avoid full detachment of his cornea and to lose his sight completely.
Your assistance to help our young brother to retain his sight is urgently needed and profoundly appreciated. Your love and generosity will have a tremendous impact for this brother's life.
Thanks to generous ETF donors,
this need has been met!