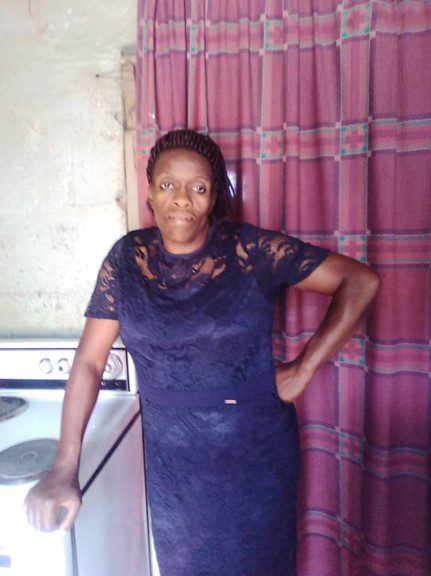 My name is Loveness Aaron. I am a 49-year-old and part of Singles Ministry and I have been a disciple for 24 years. I live in Mabvuku, a high-density suburb in Harare, Zimbabwe. I live with my mother, my aunt, my cousin's daughter, and her young child.
I'm HIV positive and in addition I have high blood pressure. Since I don't have a job and some of the medicine at the clinics are not free, I typically need money to pay for both food and my medications. Only ARVS (Antiretroviral) services are given for free and all others we pay for ourselves.
I am seeking your assistance to help with my needs. Your support would greatly appreciate.
Request $1,000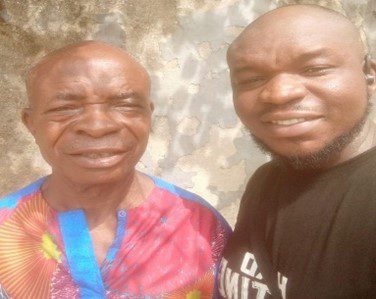 Collins has been a faithful disciple for 12 years in the Campus Yo-Pro region of Lagos Church. His father have not been paid salary for 4 months and due to his bad physical and mental well-being it has been difficult for them to keep food on the table and pay the bills.
As they work through their difficulties, the Ibeh family is asking for help from Especially the Family to buy groceries and meet their family's basic needs.
Request: $1,000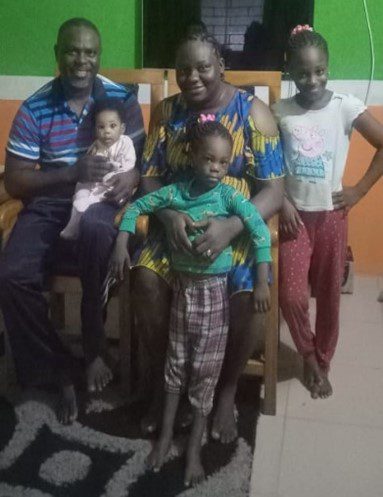 Hanson & Ebere are members of the Surulere region of the Lagos Church and have three children, Mirabel, Mabel & Michelle Mude. Hanson has been a disciple for 27 years and his wife Ebere is 16 years as a disciple. Hanson lost his small business because of Covid-19 outbreak and his wife lost her job as a teacher after undergoing major medical surgery. They are currently struggling financially because they have little to no income to support their families, feed them, pay rent, pay for children's tuition, and cover medical expenses.
They are seeking for financial assistance during this time. Thank you very much for the support. God bless.
Request: $1,000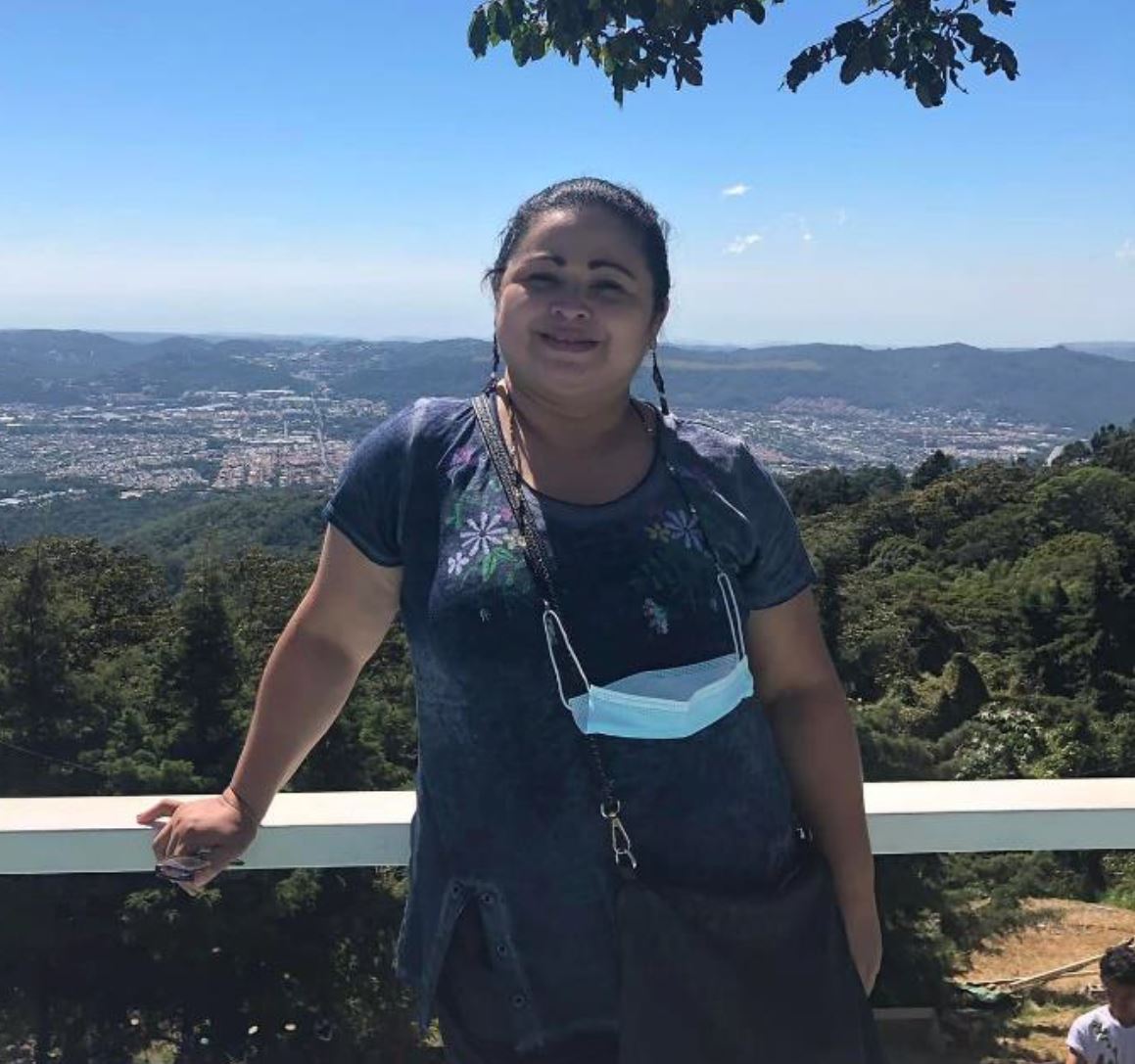 Claudia has been a faithful disciple for 15 years. Both she and her husband lost their jobs and are still recovering from the loss of both incomes at the same time. Claudia, unfortunately, is still in search of work and it has been difficult to support her two children.
Despite their economic need, Claudia continues to be committed to the fellowship and is a great servant. Claudia and her family are seeking assistance to help pay their basic needs.
Request $1,000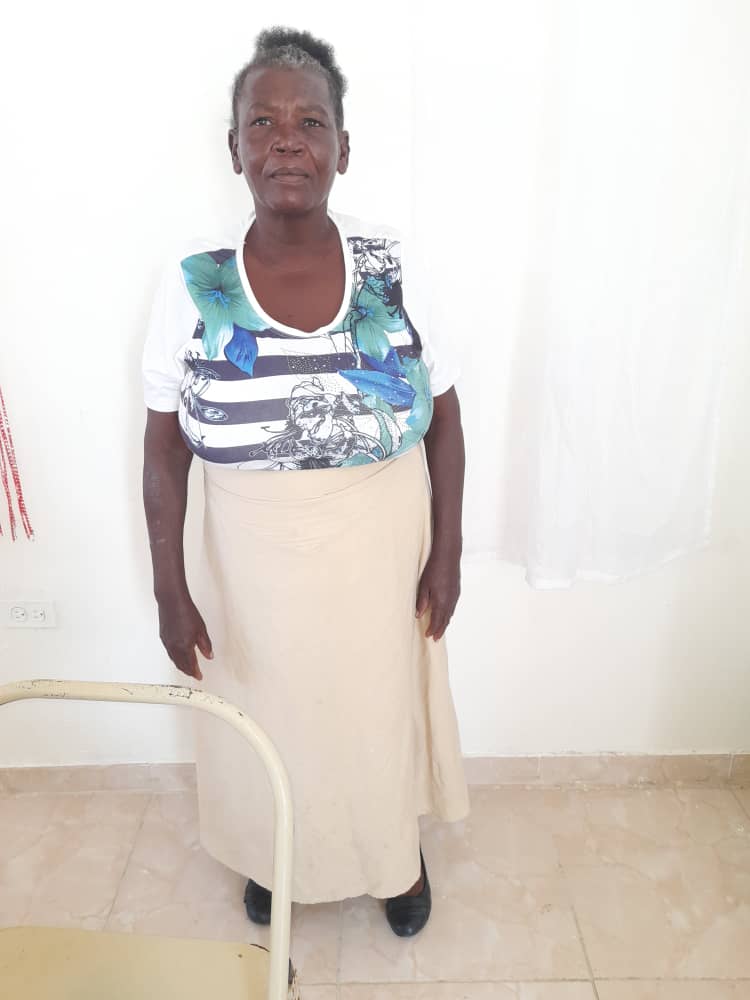 This is Rosette Guerrier she has been a disciple for 6 years. She's always helping the church by cooking for our gatherings. At the moment, she works as a street food vendor, but because the country is facing food scarcity, it has been very difficult for her.
Rosette is asking for your support through this difficult time in her life so that she can buy basic needs. Your support would mean the world to her.
May God bless you abundantly!
Request $500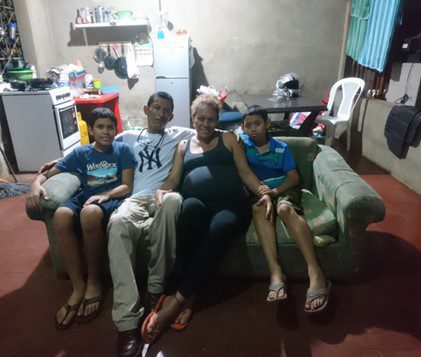 The Lara family lives in Nicaragua. They have been disciples for more than 30 years combined. As it stands, Nicaragua remains the most underdeveloped nation in Latin America so the job availability has been scarce for a long time. After the pandemic, Nicaragua's economy has remained hard hit and their recovery has been much slower than other neighboring countries.
The Lara family recently welcomed their third child, and although they are delighted to have a new baby in the home, but they are worried about the additional expenses that come along with the joys of parenting an infant.
The Lara family is currently seeking your help to keep their family fed and purchase basic needs for their baby while they seek better paying and stable employment.
Request: $1000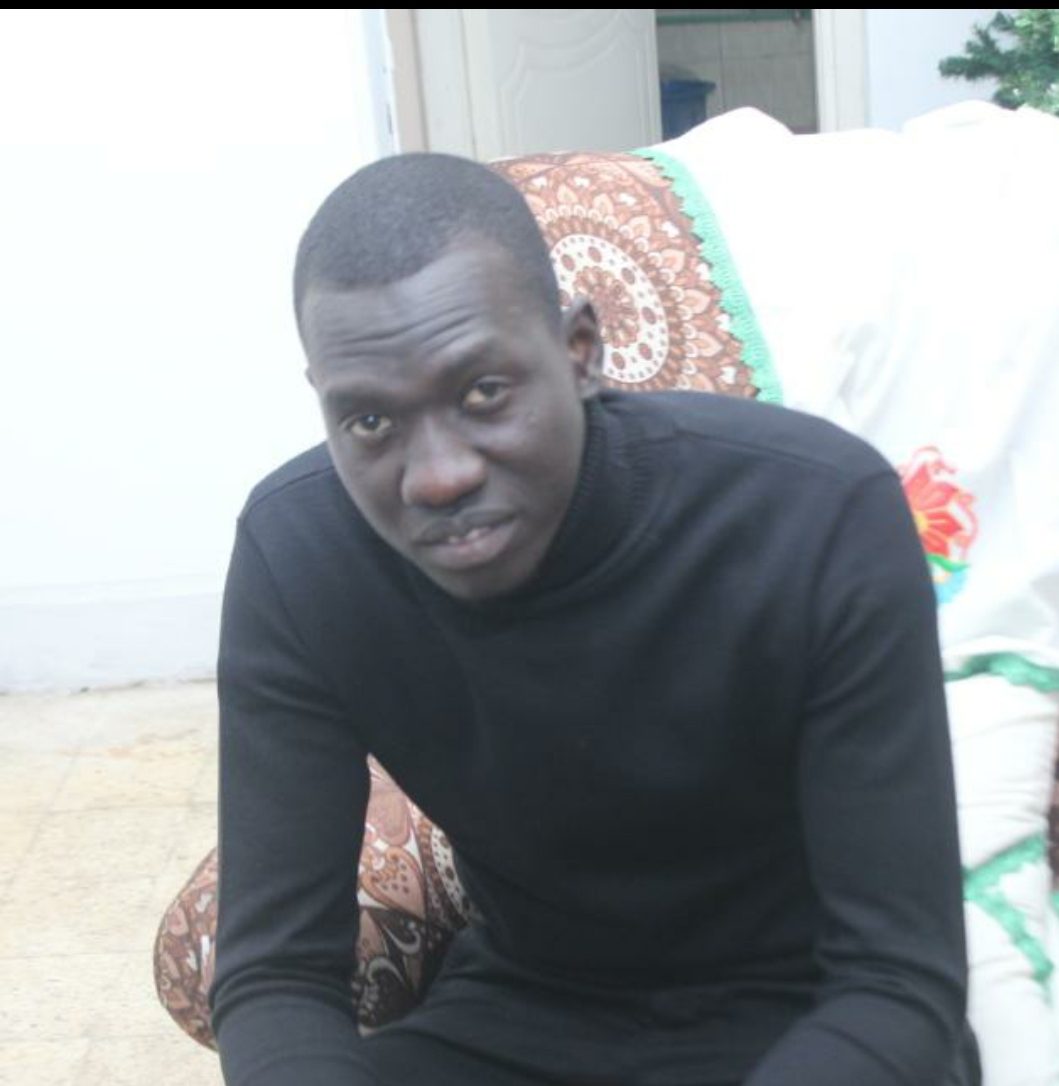 In 2019, Lebanon's once healthy economy was dismantled due to a series of political issues that unfolded right before the onset of the COVID pandemic. It is estimated that the currency in Lebanon has lost 95% of it's value. For the average person, that means that an average wage of $900 per month is now worth less than $50. The demand for goods and the cost for essentials is sky-high, but securing even the most basic of needs extremely difficult.
The disturbance in the Lebanon has caused many other countries in the region to suffer similar economic distress and many brothers and sisters are experiencing hardships.
Request $10,000
Greetings, my name is María del Rosario, I am 54 years old, I have been a faithful disciple for 23 years, I have lived in Nuevo León for a few years, we changed residence to find better employment opportunities, but my husband had an accident and hurt his leg which has made it impossible for him to get better work. He is still working, but his salary is very low and we struggle to make ends meet. We are still working on applying for disability benefits for us, but the state has still not approved our application.
At the moment, we find ourselves truly in need because we were infected with COVID and there is an active water supply issue in our country that has driven up the prices for our groceries and other essentials.
Your support for our family would bring us immeasurable hope and relief in this time of great need. Thank you so much in advance for your love and support!
Request: $1,000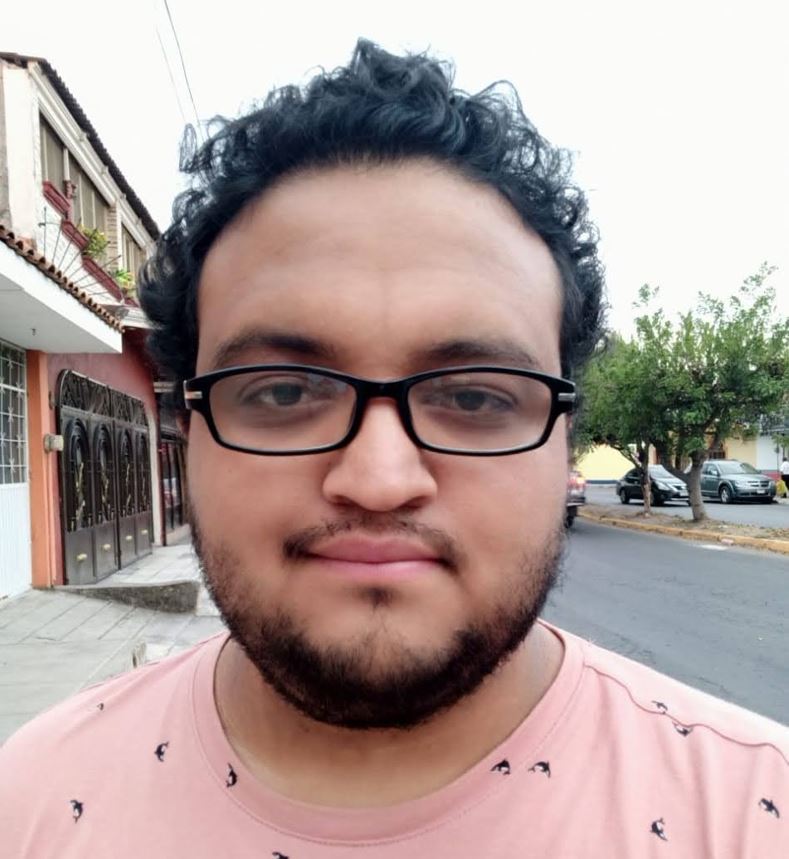 On January 14, 2018 I was baptized in the international church of Christ in León Mexico. I have known the church since I was 7 years old. My parents were baptized in León and I grew up with the church family. However, it wasn't until I was 23 years old that I decided to give my life to Christ. With the passage of time, God allowed me to move to the city of Tepic, where I have been able to serve and meet my family in Christ; as well as start a process of independence. I currently participate in the singles and praise ministry for which I am very thankful to God and the brothers for allowing me to serve them.
However, due to the pandemic it has been difficult for me to find a job, which is why I have had difficulty meeting my expenses. Thank God I was able to buy a motorcycle to be able to work as a food delivery man, but two weeks ago I had an accident. By the grace of God I am in good health, although the motorcycle that was my source of income has been damaged. It still works, but it's not safe to drive. I have had the opportunity to support myself by teaching English, but my income is limited by the hours I teach, I am requesting your support as I work to find a different job so that I cover my basic expenses.
I thank you for the consideration and love you have shown the brothers for your good heart willing to help. With love in Christ - Gerardo
Request: $700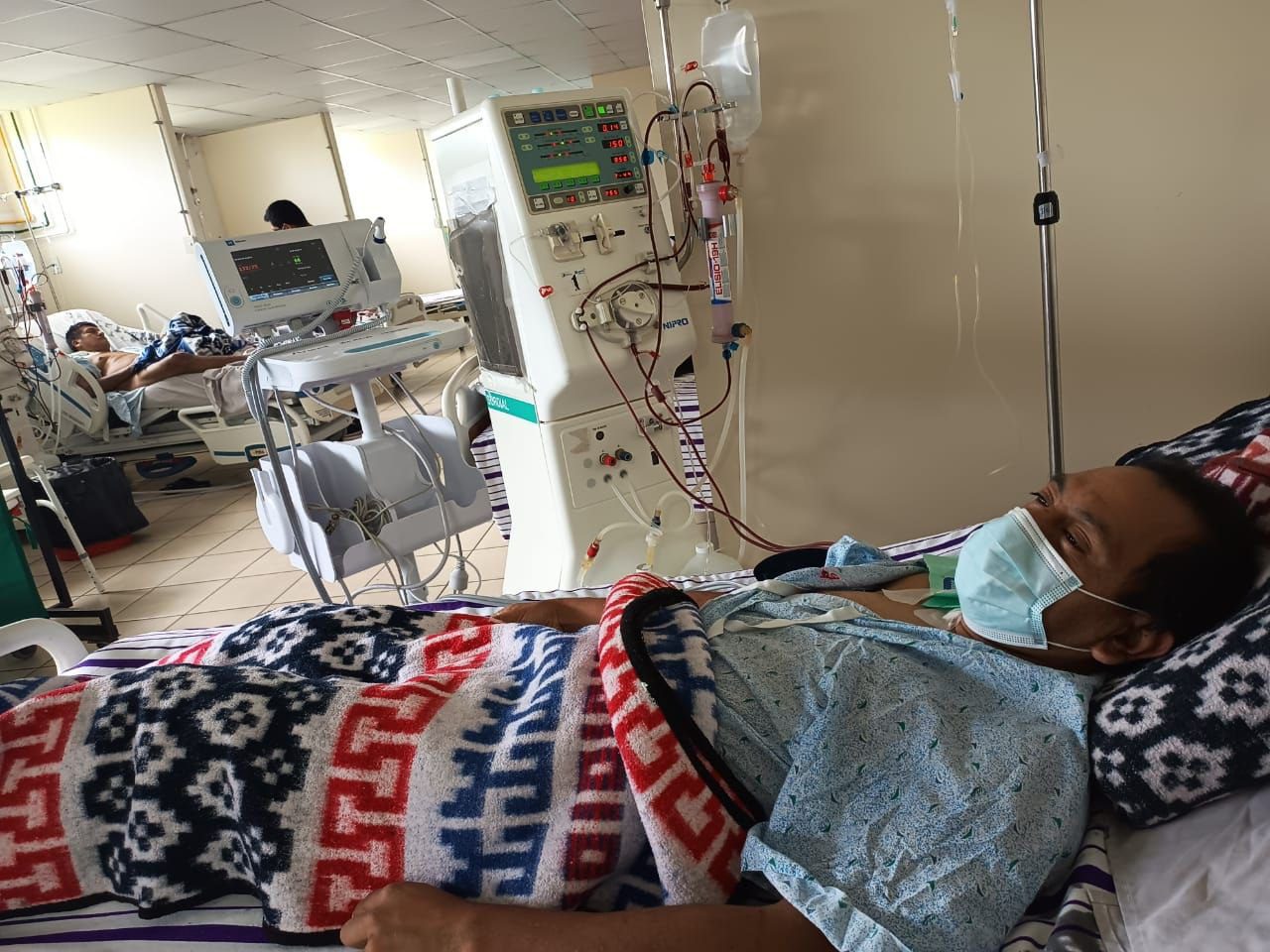 I want to tell you the story of our brother Mario Laparra. He is 43 years old, married, and a father of 4 daughters. He has been a disciple for 20 faithful years and loves God and his church. On May 10, 2022, he was diagnosed with Chronic Kidney Failure. They send him to Guatemala City, which is 4 hours away from Xela, to start his kidney treatment which he has to complete every 11 days. Expenses for treatments and medication are beginning to become very expensive for him and his family. Due to the status of his health, his wife is the only one who is able to work for the moment and it has become a very big burden for her to carry on her own.
Your support for this loving family at this very challenging moment would mean the world to them!
Thank you and God Bless!
Request: $1,000