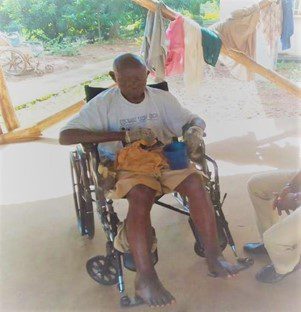 PA. DAVIES is an 88-year-old Elderly brother from the Sierra Leone Church. He lost his wife and all three of his children during the conflict, which lasted for 11 years. He was the only survivor of his family, and he is now a widower residing at Grafton's King George VI Home for the Aged. He has been a committed follower who considers the church to be his sole family. PA Davies is currently unable to walk due to his arthritis. Although he is a member of the church's monthly charity plan, it is insufficient to meet his needs, especially his medical care.
We are seeking your support to help ends meet. Thank you so much.
Request: $1,000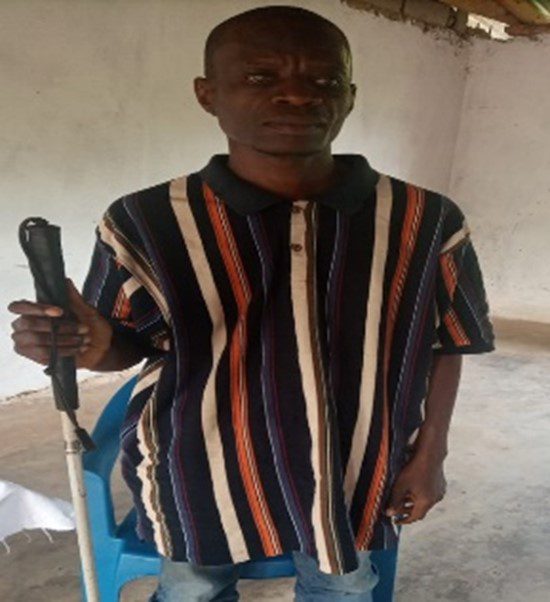 Edwin has been a disciple of the International Church of Christ in Liberia. He has been blind for a long period of time. He makes a living by tending to his little garden, but due to his age, he he is experiencing some health issues and body pains that require medication. His only son is not earning much to support his own family and Edwin.
We seek support on behalf of Edwin from ETF to enable him to feed his family and take care of his medical needs.
Request: $1,000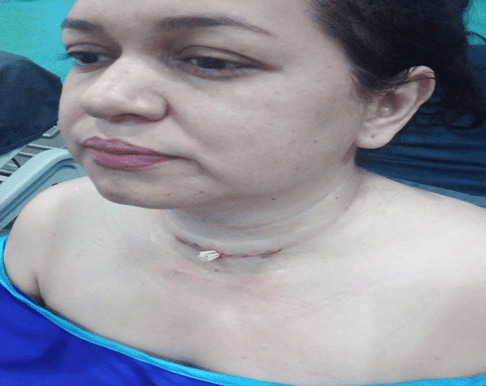 My name is Karla, and I have been a faithful disciple of the Honduras Church for 26 years. My husband and I have three wonderful children: two sons and a daughter. Last year I was diagnosed with thyroid cancer and I have to undergo surgery to remove the tumor. My doctor has prescribed that I have to take medication for 5 years to avoid complications. Unfortunately, these medicines are very expensive and because of my health condition, my husband is the only one who works to meet my medical needs and take care of our children, so it is impossible for us to buy the medicines we need with our income.
For this reason I ask for any assistance you can give me towards my medical expenses. Thank you in advance.
Request: $1,000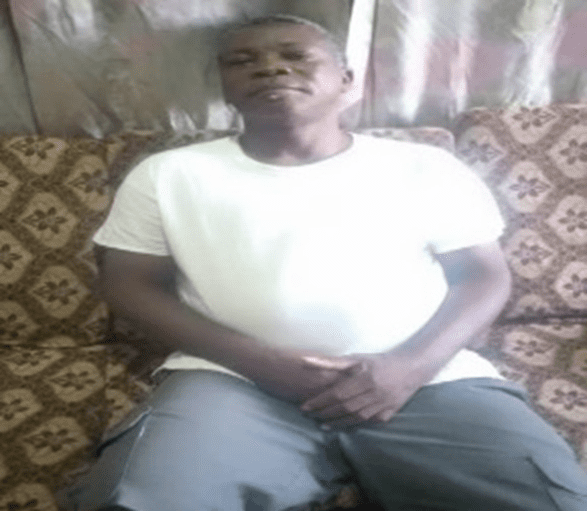 Joseph is a faithful disciple and a member of the International Church of Christ in Accra Ghana. He's been unwell since last year and is now on medication that costs $85 per month. Joseph was experiencing problems with his spinal cord, and the doctor advised him to have numerous tests and scans performed; however, he was unable to do so due to a lack of funds to cover all the costs. During this difficult time, Joseph is seeking financial assistance from ETF to undergo Spinal Cord Surgery.
His situation has worsened as of today. He is in a lot of pain, and because of that he couldn't walk, Joseph had to stay at home. He will be grateful if ETF comes to his financial aid. Any assistance would be highly appreciated.
Request: $1,000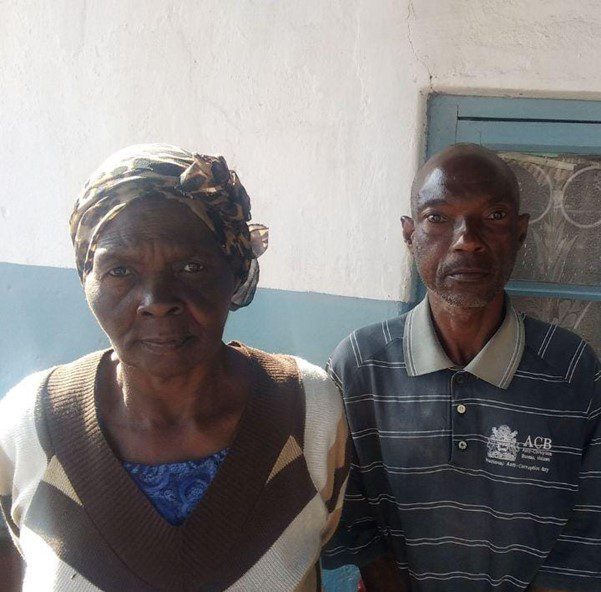 My name is Blessings, and I was born in 1964. My wife's name is Mary Chithila, and she was born in 1963. We reside in Lilongwe, Malawi. We were baptized into Christ in 1999. I was the first to be baptized, and when my wife noticed how spiritually transformed I had become, she was amazed and wanted to understand more about the Church that had helped and converted me from a whole mess, after that, my wife was also baptized. Our late firstborn daughter was later baptized, followed by our two boys who have now left the church. In general, our journey as disciples has been positive, but it only became more difficult when I lost my job.
I had a stroke while working for a brother in the church at the time, and we were printing publications (Media). At some point, he was compelled to close his business. But the brother did everything he could to keep me until the company was closed.
The difficulties began after I lost my job and had a stroke. This has resulted in both financial and health issues, since both my wife and I have high blood pressure and must take medication. In addition our city was severely destroyed in certain areas by Cyclone Freddy; many people are now homeless, and some have died, but God preserved our lives, and we are grateful.
Apart from that, the life of being a disciple is great.
Request: $1,000
A faithful disciple for 17 years, she met our church through a random invitation. Magda a mother of 2, is a quiet sister, very deep, and always wants to study and grow more in her knowledge and love for God. Unfortunately her health forbid her from being very active but she always helps out with ideas how to make the women meeting in her group more effective.
Her husband recently became quite ill due to a liver virus and diabetes. She is currently suffering from a severe kidney problem and is unable to obtain the necessary therapy, which is negatively impacting her health. Any help provided for her is much appreciated.
Request amount $1,000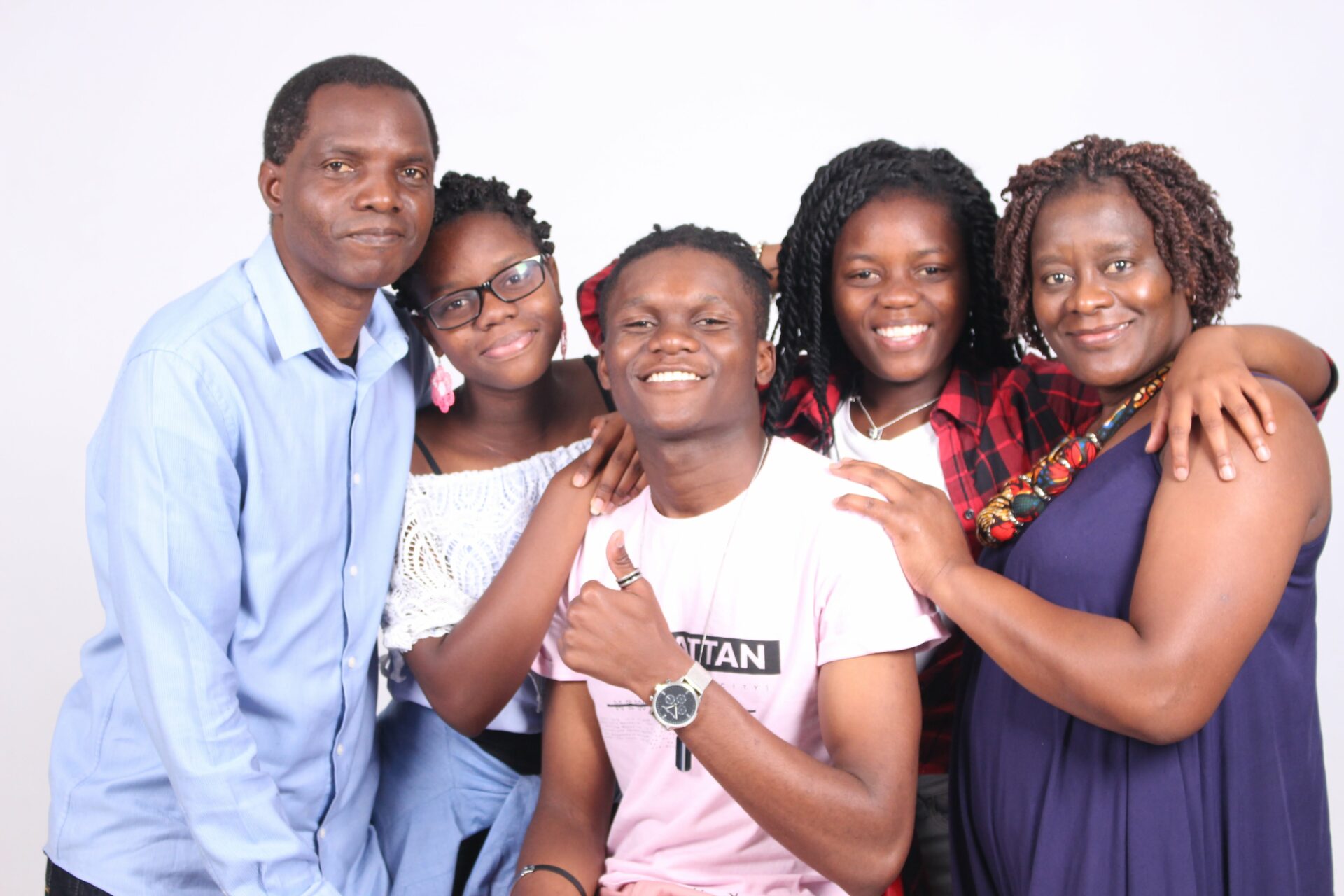 My name is Noeline Toronga and l am married to Luca Toronga. We've been married for 26 years and we have 3 children. My son Luca Joseph, my daughters Megan Rose and Iman-Felicia. We are from Zimbabwe and we are part of the International Church Of Christ - Harare.
I am a medical laboratory scientist and work for Premier Services Medical Investments (PSMI) Clinical Laboratories. My husband is a graphic designer by profession and is self-employed.
As parents, we work very hard and do all we can to ensure our children have a good enough education and that there is food on the table. However, in all of our efforts, it would seem the situation in Zimbabwe makes this rather difficult. For some years now, I've had a steady stream of income but since August 2022 to date, (6 months) I have not gotten paid and this has had a huge impact on our day-to-day survival including putting food on the table and paying the bills. The economic situation has also affected my husband in that he delivers services and at times does not get paid for the work he'll have done.
Zimbabwe gets more and more difficult with each passing day. Keeping up with the price hikes is a race all of its own. We are barely managing to put food on the table. Our ultimate desire, and hope, would be to at least have enough money for food, payment of electricity, water, and rates bills for the month.
As we continue working hard to put food on the table and pay the bills, we are asking for subsistence which I know would help immensely. We know for certain the children would be very grateful and encouraged to at least enjoy a full complete meal which they haven't done in a while.
Request: $1,000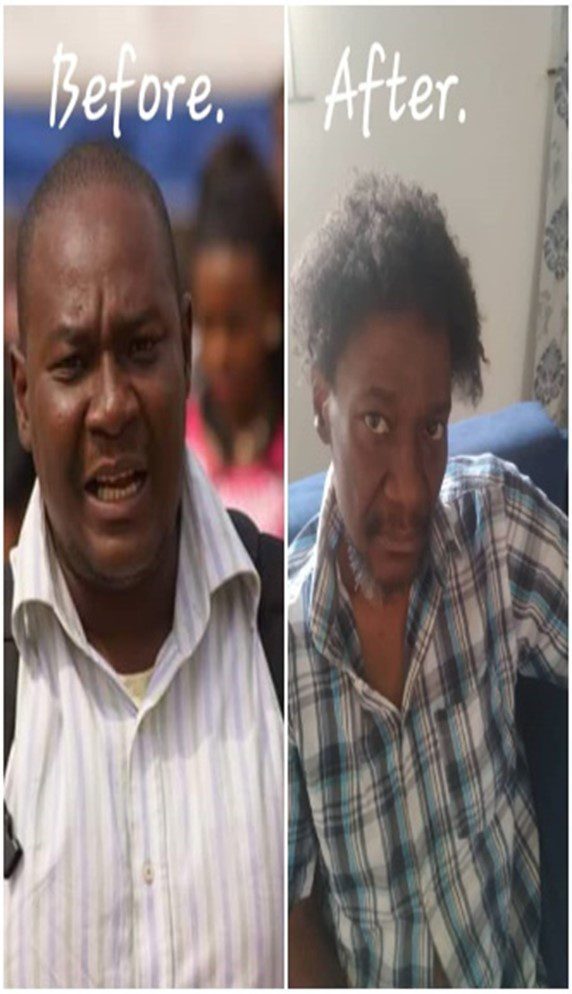 BOLAJI AYEMONA has been a disciple in the Lagos church's Ikorodu region for over 20 years. He's married with two kids. Bolaji contracted a strange illness in 2016 that left him physically weak. He has two large sores (DERMATOFIBROMA) on his left knee and midback that have not healed over time. These sores are "eating" him up (weight loss) and draining him (severe weakness and blood loss - anaemia), endangering his life. He is compelled to use palliative measures such as frequent hospitalizations for treatment and blood transfusions.
He is being managed by a professor and her team at the Lagos University Teaching Hospital (LUTH) where series of tests are requested. Due to lack of funds it will lead to poor progress of test and investigations, delay in commencing treatment and the possibility of turning to cheap alternative forms of therapy. The church and some people informally have tried their best to help and support him, but it does not able to meet the need. Despite of Bolaji's health condition he remain positive and in good spirit. Estimate of the cost of the tests, treatment, support therapies are roughly estimated at 2 Million Naira. He is seeking the support from ETF to enable him live life.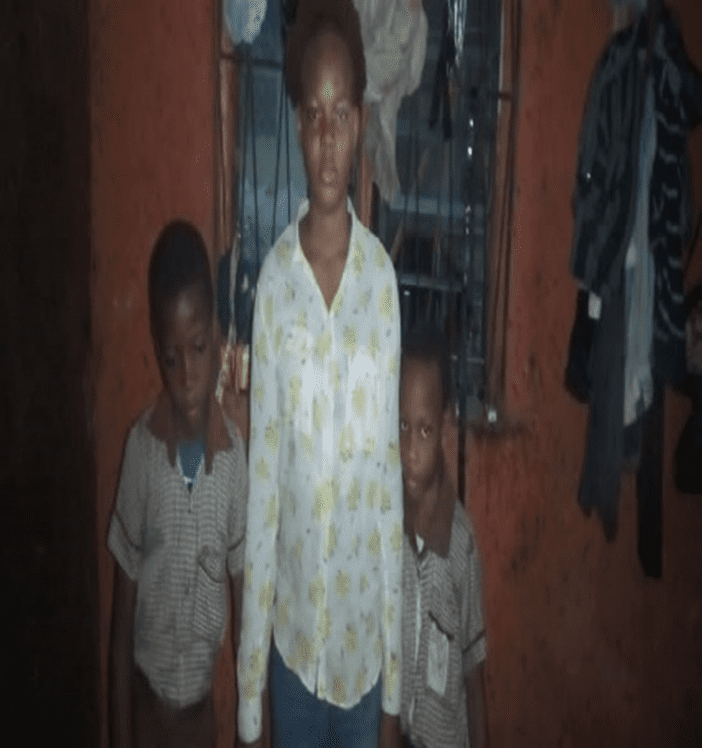 Mary Chizaram 17 years old, was baptized on March 29, 2022, in the International Church of Christ Lagos. Mary works as a helper on Surulere Street, and her mother works as a cleaner and an assistant cook. Mary and her mother are struggling to support their family of eight after Mary's father was forced to leave their village due to health problems and financial difficulties and her father stopped sending money to support their education, house rent and food. Because of this they were evicted from the one-room apartment where the seven of them and their mother were living in December of last year. Currently, all eight of them stayed in abandoned and ruined building. Mary is in charge of two of her younger brothers, whom she regularly brings to Church.
She seeks support from ETF to enable her and family feed and shelter themselves.
Request: $1,000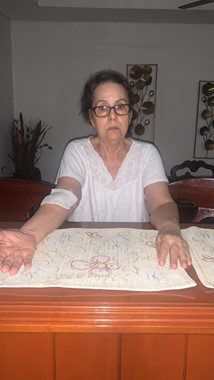 Maria Dolores has been a faithful disciple of the Honduran Church for 24 years. She currently lives alone and has been diagnosed with Spondylodiscitis with Epidural abscess at L1-L2 lower lumbar. This means that she has an infection in the spine that requires surgery with an implant. Maria's son is not able to support her because his salary cannot cover their everyday needs and Maria's medication, including her hospital visits. Due to this, her health continuously deteriorates.
Maria is reaching out to ETF to be able to receive support and help she can get to get proper treatment and hopefully an operation that she really need.
Request: $1,000