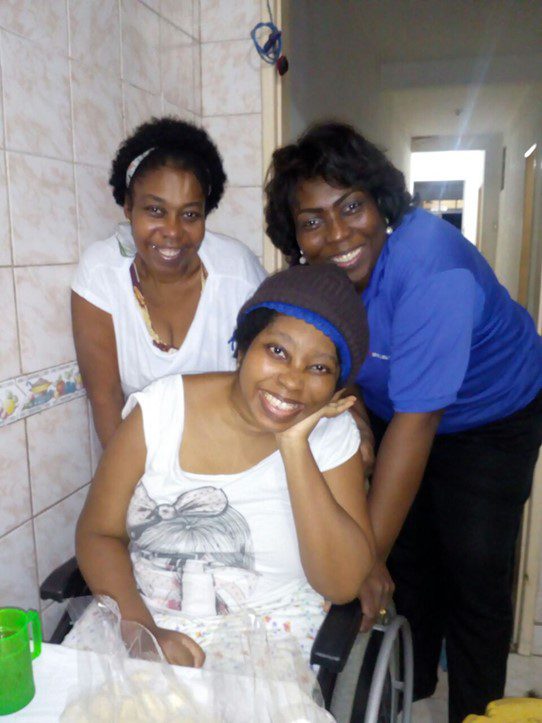 Our Sister Ana Cristina has been a faithful disciple for over the course of 20 years in Salvador Church of Christ (Brazil), she has served in the worship ministry and in other ministries. She had a stroke in 2013, and it nearly took her life. God's miracle has allowed her to live. As of today, she is bedridden and requires a lot of special care. She is cared for by her sister Claudia, who also has thrombosis, but Claudia is having financial issues.
Salvador Church has been providing her with financial help for the past few years, but due to the pandemic, we are no longer able to do so. In order to support and cover the medical expenses of our dear Sister, including the expense of getting to and from clinics and hospitals as well as physiotherapy, medications, laboratory testing, etc.
We are reaching out to Especially the Family to help our dear Sister during this difficult time.
Request $900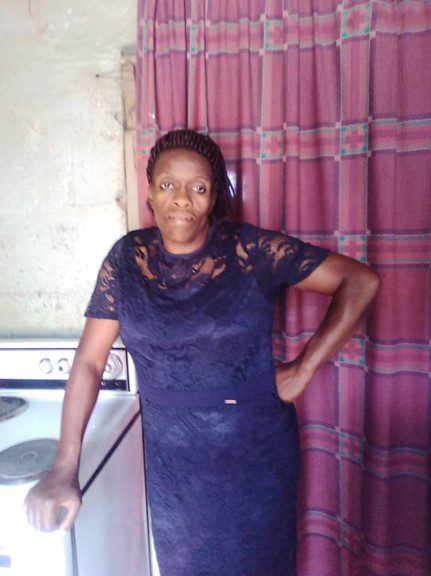 My name is Loveness Aaron. I am a 49-year-old and part of Singles Ministry and I have been a disciple for 24 years. I live in Mabvuku, a high-density suburb in Harare, Zimbabwe. I live with my mother, my aunt, my cousin's daughter, and her young child.
I'm HIV positive and in addition I have high blood pressure. Since I don't have a job and some of the medicine at the clinics are not free, I typically need money to pay for both food and my medications. Only ARVS (Antiretroviral) services are given for free and all others we pay for ourselves.
I am seeking your assistance to help with my needs. Your support would greatly appreciate.
Request $1,000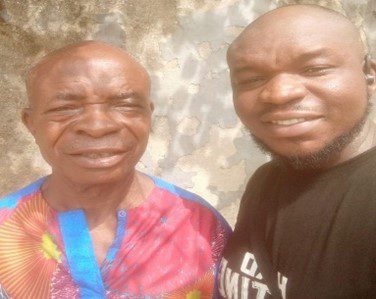 Collins has been a faithful disciple for 12 years in the Campus Yo-Pro region of Lagos Church. His father have not been paid salary for 4 months and due to his bad physical and mental well-being it has been difficult for them to keep food on the table and pay the bills.
As they work through their difficulties, the Ibeh family is asking for help from Especially the Family to buy groceries and meet their family's basic needs.
Request: $1,000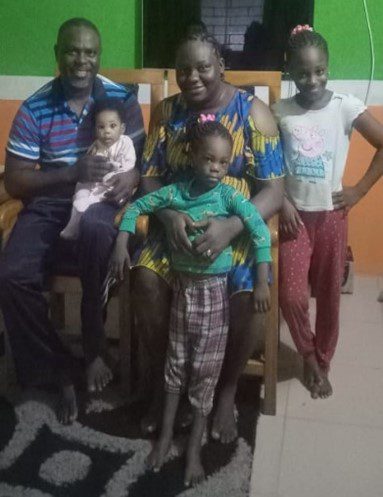 Hanson & Ebere are members of the Surulere region of the Lagos Church and have three children, Mirabel, Mabel & Michelle Mude. Hanson has been a disciple for 27 years and his wife Ebere is 16 years as a disciple. Hanson lost his small business because of Covid-19 outbreak and his wife lost her job as a teacher after undergoing major medical surgery. They are currently struggling financially because they have little to no income to support their families, feed them, pay rent, pay for children's tuition, and cover medical expenses.
They are seeking for financial assistance during this time. Thank you very much for the support. God bless.
Request: $1,000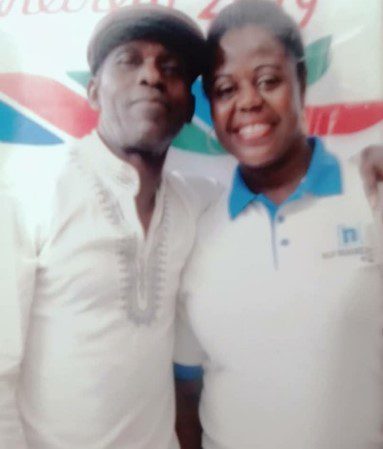 Victor and Jumoke are members of the Lagos Church in the Abule - Egba region. They've been a disciples for 23 years. Victor's wife has been suffering from mentally illness and is on medication from a Mental Health Facility. She teaches in a private primary school but cannot work for more than 3 months due to her mental health crisis.
Her husband, Victor, does a meager job as a security guard for a company. As Jumoke's health condition, it has been challenging for the Utin family to manage their finances. Utin Family is seeking financial assistance from Especially the Family to purchase food and pay rent during this difficult time.
Request: $1,000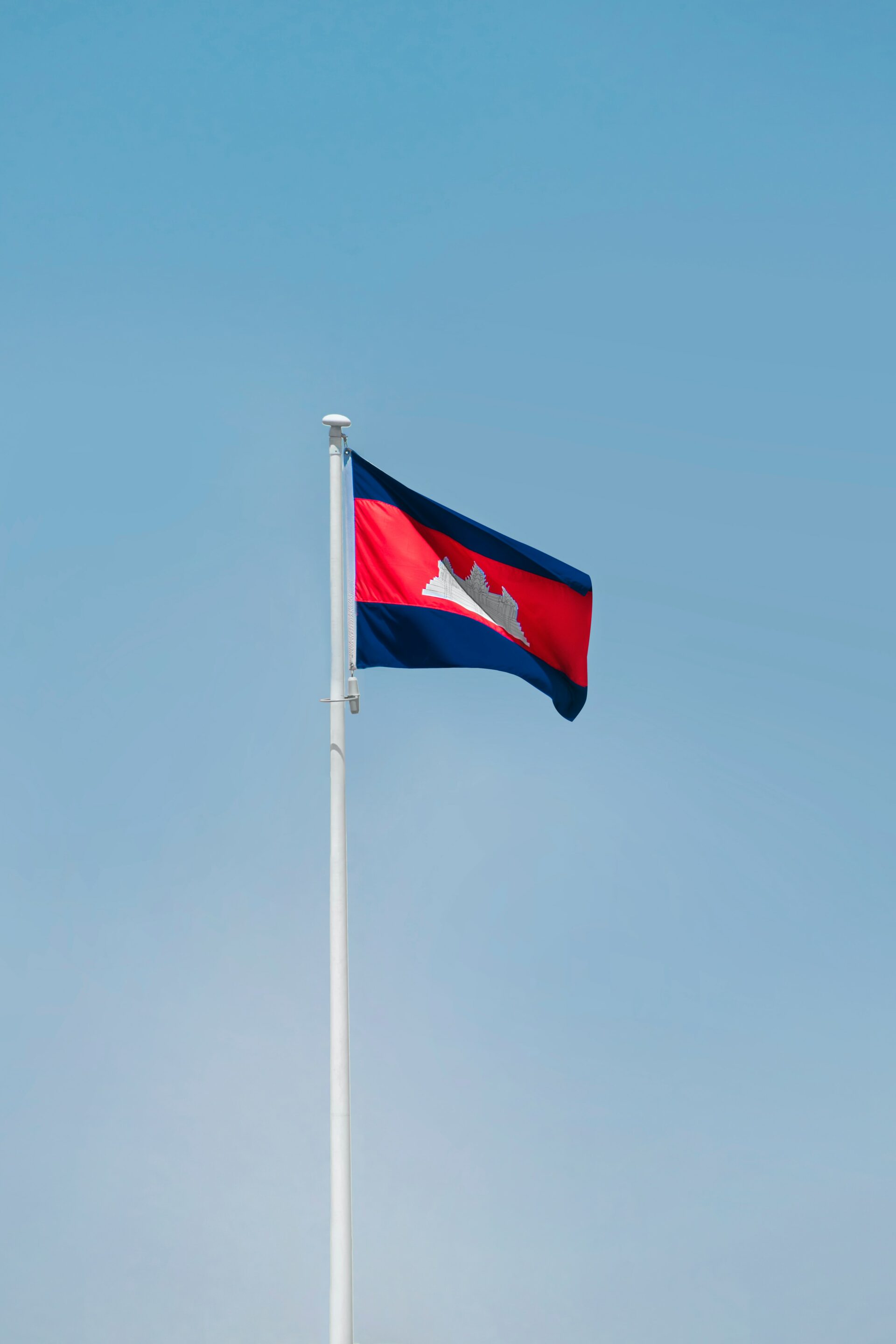 Name, has been a disciple in the Cambodia Church for # of years. She is a young 21 year old sister who is in need of emergency surgery.
Request $3,000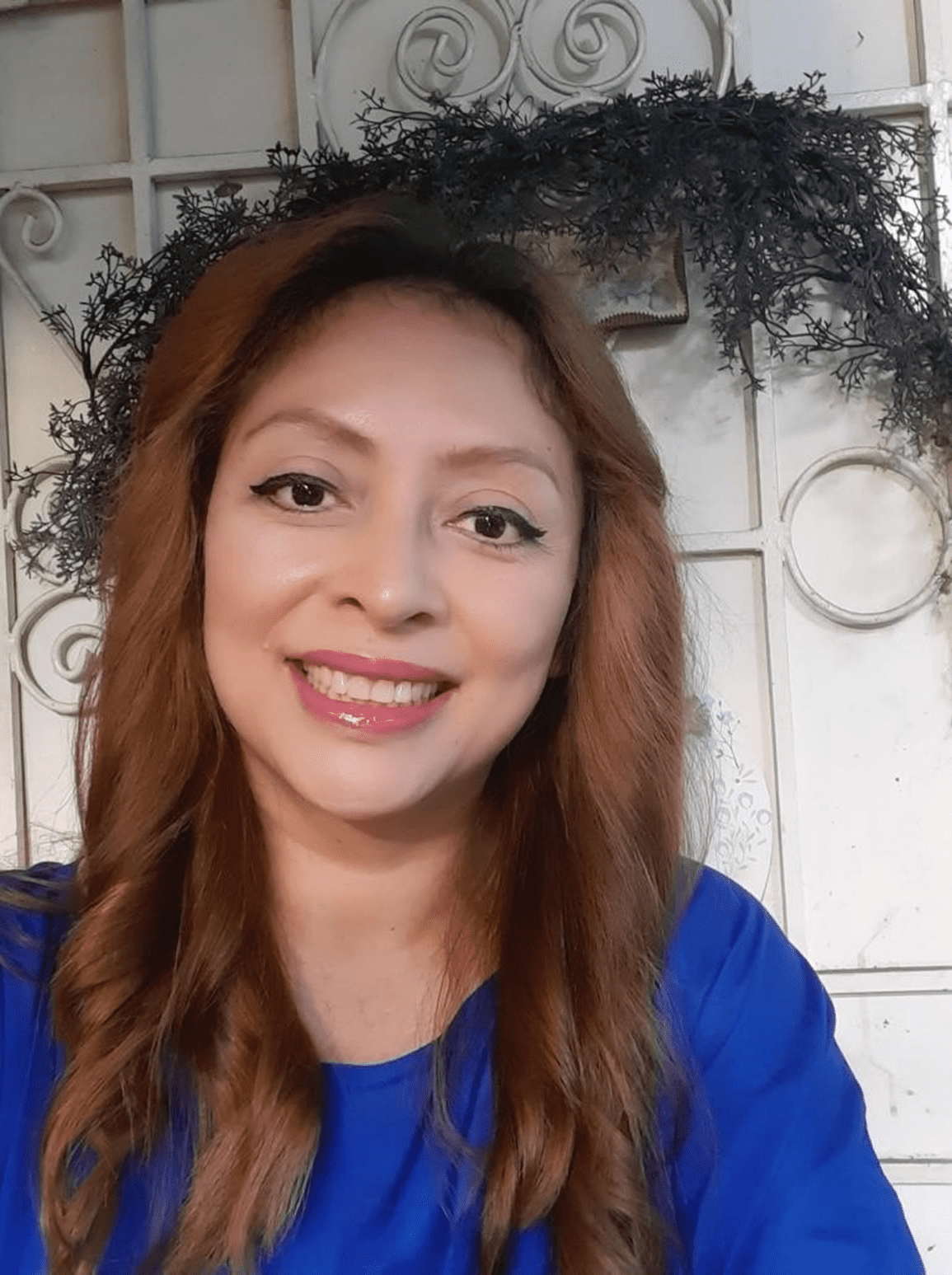 Karina has been a faithful disciple for the past 23 years and currently serves in the Praise Ministry. Her husband makes $400 per month as an accountant, but their income is not enough to cover their basic needs or the necessary medical treatment her daughter currently requires. Karina has requested financial assistance to support her family cover these extra expenses during this difficult time.
Request amount $1,000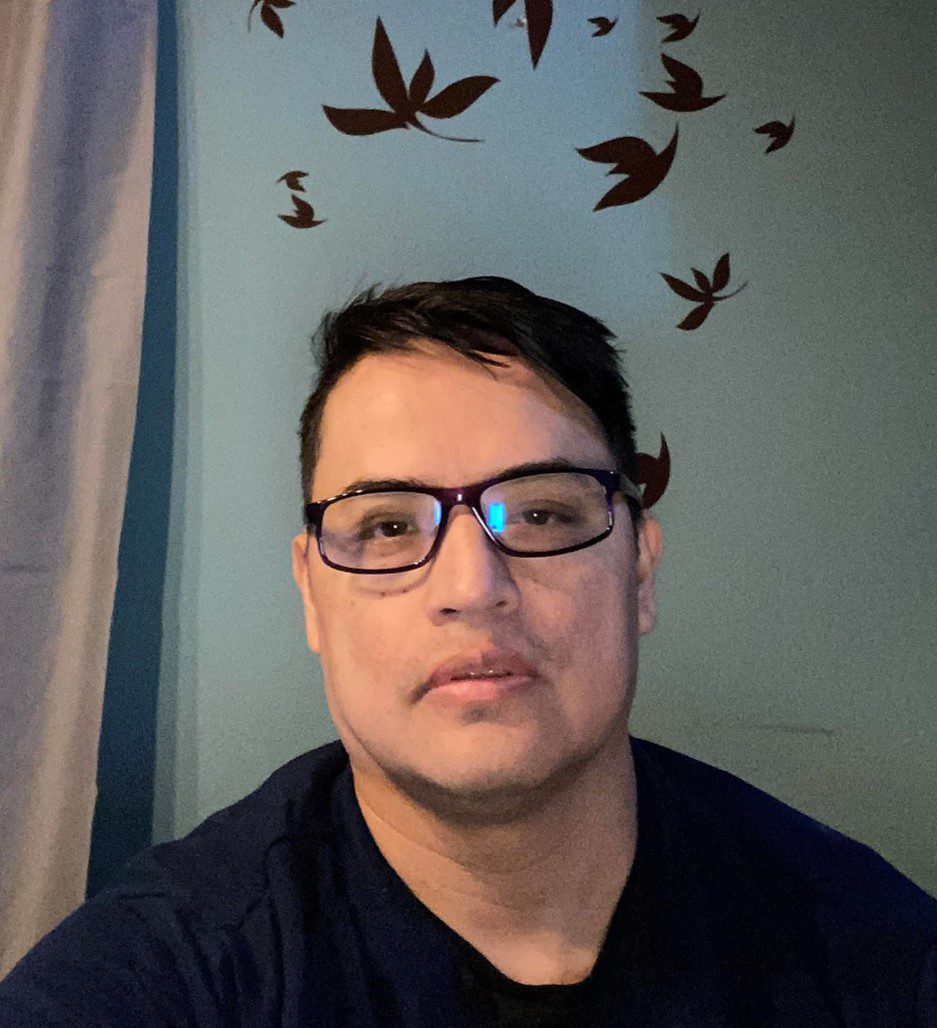 My name is Esteban and I am 42 years old. I was baptized on March 24, 1996. I met my wife at church and I have been married for 14 years and we have 2 daughters. Camila, 10 years old, and Emilia, 3 years old.
Five years ago, I was diagnosed with hypothyroidism and 2 years ago I was diagnosed with anxiety syndrome, depression, and other stomach issues. The gastroenterologist was unsure of what my stomach issues were so after many tests, I received some of the worst news I could receive in my life and that is that in the ascending colon she had found a malignant tumor, cancer. I had to undergo emergency surgery and currently I am recovering slowly. This has caused problems at work due to such a long absence and problems paying expenses including our mortgage, and medical treatments. For this reason, I am requesting your support to be able to finances a bit since we have been adjusting, giving more and more priority to my health issue, but the expenses are increasing and the idea is to be able to continue carrying out the treatment.
Request: $1,000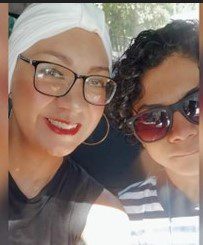 Silvia has been a faithful disciple for 9 years. Her daughter Sofia was diagnosed with cancer; she had already undergone some operations and chemotherapy. Silvia has to resort to loans and her job is not enough to pay all the costs of chemotherapy. Silvia is seeking assistance to help pay for her daughters' treatment. Your support will be greatly appreciated.
Request amount $1,000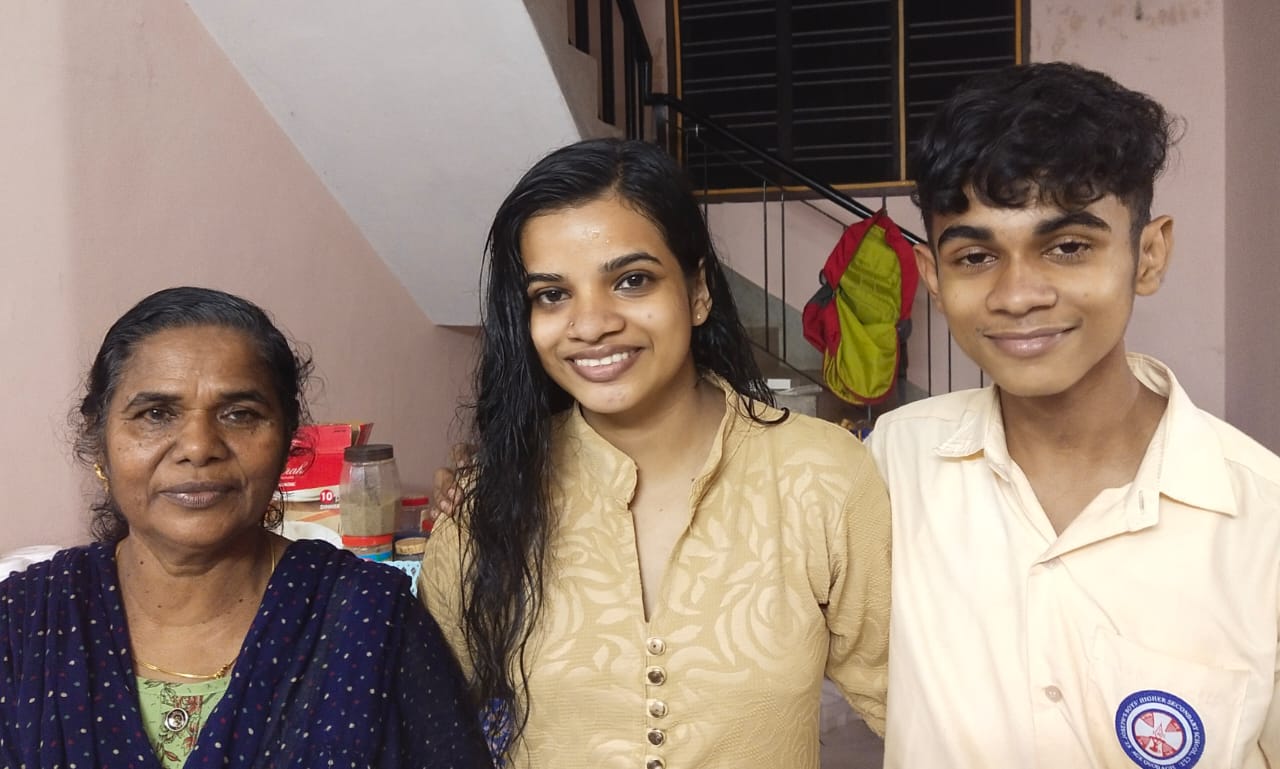 Ammini got baptized in 2002, when the church started in Calicut. She joined with the mission team and literally being a part and parcel of the mission team, helping and guiding them to go to different places to share faith, gave them food and directions. She was extremely fruitful and her fervor for evangelism still continues. She reached out to lot of her friends and acquaintances, even her grand children Sandra and Sayanth.
When Ammini was 14 years old her father's brother raped her and she became pregnant. She gave birth to a baby girl, Sandhya. But, in the background, her family was planning to give the baby away without letting Ammini know about this. Ammini, somehow came to know about this plot and she grabbed the baby and whatever she could handle, ran away from her home town in Pathanamthitta to the north part of Kerala, Calicut, and ended up being in an orphanage along with her baby. As a teenager and having a baby and being alone in a strange place, she went through a lot. In the orphanage though, she found another teenager Sujatha, who would baby sit young Sandhya while Ammini go for work. Later as years went by, Ammini and Sujatha decided to find a place and live together. But when Ammini decided to became a disciple in 2002 at the age of 44, Sujatha became like her enemy, started persecuting her. So many times Sujatha kicked Ammini and her daughter out of the house. Sandhya married in 1999 and in 2017 her husband died due to liver sclerosis. Sandhya has 2 children and Last year Sandra and Sayanth became disciples and the strain in the house increased so much.
Ammini is 65 years old right now, she takes care of three ministries in Calicut, she is one of the pillars of the church, while she was working in different houses as a maid all the way through. Feeding so many, including the mission team to Calicut, being persecuted many times while evangelizing and doing follow-ups with the people she invited. Her love for God is amazing. She is a great prayer warrior.
Currently, Ammini has high BP, has an ear balance problem and allied health issues that prevents her to continue her work as a house maid. We would request for her to get good medical treatment because she is aging and unable to work (she is counting on Government facilities till now for her medical needs, finding good treatment in our Govt facilities is like winning a lottery). Thank you for considering her needs.
Request: $1,000