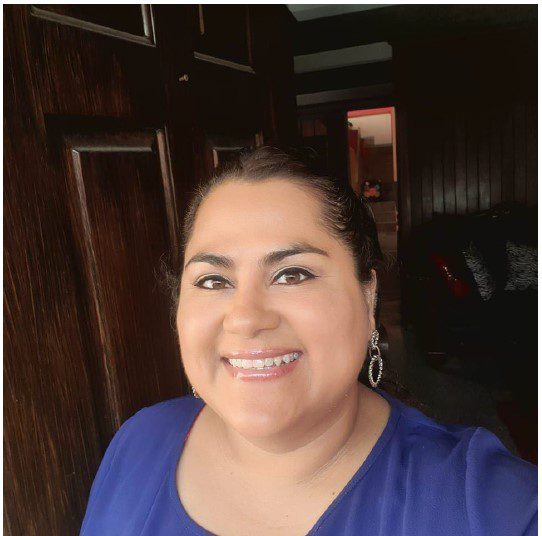 Monica, a devoted disciple for 24 years, originally from Guatemala, made the decision to relocate to El Salvador ten years ago. Her mother, Estela, a fellow disciple for 26 years, struggles with mental health issues and diabetes, requiring constant and specialized care. Monica stands as her mother's sole support, as her siblings have abandoned Estela due to her health challenges. Estela's medical needs include medication for her mental condition, insulin for her diabetes, and regular doctor's visits. Monica humbly seeks financial assistance from ETF to alleviate Estela's medical expenses and ensure her well-being.
Request $1,000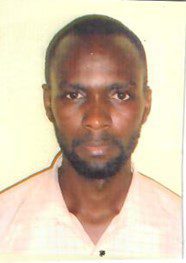 I am Lévi Matthieu, and I was baptized in 2021 in Congo Church. I am currently employed by a private transportation company, and I am thankful for the opportunity to work. As the sole breadwinner of my family, I faced significant hardship during the pandemic. The shutdown forced me out of work for two years, yet our bills remained constant. To sustain my family and support my widowed mother, I had no choice but to seek financial assistance through loans. Since the lockdown, my income has also decreased, and I have been receiving the same reduced amount ever since. Despite my efforts to repay the debt and provide for my family, my current salary is insufficient to cover both our financial obligations and my widowed mother's needs. Your assistance during this difficult time would mean the world to us. It would alleviate the burden we have been carrying due to the pandemic and inflation. With your help, I can continue to support my family, particularly in providing my mother with the medicine and food she needs.
Request $1,000
Leaticia, a devoted sister, was baptized on April 10, 2022, in Bafoussam, a city nestled within the West Region of the Republic of Cameroon. Despite facing numerous obstacles, Leaticia remains steadfast in her faith and unwavering in her devotion to her family. Every week, Leaticia was accompanied by her two siblings. Her youngest brother was baptized this year.
Life as a single mother has immense hardships. She once had dreams of becoming a nurse. However, financial constraints forced her to abandon her studies, with the daunting task of providing for herself and her daughter. To add to their burdens, Leaticia's elder sister, the pillar of support she shared a home with, has lost her job, plunging their family into an even deeper financial problem. With inflation Leaticia and her sister find themselves struggling to secure decent employment, leaving them with an uncertain future and a constant struggle to make ends meet. Your kindness would also give them the strength and encouragement they need to navigate these challenging times.
Request $700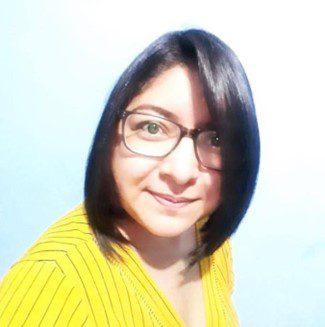 Nancy has been a faithful disciple of Jesus from El Salvador Church for five years. She is a single mother who has embraced her faith and finds herself facing the challenges of divorce and the sole responsibility of raising two children. However, with her income falling short of meeting her family's basic needs, Nancy is seeking financial assistance to cover her house rent and provide essential food for her children. Your generous contribution would go a long way in alleviating their dire situation. Thank you for considering helping Nancy and her children during these trying times.
Request $900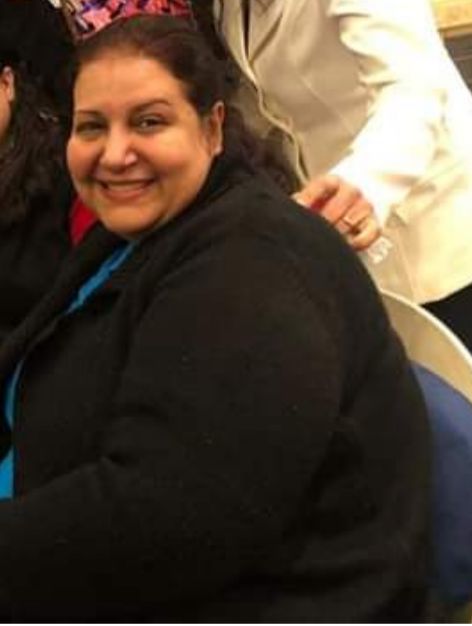 Abeer Noshi, a faithful disciple of Egypt Church, has been a devout follower of Jesus Christ for the past 17 years. She was introduced to the church by her sister and despite her family's disapproval, she committed herself to studying the Bible and became a devout disciple. As a loving mother of three, she actively serves in the women's ministry, her warm and compassionate nature touching the lives of many. Each week, she selflessly organizes transportation for over 20 women, ensuring their access to have fellowship.
Despite facing numerous challenges throughout her life, Abeer has never wavered in her faith. However, recent economic hardships in Egypt have cast a shadow over Abeer's family. Her husband's work has been severely impacted by the devaluation in Egypt, making it increasingly difficult for them to meet their basic needs. Despite their financial struggles, Abeer remains steadfast in her faith and her commitment to her family and community. She is deeply grateful for any assistance that can be provided. With your generous support, Abeer and her family can navigate these difficult times with greater ease. Your contribution will make a profound impact on their lives, providing them with the means to meet their essential needs and continue their journey of faith and service.
Request $1,000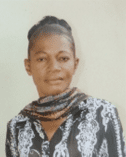 My name is Vicky, and I have been a faithful disciple of Congo Church for 18 years. My engineer husband provided for our family with his steady income. On the other hand, I was a devoted housewife, raising our five children. But when my husband passed away at the age of 49 after a long battle with coronary artery disease, our world was turned upside down. Grief-stricken and alone, I found myself struggling to make ends meet. The financial burden of supporting five children was overwhelming, and I felt like I was drowning in a sea of responsibilities. Thankfully, the generous sisters at our church offered me help. They gave me a small loan and taught me how to sell dried fish (fretins) and spices. With their encouragement and support, I have found a new path, determined to provide for my family despite the challenges. Selling fretins and spices took work. I faced long hours, challenging customers, and the constant worry of whether I would earn enough to make ends meet. But the love for my children fueled my determination, and I persevered.
Due to the soaring inflation, I need help to make ends meet, provide food for my children, and pay our house rent. With my limited resources, I seek ETF's assistance to purchase essential groceries and settle our unpaid house rent. Your generosity would greatly help my family during these difficult times. Thank you for considering my request. May God bless you abundantly.
Request $900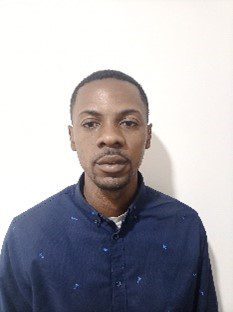 My name is Jonathan, a baptized member of the Congo Church since 2011. I come from a large family of nine children, and as an entrepreneur in the food product marketing industry, I strive to support my widowed mother and siblings. This year, our nation's economy has been severely affected by the ongoing conflict in the eastern region, resulting in a decline in purchasing power and a struggle to make ends meet. Despite my efforts, I am unable to earn enough to cover our rent expenses, and I also urgently need to seek medical attention for a persistent eye problem that causes swelling, irritation, and significantly impacts my daily life. These challenges have placed a significant burden on my ability to provide for my family. I humbly reach out to my spiritual family for support to alleviate my financial strain and enable me to pay rent and cover medical expenses during this difficult time. Your generosity and compassion would be deeply appreciated.
Request $900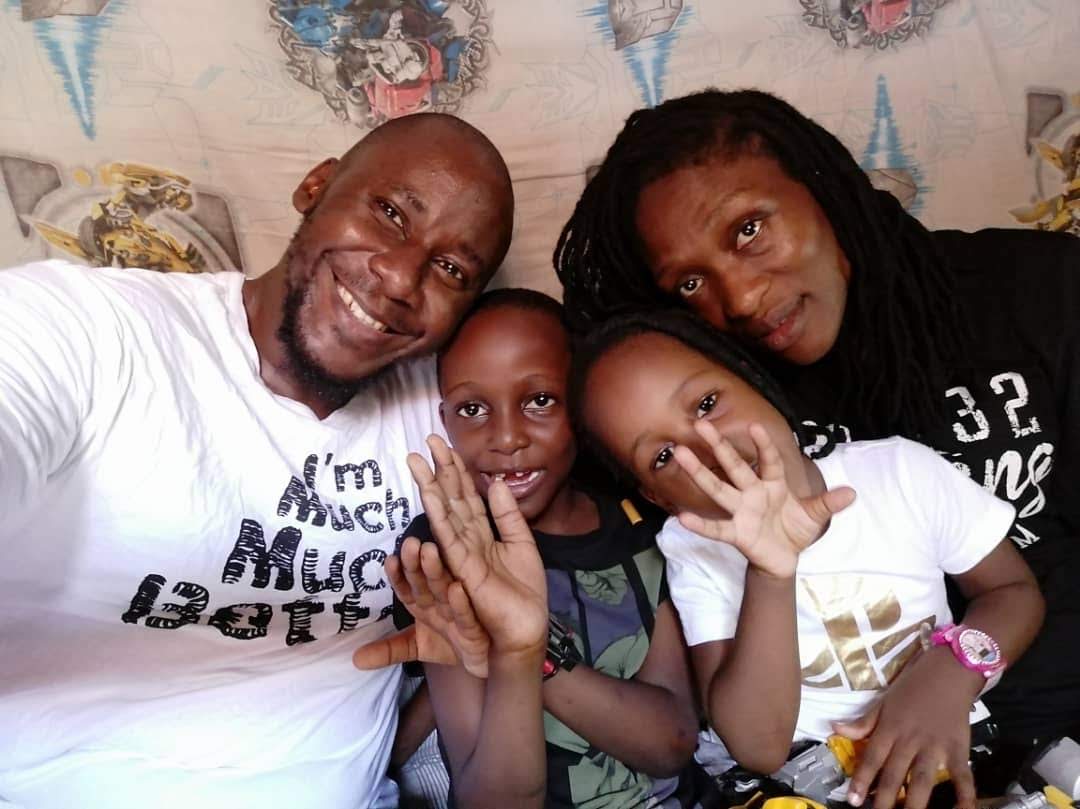 My name is Judith Beene Zamba; I am 33 and a member of the Zambia Church of Christ. I have two beautiful children and have been married for almost 12 years. My husband is not Zambian, and we relocated from Uganda to Zambia about a year ago. Life was so difficult in Uganda since my husband's contract was not renewed, and due to COVID-19, we lost our little business. After nothing left, my family and I decided to return to my home country, Zambia. However, things have been challenging due to the high inflation rate. I work as a preschool teacher and earn a monthly salary of about $100, which is insufficient to see us through all our basic needs. My husband is not working because he is a foreigner and needs paperwork to get a job. Despite my best efforts, I have found it incredibly challenging to make ends meet and provide for my family, particularly my children. I'm kindly asking for any help given. We will appreciate it. Any assistance given will significantly change our story.
Request $800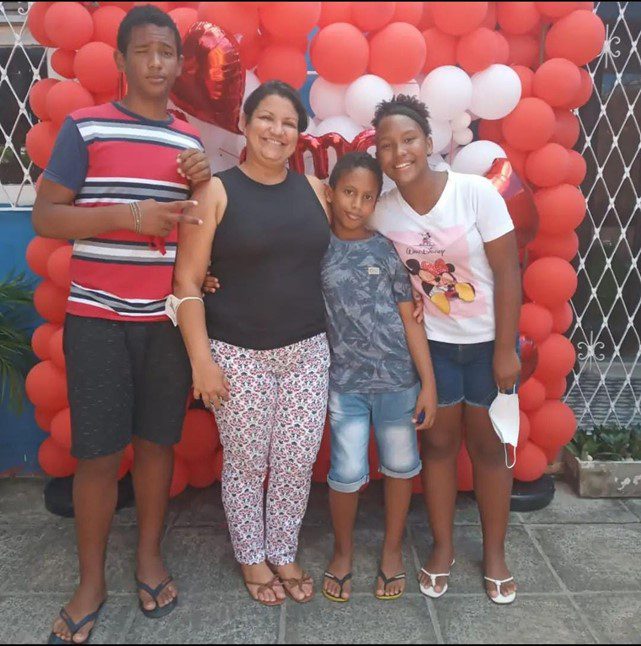 In 2009, Erika was baptized in the Church of Recife in Brazil and was a dedicated member who actively served. Her warm and cheerful personality was a source of encouragement for everyone. Erika persevered for many years and in 2017, she married Ailton, a fellow member of the church who shared her joy. In 2019, they expanded their family by adopting three pre-teen children. Unfortunately, the pandemic had a significant impact on Ailton's faith, and he began to experience difficult times. As a result, he left the church and ultimately divorced his wife in 2022.
Because of the divorce, Erika is facing the risk of losing custody of her children, which may indicate instability to government authorities. Despite working two jobs to support her family, her salary is not sufficient to meet their needs. She is seeking assistance to pay for family bills and provide food for her children. Despite her challenges, Erika remains faithful to the Lord and maintains a remarkable sense of joy without letting bitterness grow in her heart. Thank you for any help you can provide. God bless you.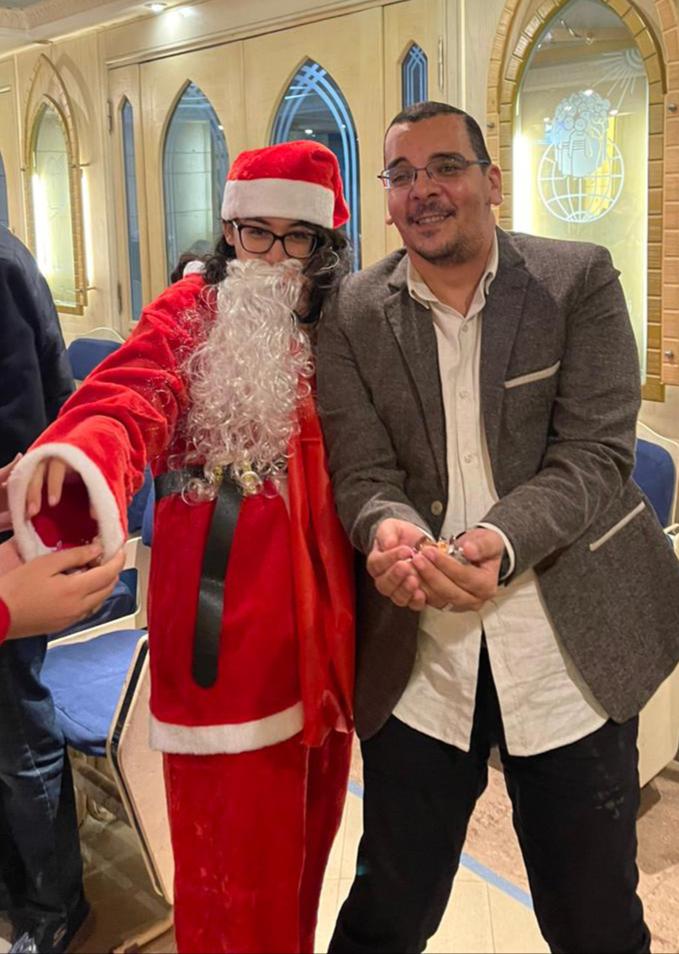 Samir is a member of our church in Egypt. 10 years ago, Samir met a brother who told him about Jesus. He then started attending the service and studying the Bible with his wife. Samir is a very hard-working father of 3. He initiates help at the church and loves to serve. He is also part of the church choir playing on the tambourine.
This past year has been challenging for them as a family as he lost part of his job. He is trying to provide for his family, but one of the main struggles is paying the monthly house rent and bringing food to the table. Any assistance to help him and his family is very appreciated.