Funding for educational needs in Cambodia.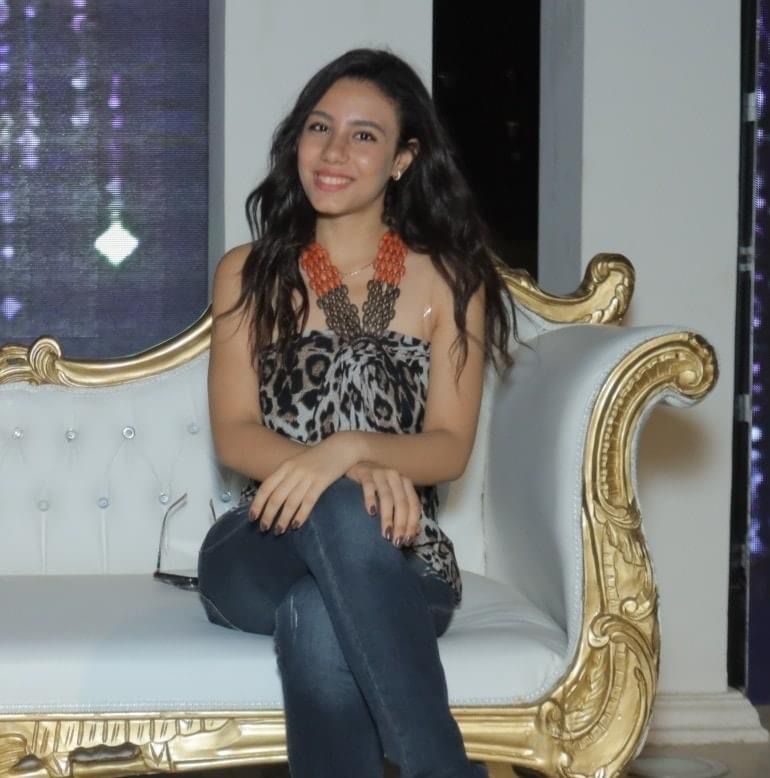 Reman has 19 years and has been a disciple for 3 years. Both her parents are disciples and serve in the church. Reman is very talented and gifted, with a super caring heart. She keeps every member of the youth ministry in her mind and heart, while always being there for them. Her love for Jesus is so evident and today two for her friends are studying the bible. Reman is known for always helping and serving in the church. She is always willing to learn and has a pure spirit. She needs your help in her university tuition.
Amount needed 1,000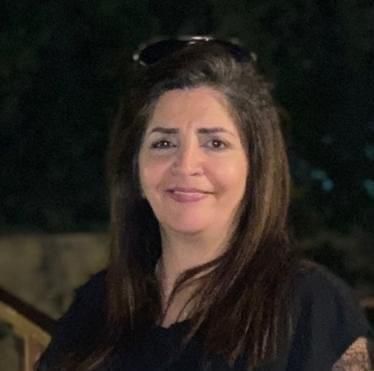 Please meet Abeer from Jordan.
Abeer is a 56 years old mother of 7 children. She has been a faithful disciple for 23 years. She met God through a friend who was a teacher whom taught her kids. Since then she tries to show Jesus' love in her daily life.
Abeer helps in kids kingdom ministry and is known for her genuine love and care for the brothers and sisters but whoever knows her cannot but distinguish how much she is devoted for the kids.
Currently Abeer helps with the finances at home by working as a babysitter. But the family can barely afford the the basic needs .
She is in need of all the help she can get so she can pay for her daughter's education. Lydia, the youngest, skipped two years from getting her education because of the financial issues the family was facing.
She will be grateful for your support.
Thank You & God Bless
Request: $1,000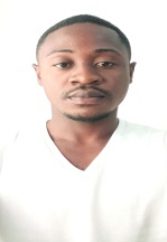 Hello, my name is Felicat Kikadi. I've been a Disciple of Jesus Since 2014. I was particularly touched by the communion of the disciples and the commitment of each one in the concern to see Christ transmitted and built in our daily lives by the word and especially by acts of love. I decided to find a job to support my family. The COVID19 pandemic was very damaging to Congo. The economy of the whole country has suffered. I am unable to work and generate a monthly income to support the groceries and schooling of my sisters. Here I am asking for your financial assistance of
Request - $800.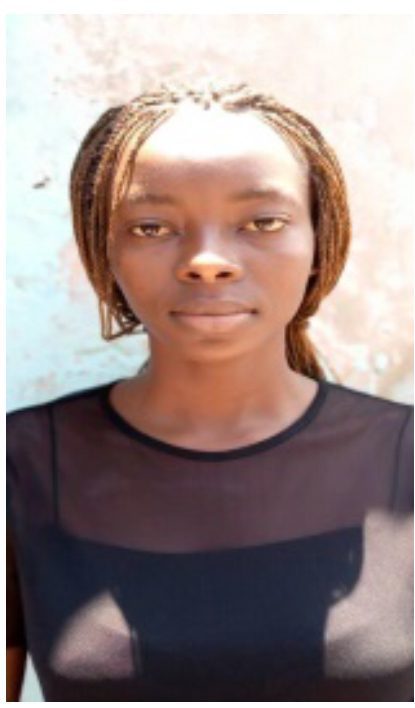 Hello, my name is Babenisa, I've been a disciple of Jesus Christ for 3 years, I am a student at the Higher Institute of Commerce in Kinshasa.
My mother is an entrepreneur, she has an agency that organizes weddings, and birthdays. She is the one who takes care of me for my schooling. When the Pandemic arrived, mom's activities stopped. It has been difficult for her to earn enough money to cover all our education expenses.
That's why I turn to you, my brothers and sisters, ask you for financial assistance of $1,000 to pay my tuition fees.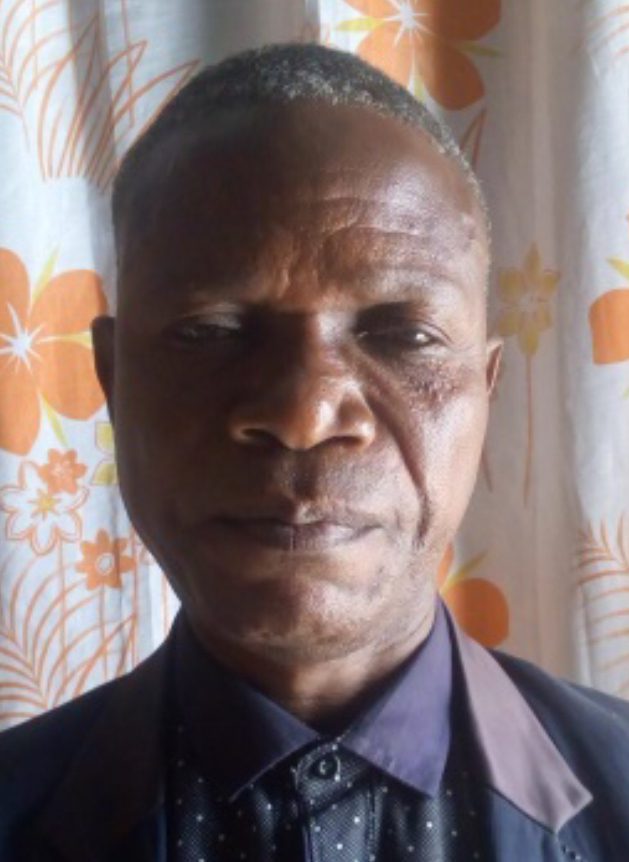 Kamwangu Kas is married and a father of 3 children. He's been a disciple for 18 years
Kamwangu Kas is employed by the government. Economic changes in 2020 due to COVID19 had an impact on its revenues. Because of this, income has fallen, and he's been unable to pay his rent and the school fees of his children. He is seeking financial assistance of $900 to meet the needs of his family during this difficult period.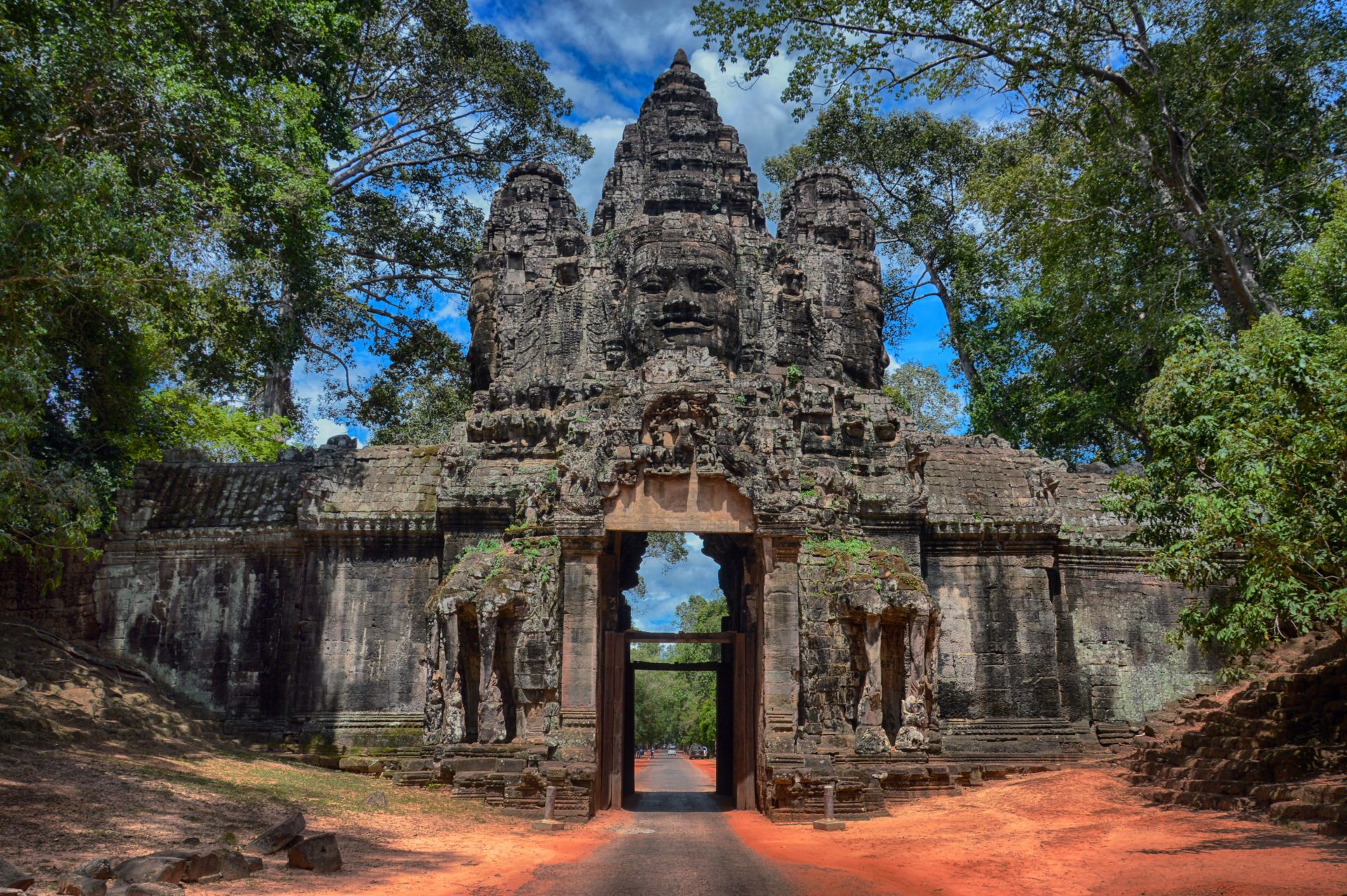 Special need in Cambodia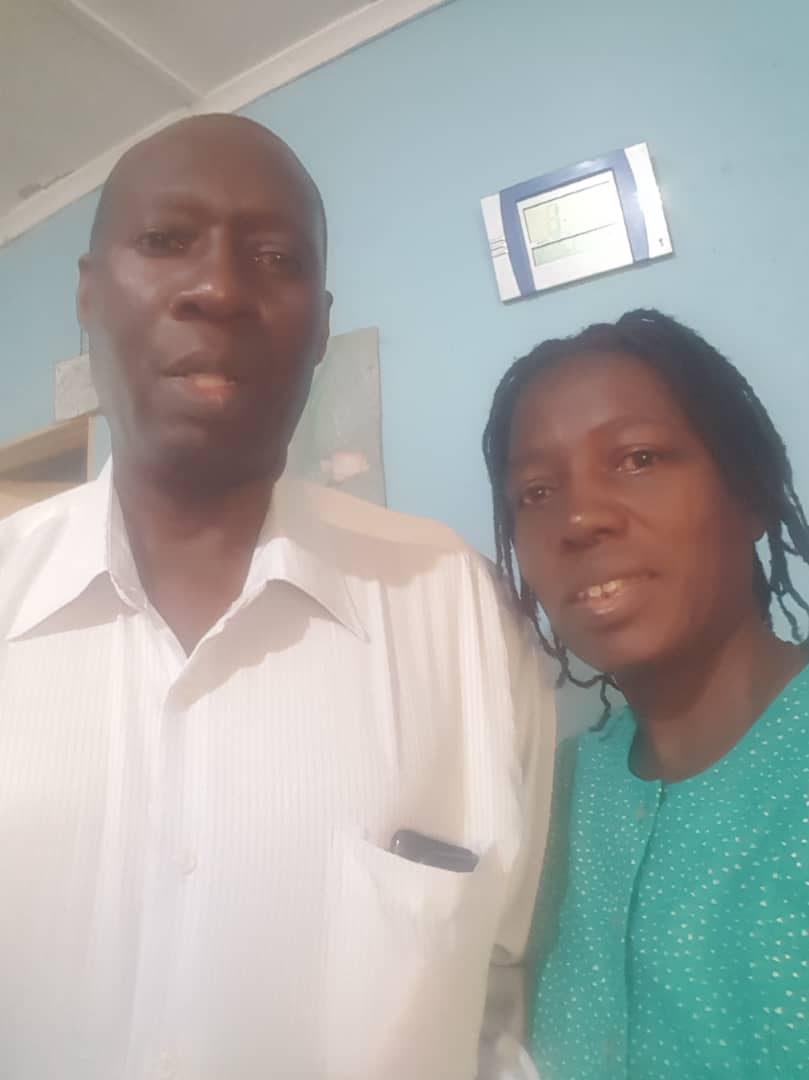 My name is Elisha aged fifty one years and will be turning fifty two in October this year. I was baptized in 1992 in the Harare International Church of Christ.
I used to work for an organisation called Warehouse Wholesale Industries (WWI) a Canadian based company. My boss would constantly ask me to go and start a branch in another city (Mutare) and would refuse saying there was no church of disciples in that city. One day she came to me and said "Elisha why don't you get some guys from your church and go and start a church in Mutare and at the same time open an office for business".
In short l went with two brothers to Mutare (297km from Harare) in 1995, and we met in my rented room for our church meetings Sundays, and it became a brothers church and later as we grew we rented a hall in town where we were meeting for services.
It was a men's ministry until 1997 when l got married to Ella who was baptised in 1991 in the Harare International Church of Christ.
The ministry grew to about 30 disciples, marrieds, and singles, and I and Ella continued to lead and we were not in full time ministry.
I was self employed and Ella being a typist/secretary for a specialist physician then.
Ella and I have four children, 3 girls and 1 boy.
As years passed by some disciples moved to Harare and Bulawayo, other cities, and some left the church so we are much smaller now.
Our economy performed badly and life became challenging and paying of rentals for residence and a place to do business in town became even tougher. We experienced challenges in payment of school fees for our children as well.
As the COVID 19 pandemic affected the whole world we were not spared either, when our government introduced lockdowns and we were to stay home for long periods - rental bills still await us monthly, school fees as well. Our eldest daughter who has just finished high school, has had to forego going to school this year because of no funds. We have had times where we even struggled to put food on the table for our children. Consequently we are in need of financial support to meet our month on month life expenses.
I am still self employed, but my wife's employer (the physician) retired in 2020 so now she is unemployed. We hope that your help will allow us find our footing while we restructure our lives to provide for our family.
Request: $1,000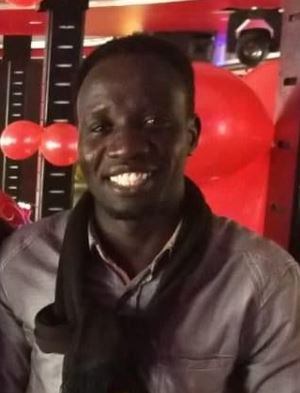 Jomaa is a 30 years old brother. He is the oldest of a family of 7. He has 4 brothers and 1 sister in north Sudan and his father lives in South Sudan.
He was met in Juba 7 years ago and got baptized there.
He then moved to Egypt to study, work, and help his family financially. He enrolled in the school of business at a public university where he can get the education he needs to earn enough to support his family.
He is a very loving brother. He loves God, and his siblings deeply. He is always willing to help and serve his brothers and sisters. He is asking for your help to pay for school, and living expenses while he studies and continues to support his family.
Request: $1,000
Isabela is a super talented young woman and a great disciple. She has been a faithful follower of Christ for the last two years. Her parents are going through a very difficult time and their finances do not allow them to pay for Isabela's college tuition. She is requesting your support so that she does not have to stop her studies.
Please consider supporting this bright young lady! Thank you in advance for your generosity.
Request: $1,000