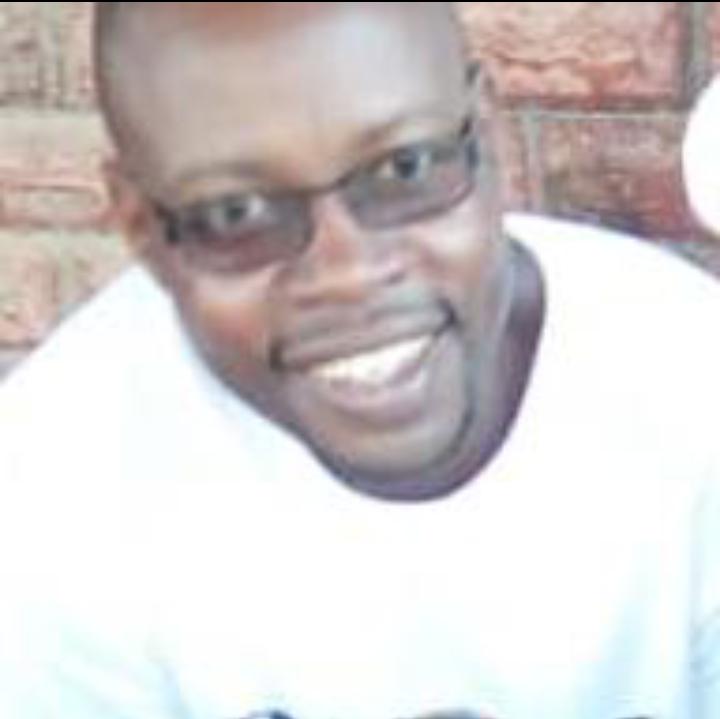 My name is Tinashe MacMillan Munyoro, I am 42 years and a single male. Joined the International Church of Christ as a teenager in 1997. And I have been a disciple for 24 years.
I grew up in Harare, Zimbabwe, I am the first born in a family of four and struggled with major depression during my years as a college student. Inspired by the love of other disciples, my mother and siblings. I did manage to graduate from college. With a theological degree, but couldn't find work.
I am a volunteer for HOPE Worldwide Zimbabwe, since 1998. I participated in most events and after college would spend more time in Mufakose. Working with orphans, widows and other vulnerable people in the community.
Eventually I got a part- time job as an administrator and tutor. Then end of year 2019 I moved to Mutare ( eastern Highlands of Zimbabwe). And joined the disciples in Mutare . Moved on a job offer which fell through last minute but I also was desiring to help people here become disciples here so decided to stay.
Here I work as a part time tutor. Am struggling with raising funds for rentals and food. I am requesting $500.