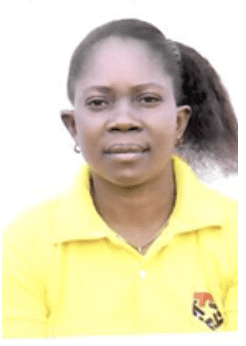 My name is Sylvie Paco. I am a mother of 3 children, and a disciple of Jesus Christ in the International Church of Christ of Kinshasa.
My husband, who is a disciple of Jesus Christ, worked in a restaurant in town. His work would allow us to buy groceries, pay the rent and school fees for the children. Due to the Covid19 Pandemic, the company has decided to reduce the workforce. My husband lost his job. We are currently in financial difficulty paying for our children's schooling. I call on you my brothers and sisters to support us during this difficult period that we are going through.
We are requesting $1000, to help with us during this time. God bless you.