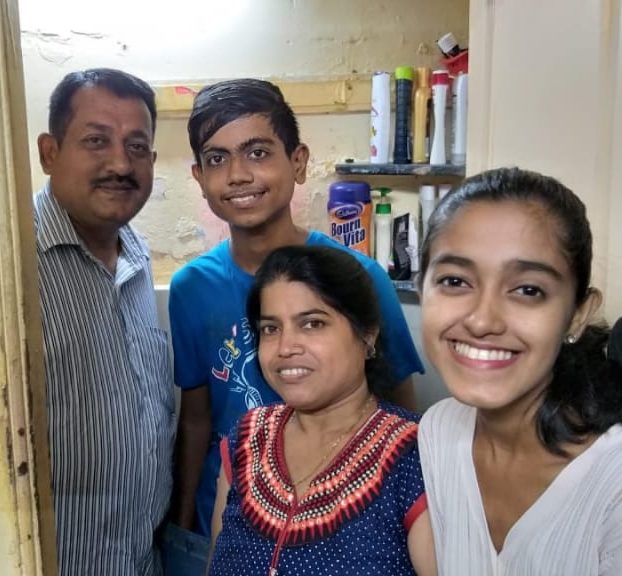 Ramesh and Usha were baptized ten years ago in Mumbai, India. Both came from Hindu backgrounds, but their powerful discipleship paved a way for both their children to become interested in Christ. In 2017, their daughter Kareena was baptized and just two years later in 2019 their son Saahil was baptized as well. The family is grateful to be one in Spirit despite the trails they face.
Ramesh is limited by his heart and kidney condition but works diligently as a security guard and Usha, his wife, is a seamstress and works from home. Lately, Usha has not been able to find work, so the family has become dependent on Ramesh's monthly income of $190. Kareena and Saahil are both in school and will be resuming classes soon. Kareena will be starting her second year of college soon and Saahil will begin his senior year of high school. School fees are due soon and will need to paid before they can attend class.
Thanks to the generous donations of ETF contributors,
this need has been met!