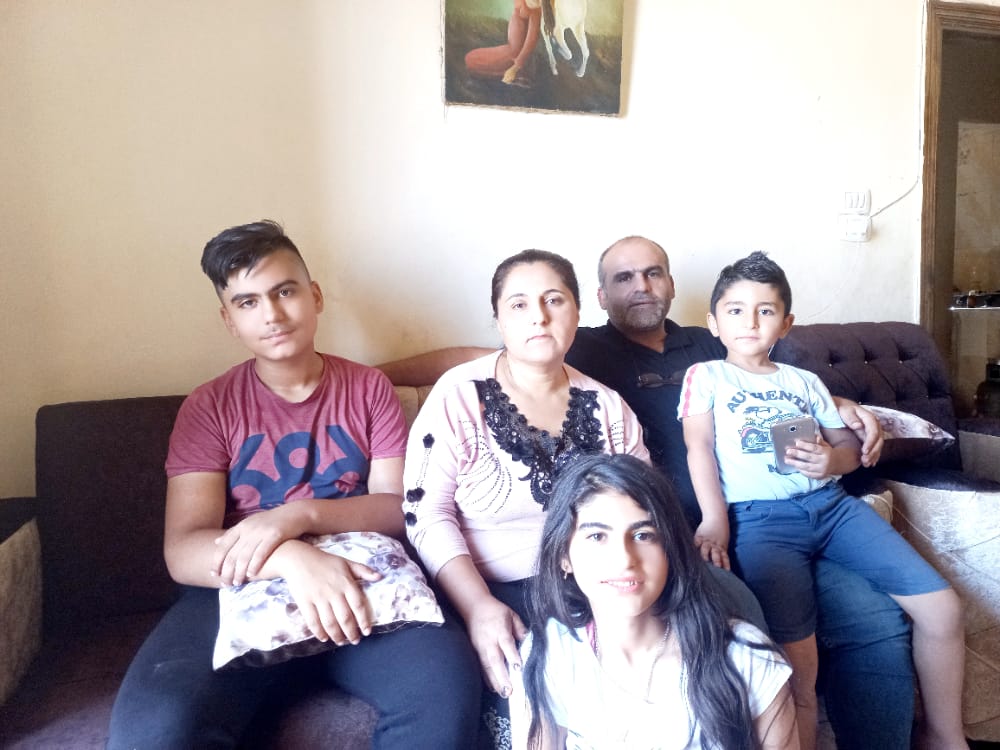 Meet Nidal and Ivine.
These two strong soldiers of Jesus have 3 beautiful children. They all live in Aleppo, Syria.
Since the war started, they have done their best to replant the church that was persecuted and scattered by ISIS.
They have been part of the church since 2008, and till this day they have shown nothing but loyalty by giving all glory to God while facing discrimination and oppression.
This family is experiencing many difficulties. Living day by day, and counting on God's grace for provisions.
Life in Syria, especially the last decade, was extremely challenging. They need support with school tuition, house rental fees, medication and sometimes even food.
Thanks to generous ETF donors,
this need has been met!