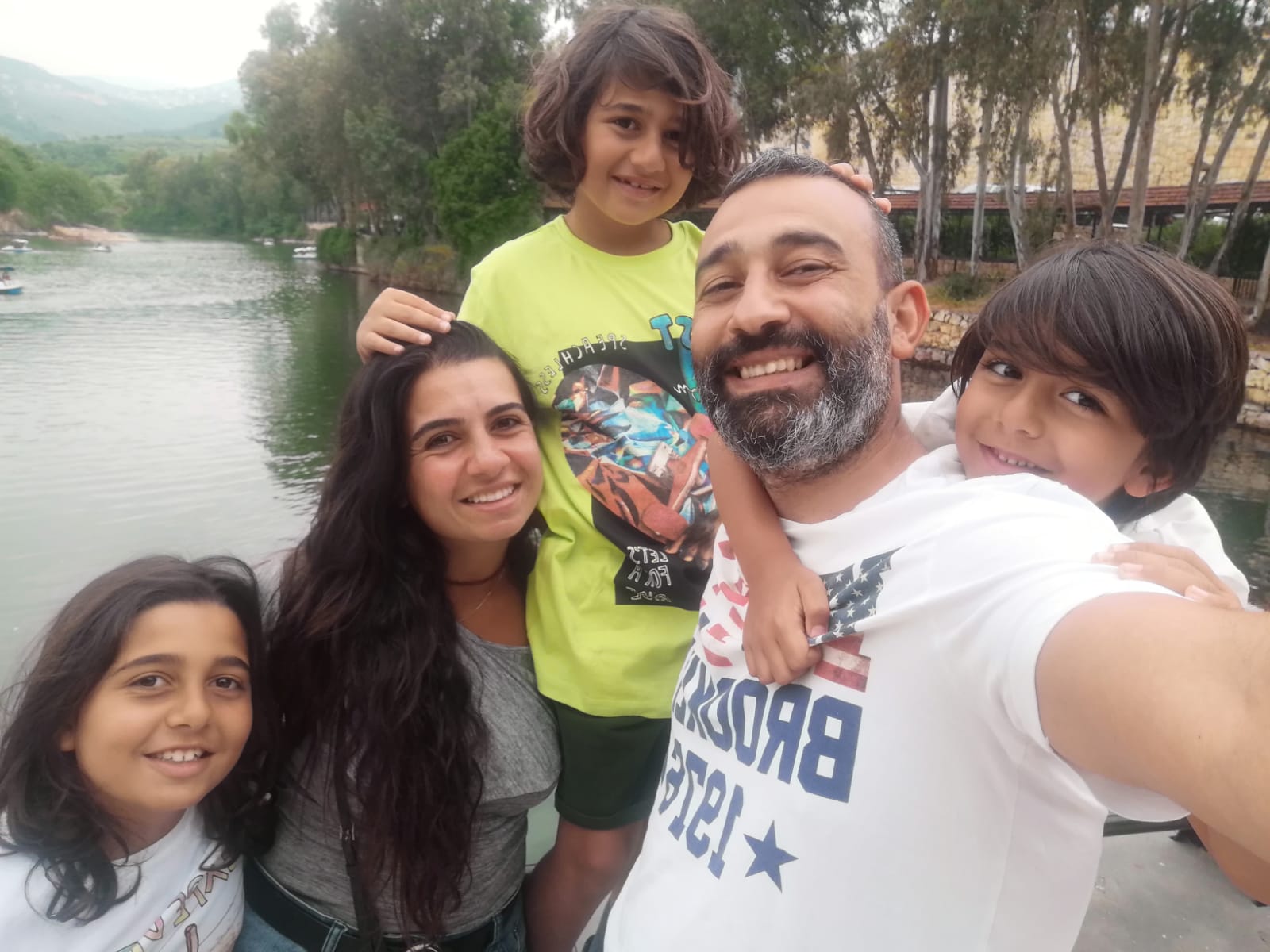 Dear brothers and sisters
Meet Nadim from Lebanon, a faithful member of Lebanon Church of Christ. The story of Nadim reflects the amazing grace and outstanding ways of God. Nadim grew up in an orphanage and at the age of 28 he got married and had three beautiful boys.
Life in Lebanon can be very difficult, but right before hitting bottom God interfered. While working in an ice cream store, he ran into a friend from the orphanage, Georges, who happened to be a member of the Lebanon Church of Christ. Georges invited him to study the Bible and Nadim was baptized into Christ.
Today he and his family are struggling to pay even basic things like the water bill. Nadim and his family are asking for your help to pay for their children's school tuition during this difficult time in their life.
We thank you for your generosity and love for the family.
Request: $1,000
Thanks to generous ETF donors,
this need has been met!