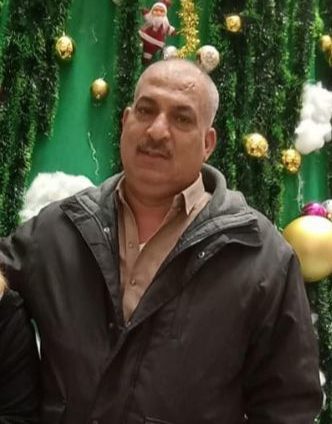 Nabil has been a disciple for 20 years. He works as a car mechanic. His wife is a disciple too. They are very committed to the church and very generous regardless of their financial situation in bringing homemade refreshments for the church. They have 5 kids 2 of which has hearing and speech difficulties.
A few days ago his older son was helping him fixing a auto rickshaw and the engine caught fire causing the son to be burned and the rickshaw was burned as well. Any help providing for them to provide for their son treatment and fixing the rickshaw will be really appreciated.
Thanks to generous ETF donors, this need has been met!