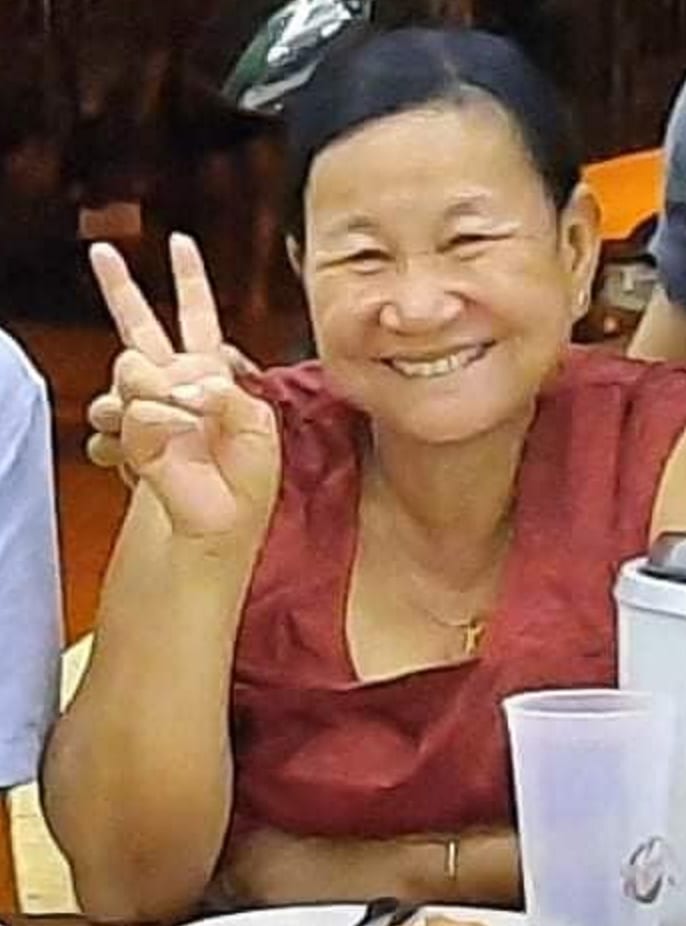 The Battambang Church of Christ (BBCC) in Northwest Cambodia is grieving the loss of a faithful and loving sister, Ming (auntie) Phalla, who was a noble wife and mother to three children. She first heard about Jesus at a refugee camp after being orphaned by and then surviving the Khmer Rouge genocide. In January of 2013, she and her husband Bouthla became disciples of Jesus and never looked back. Ming Phalla faced many challenges as a disciple including persecution, health challenges, and having her house burn down. But her faith never faltered.
She spent the last ten years managing a restaurant that trained young women rescued from vulnerable life situations. She was the rock of her family, she greeted everyone she came across with a big smile, and she was not only ready to go to heaven but was eagerly looking forward to it. At the hospital, even after her emergency surgery, she sang songs and shared her faith with staff until just hours before God called her home.
Ming Phalla's sudden death has left her family with the significant expenses of preparing and transferring her remains to her home province for burial during a Covid-19 travel ban in the country. Any support we can give her will glorify God and reflect Ming Phalla's heart to selflessly help others in need.
Thanks for your consideration.
Thanks to generous ETF donors,
this need has been met!