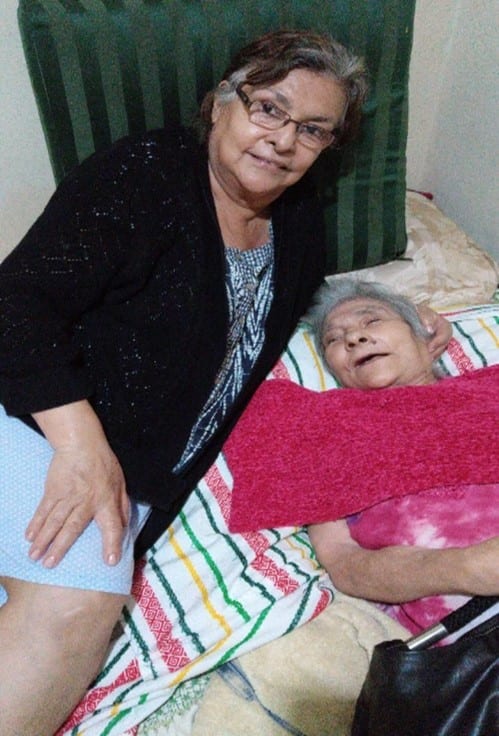 Milagro has been our sister in the faith form more than sixteen years. Her faithfulness and commitment are extraordinary. She has spent her entire life as an example of love and servitude. Milagro has an older sister that has a severe brain disability and requires round the clock care. When her mother's health began to decline she stepped in as primary caregiver for both of them. Two years ago, her mother passed away and she since then she has been juggling full time work and caring for her 70 year old sister.
Milagro is in great need of our assistance to care for her family. Her modest income cannot support the costly medical supplies that her sister requires. Therefore she is seeking assistance to pay for medical costs, rent, and groceries. Your generosity would be of tremendous value to this family.
Thanks to generous ETF donors,
this need has been met!