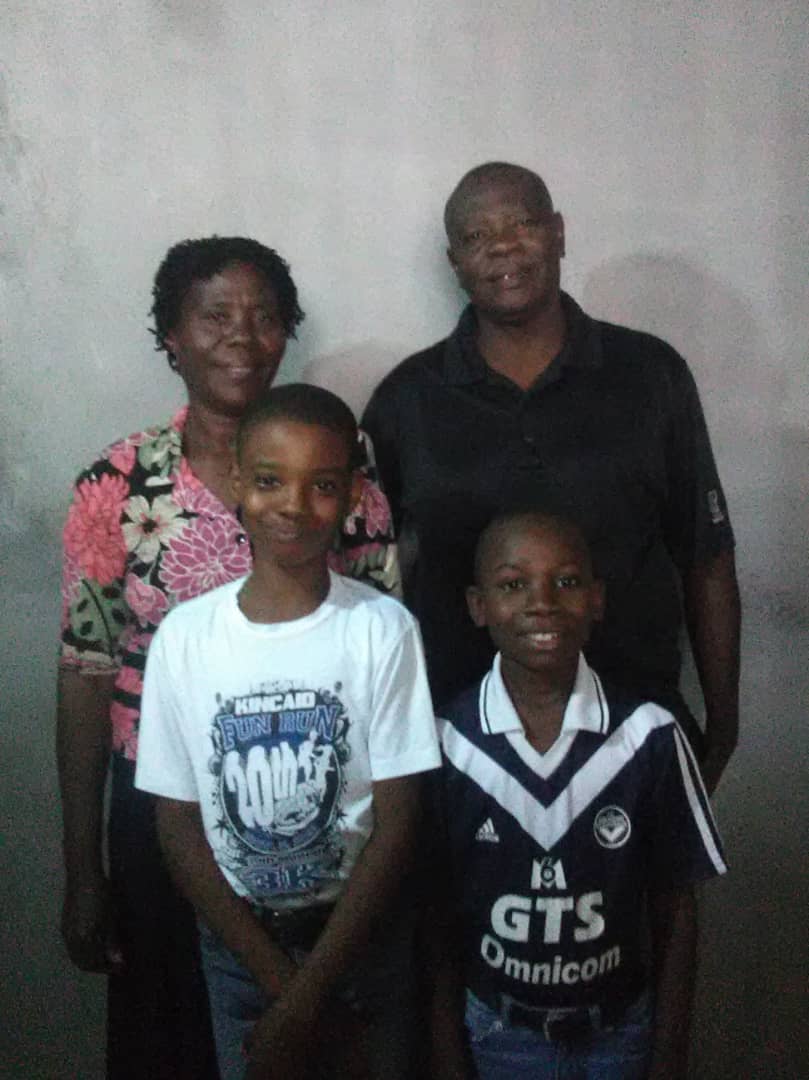 My name is Mery, my husband is Varnel, and we have two sons: Christian and Ronaldo.
My husband and I have been disciples for twenty two years we've been married for 20 years. We became disciples in Port au Prince, but now live in les Cayes. Since we became disciples, we have served the kingdom of God in many ways. We have happily helped with Kids Kingdom, marriage counseling, training people to study the Bible, and more. For many years, we have sold cakes called "Roulo Cok", as our main source of income. We have tried many times to find permanent jobs, but they are very difficult to find in our region.
After the earthquake, our business has suffered greatly. We do not have a safe place to sell our pastries and sales are very low. We are in great need of your help, and we would be so grateful if you can help us to move forward. May God bless you!
Thanks to generous ETF donors,
this need has been met!