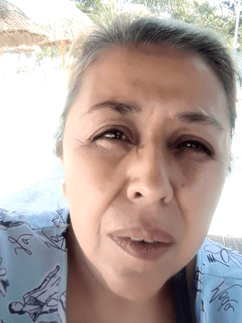 Greetings dear brothers and sisters, my name is Martha, and I had the joy of being baptized five years ago.
I have suffered from severe headaches and fatigue for a very long time, so recently I had some lab work and CT scans done which resulted in them finding a cyst in the left frontal region of my brain. The diagnosis has been very difficult to deal with because the tumor is located in a very delicate area of the brain and the only course of treatment is surgery. However, it did explain why I constantly suffer from headaches, dizziness, imbalance and falls which resulted in me breaking both my wrists.
The church in our region has been incredibly supportive to me and my family. Whenever possible they have provided financial help and made us countless meals. However, the cost of my surgery far exceeds the amount of support that the brothers and sisters here are able to provide.
I kindly request your financial help to move forward with my surgery and change my life.
Request: $1,000
Thanks to generous ETF donors
this need has been met!