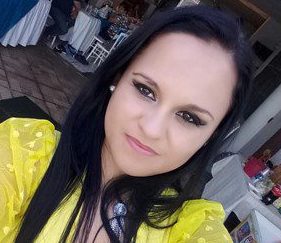 I have been a disciple for more than a year, I was not baptized before due to lack of papers to be able to marry my husband, who also became a disciple at the same time as I.
About a year ago my 5-year-old daughter began to became very ill with very high fevers and the doctors could not understand why. My husband works as a service driver so we do not have medical service. Due to the level of her illness I had to take her to private doctors for extensive medical studies. Due to a lack of resources we have not been able to complete all of the medical testing that she needs to determine the type of bacteria she is struggling with. Today my daughter is under strict treatment along with a restrictive diet. As parents, we are desperately seeking your support so that we can help our daughter to get better.
That is why, brothers, I appeal to your good hearts for this help so that I can continue treating my daughter.
In advance I appreciate your great support to us as your family in Christ.
Thanks to generous ETF donors, this need has been met!