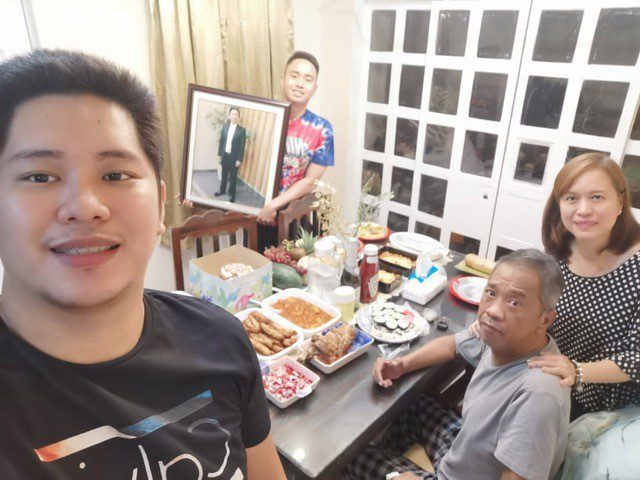 Lito and Raissa have been faithful disciples for 28 years. Their commitment to God despite the many challenges they face is truly admirable. Lito has had a very difficult year. He is diabetic and recently had to endure surgery, a heart attack, dialysis, and worst of all – the loss of his eldest son to Covid.
Lito has been a hardworking leader and is part of our ministry in Paranaque. His faith has been a beacon and inspiration to so many. Sadly, their financial condition has worsened despite his business and the church's help.
Their family has incurred over $30,000 in expenses and they are dire need of assistance. Your support for this incredible family will make a world of difference.
Request: $1,000