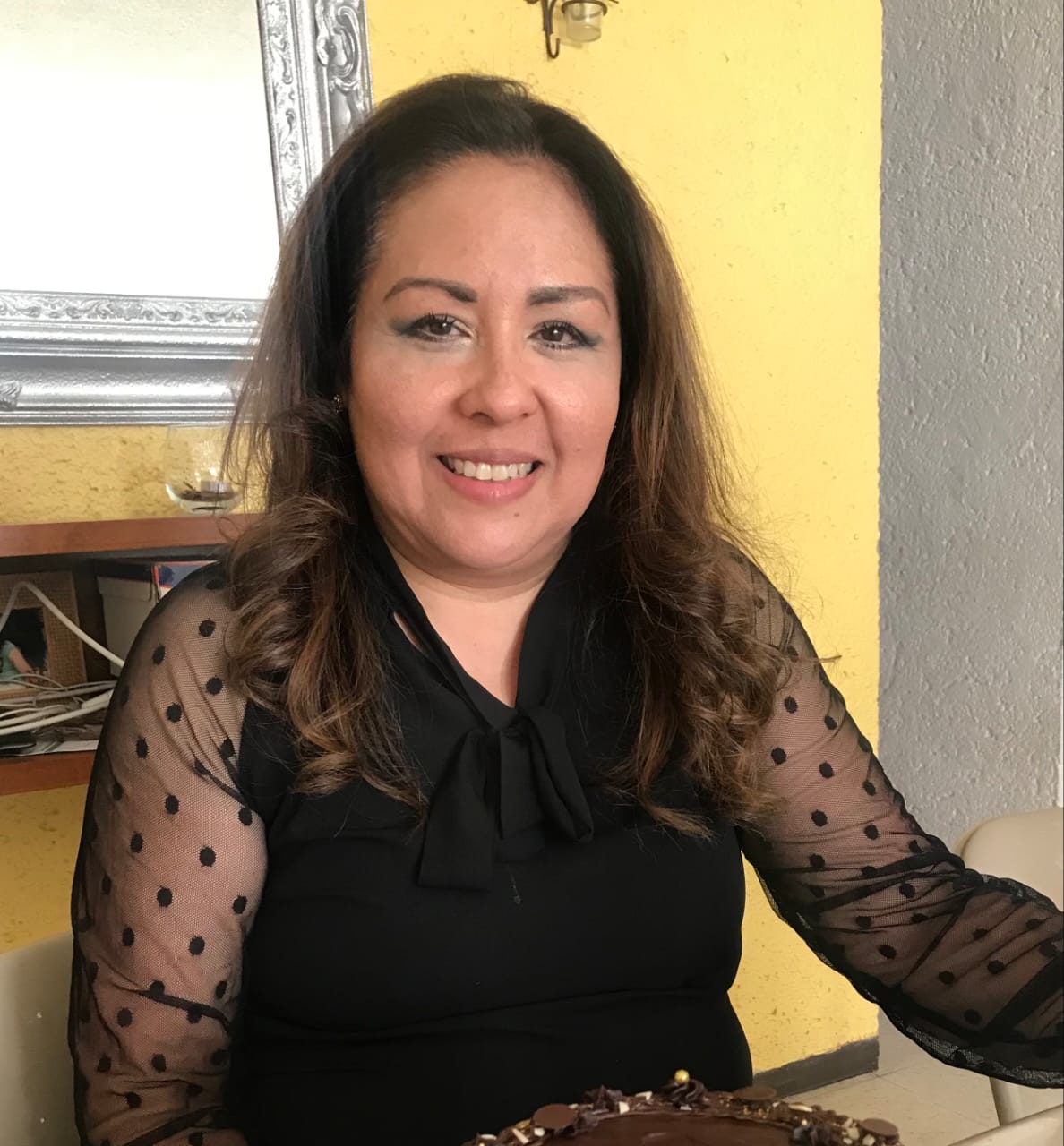 Hello brothers and sisters, my name is Leonor. My husband, Aarón, and I have been disciples for 31 years and both serve as ministers in the Southern Region of Mexico City.
I was recently diagnosed with a malignant nodule on my chest. After much labwork, the doctors told me that I need surgery. Thank God, they have also told me that I have time to treat this carcinoma, but I require surgery as soon as possible, in addition to treatment for 3 more years.
The emotional and economic impact on me and my family has been difficult to work through, but we trust that God will open doors for us as he always has.
I am being treated at a foundation for breast cancer called FUCAM, where the costs are also not as high as in private hospitals, but still much more than our family can afford. We are seeking your help to help us with medical bills as I fight to get better. We thank you from the bottom of our hearts for your generosity.
Request: $1,000