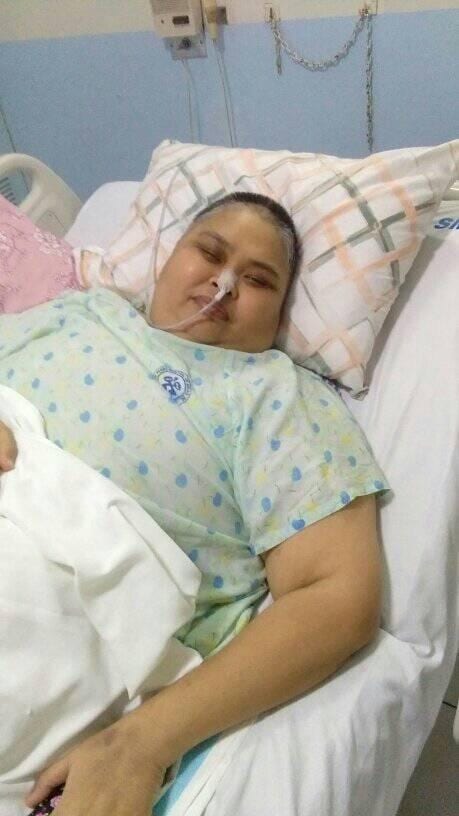 Mommy Jane, as she is affectionately known in her congregation, has been a faithful member of the Davao Church for more than 22 years. She and her late husband had three children, John, Joyce, and L.A. They all became disciples, but after some hardships, they walked away from the faith. Jane has remained faithful through all of the difficulties and late last year after many prayers her son John was restored.
Unfortunately, John had to undergo brain surgery and now the family is under a lot of stress due to the debt they have incurred. Mommy Jane and her family are humbly seeking your support to help pay for the hospital expenses. Your love and generosity is greatly appreciated!  
Thanks to generous ETF donors,
this need has been met!