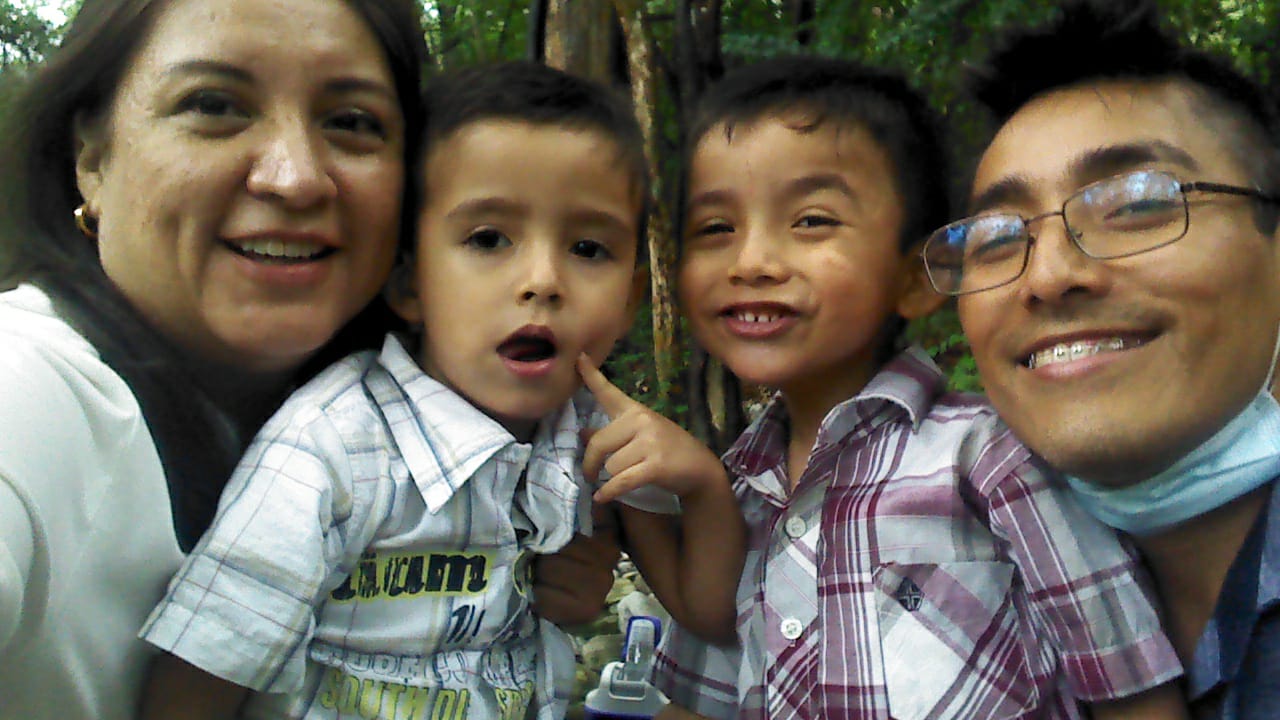 Hello brothers and sisters, my name is Deyanira. I have been a follower of Christ since my baptism 25 years ago and I am an active member of the Church of Christ in Monterrey MX. My husband, Jorge, and I have three-year-old twin boys. We feel blessed to have them and we are so grateful for the support we have from the church.
The past year has been a very difficult time for my family. My husband lost his job, and I was hospitalized due to COVID. I have been suffering from the long-term effects of COVID for months and my husband is having a difficult time finding permanent work.
We are really behind on our bills. We are asking for your support to pay our electric, water, and housing bills so that our boys can have a safe place to call home.
Thank you so much for your consideration!