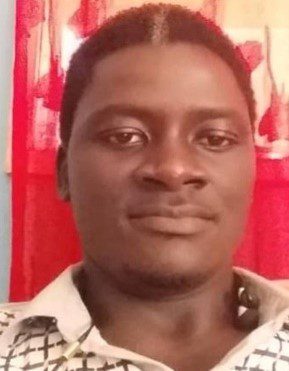 Denis Gibba is an active church member and a church administrator. Currently, he is squatting at the house of his sister in Dakar, Senegal. He had tuberculosis and was in and out of the hospital for more than 9 months due to a Coronavirus complication. This resulted in him losing his job. He therefore has nowhere to stay when he returns to Gambia, no funds to cover it, and no job to support himself.
Currently, Denis is recuperating in Dakar. He visits the hospital whenever he receives small financial assistance. He desperately needs your help.
Thank you in advance for your assistance, ETF.
Request: $1,000