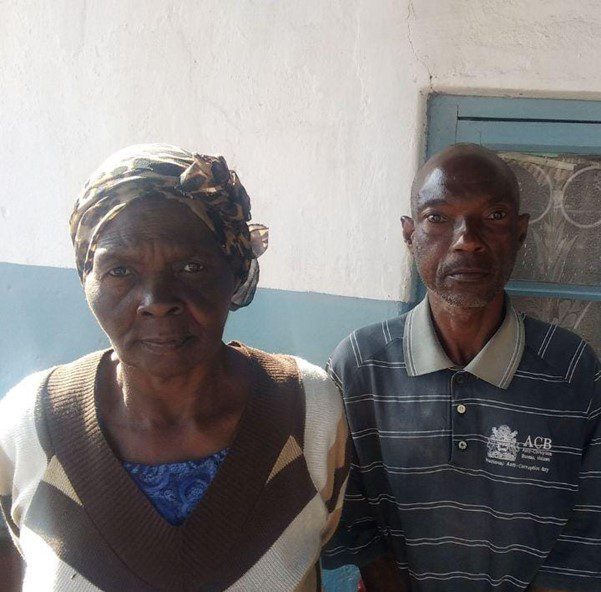 My name is Blessings, and I was born in 1964. My wife's name is Mary Chithila, and she was born in 1963. We reside in Lilongwe, Malawi. We were baptized into Christ in 1999. I was the first to be baptized, and when my wife noticed how spiritually transformed I had become, she was amazed and wanted to understand more about the Church that had helped and converted me from a whole mess, after that, my wife was also baptized. Our late firstborn daughter was later baptized, followed by our two boys who have now left the church. In general, our journey as disciples has been positive, but it only became more difficult when I lost my job.
I had a stroke while working for a brother in the church at the time, and we were printing publications (Media). At some point, he was compelled to close his business. But the brother did everything he could to keep me until the company was closed.
The difficulties began after I lost my job and had a stroke. This has resulted in both financial and health issues, since both my wife and I have high blood pressure and must take medication. In addition our city was severely destroyed in certain areas by Cyclone Freddy; many people are now homeless, and some have died, but God preserved our lives, and we are grateful.
Apart from that, the life of being a disciple is great.
Request: $1,000