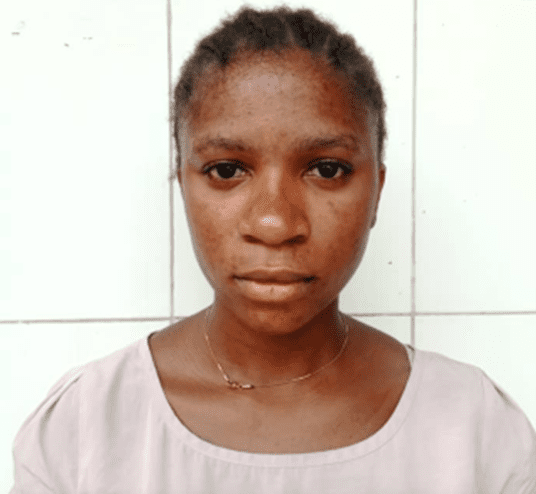 Hello, my name is Benedicte, and I have been part of the campus ministry at the International Church of Christ in Kinshasa for the last year and a half.
Recently, my father who has been a government employee for the last 10 years, lost his job following reforms to state institutions. My father has always been the breadwinner in our household so the loss of his income has been devasting. Daily life has become difficult, it is difficult to pay for our everyday needs let alone my tuition. It is very important to me to continue my education so that I can secure a better life in the future.
So I turn to you my brothers and sisters, hoping that you can help me pay for my schooling and support my family with expenses for food and rent while my father finds a stable job. Thank you and may God bless you richly for your kindness.
Request: $1,000