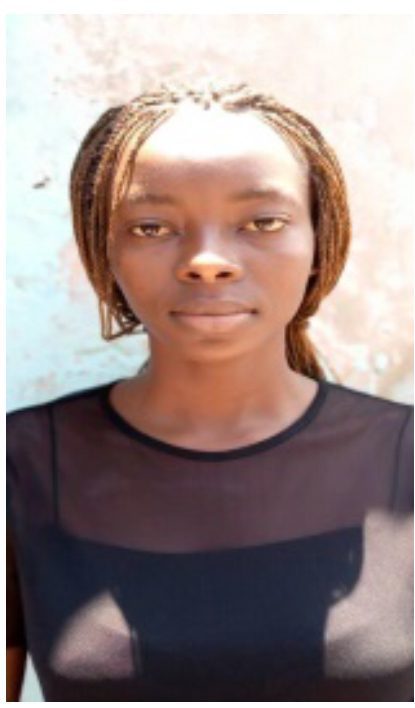 Hello, my name is Babenisa, I've been a disciple of Jesus Christ for 3 years, I am a student at the Higher Institute of Commerce in Kinshasa.
My mother is an entrepreneur, she has an agency that organizes weddings, and birthdays. She is the one who takes care of me for my schooling. When the Pandemic arrived, mom's activities stopped. It has been difficult for her to earn enough money to cover all our education expenses.
That's why I turn to you, my brothers and sisters, ask you for financial assistance of $1,000 to pay my tuition fees.