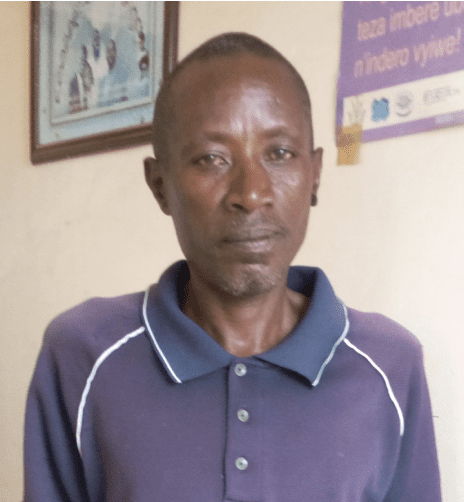 Appollinaire and his wife Marie live in Bujumbura, Burundi. They have 6 children. Appollinaire was baptized on 17th May 2013. In that year, he was invited to bible talk by a disciple and he loved it. He then came to church and started studying the bible. It didn't take long before he was baptized. He is a faithful disciple and a great servant at church. His wife studied the bible but she is yet to commit her life to Jesus.
Appollinaire is the only bread winner in the family. He is hardworking in the construction field. Since Covid 19 struck the construction industry in Burundi was badly affected and rendered him jobless. He goes to construction sites regularly in search of work but he gets very few opportunities. He is requesting support to buy food for his family of eight.
Thank you so much for being of support to us and may God continue to bless your giving.