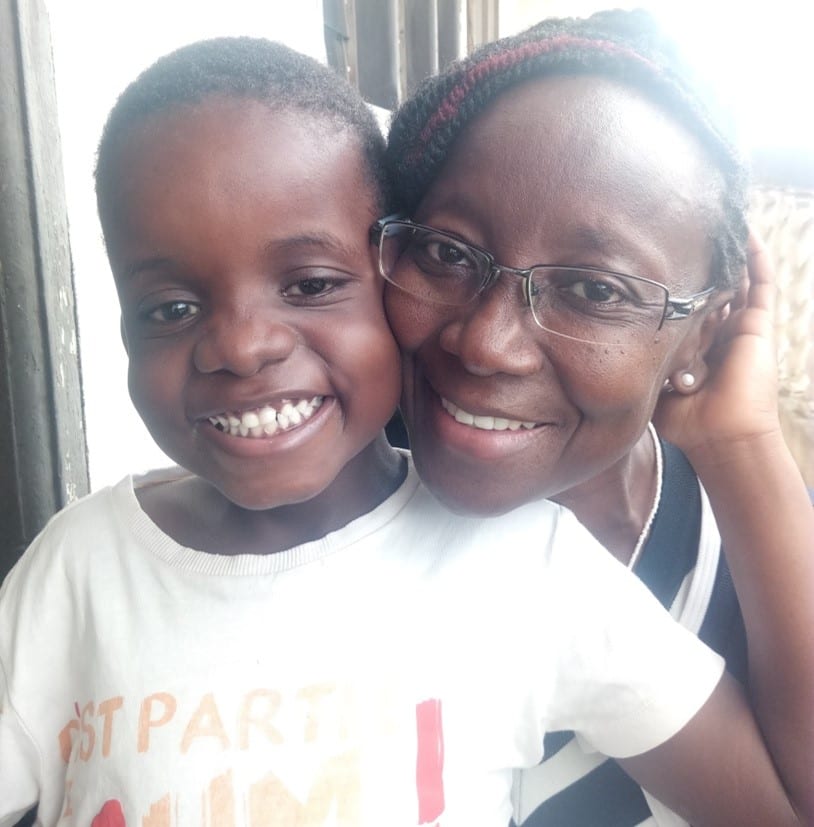 My name is Anastasie and I have been a disciple since February 1, 1991. It has been wonderful to be a follower of Christ for the past 30 years.
I have been working full time to take care of my son who has a disability, but I lost my last two jobs due to loss of funding for the company and COVID 19. I am in search of another job, but at the moment I am in need of assistance to pay for our rent, food, and healthcare costs for my son.
May God bless you abundantly!
Thanks to generous ETF donors,
this need has been met!