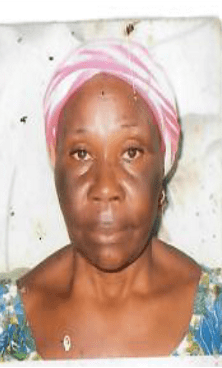 Alphonsine, has been a faithful disciple for more than two years in the Kinshasa ICOC church. She is a single widower who sells timber for a living.
After the pandemic, the cost of timber skyrocketed and it has become impossible for Alphonsine to buy and resell timber. As a widower, the burden to provide for her children is very heavy. Her income now is next to none as she is still seeking a new way to earn a living. Our sister and her children need financial help to pay for the most basic of things such as groceries, rent, and school fees.
Your help for this family is greatly appreciated!
Request: $1,000