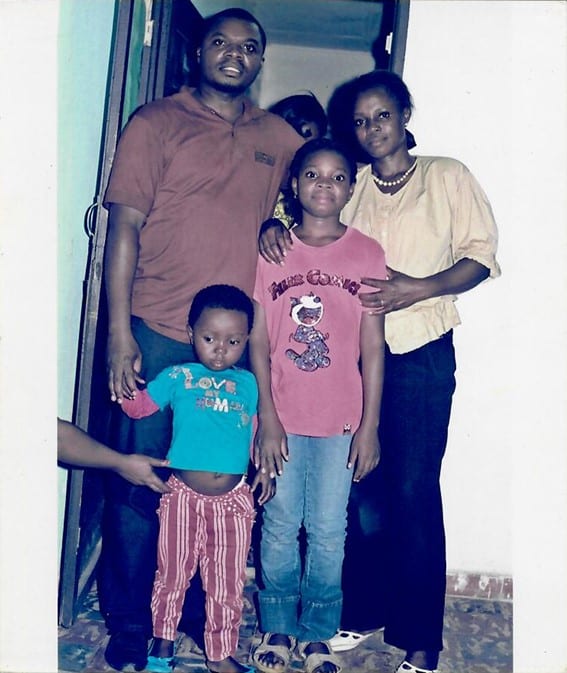 My name is Adohouannon. I was baptized on July 21, 2004. Since my baptism more than 16 years ago, I have had the opportunity to bring many women to church and helping them with their journey to follow Christ.
My walk with God has been filled with many joys, but when my husband decided to leave the faith, my world was turned upside down. Due to the difficulties in our relationship, my children and I had to leave our home and we are currently living with a couple from church. This family has graciously allowed us to stay with them for a few months, but I am hopeful that my children and I will be able to find our own place soon.
COVID-19 has been very disruptive to many businesses in our country. The dry-cleaning company where I work has taken a big hit and my current income is not enough to cover all of our expenses, so I am seeking assistance to help cover the rent for the first couple of months as we transition into our own apartment.   
Thanks to generous ETF donors,
this need has been met!