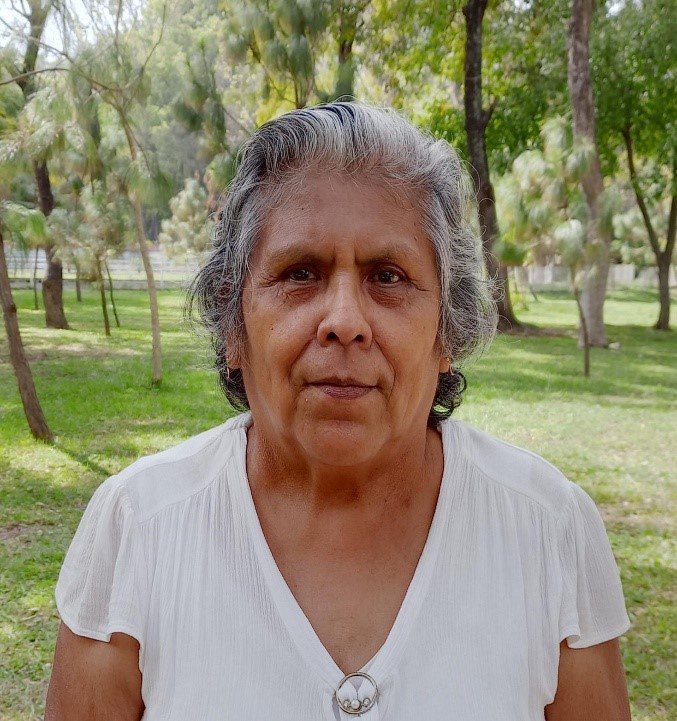 Thirteen years ago, I arrived at the Church of Christ in Tepic, I was invited by a brother named Raúl. And I am grateful for the way that God has transformed my life.
Two years ago, cataracts were detected in my right eye, which requires surgery. My job provides me with a just barely enough to survive and I am in desperate need of medical treatment to correct my ailment in order to keep my job and continue supporting myself.
Your support would mean the world to me. Thank you all!
Request: $750