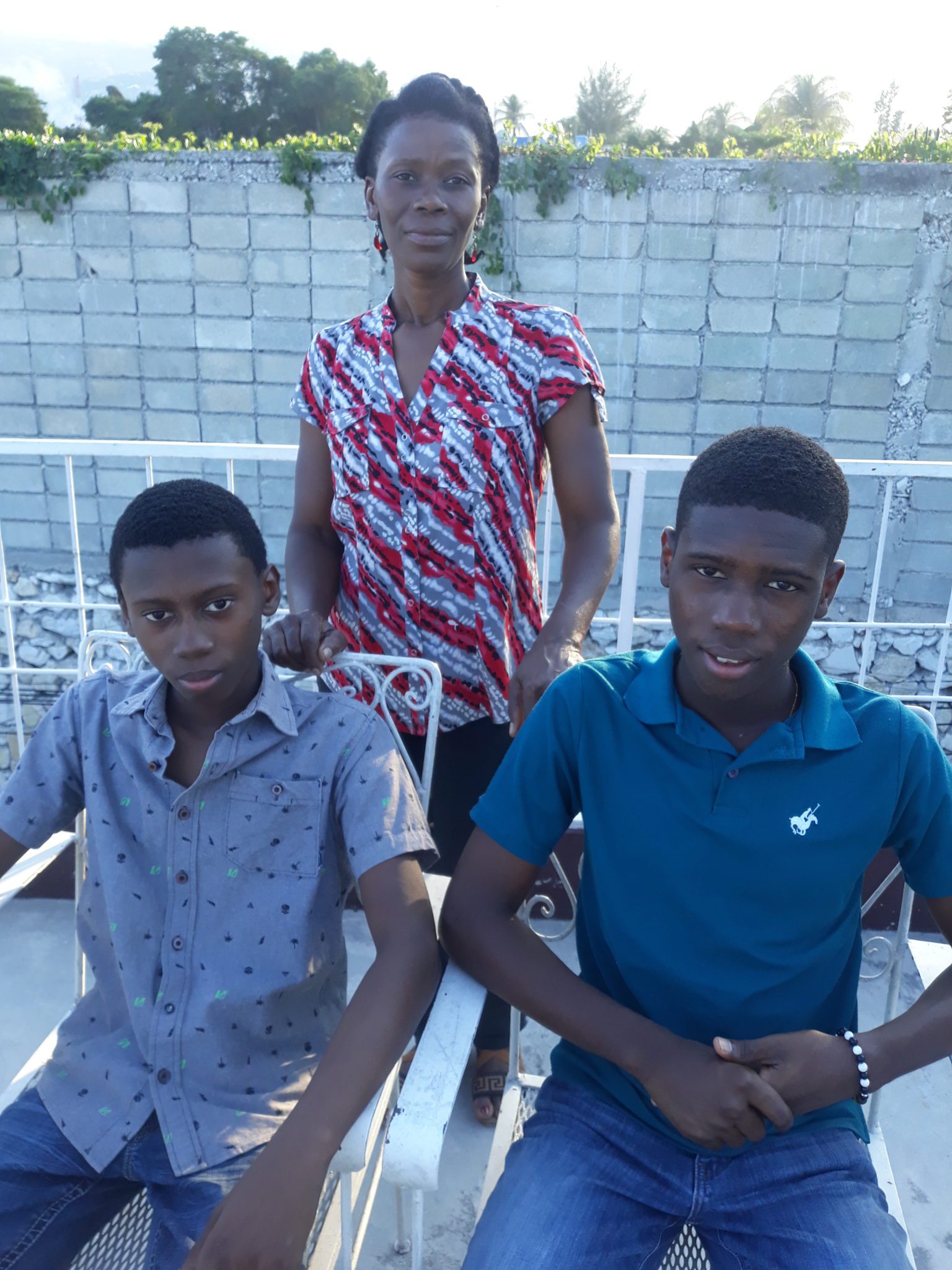 My name is Wilmene. I have been a disciple in Port au Prince for the last 20 years. I have been married for 17 years to my wonderful husband who has been a disciple for 23 years. At church we serve alongside the elders and we help with the marrieds ministry. We make a living from the sales of our small business. I am grateful to God for that, but living in Port au Prince is a big challenge.
We are doing our best, but we are often short on our bills and we would love to pay for our children's education. We are asking for your help to help us as we work through our difficult time.
May God bless you for helping people in need.
Request: $600
Thanks to generous ETF donors,
this need has been met!