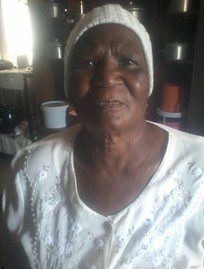 My name is Thabeth Moyo. I was baptized as a disciple in 1996. I am 87 years old. My life is for christ. I wish to imitate him till he calls me home. I pray to be faithful all the days of my life. These days, clinics and hospitals are unable to help me because they do not provide free medication for people with preexisting conditions like myself. I suffer from many ailments and I am seeking your support to purchase medication and basic needs.
Thanks to generous ETF donors,
this need has been met!