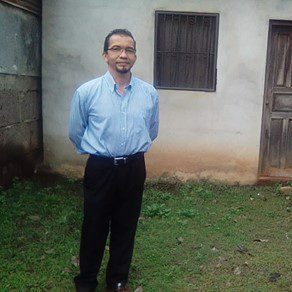 Walter has been a disciple from the Nicaraguan Church for the past 24 years.
He is a single father, and his two children currently do not have a job, They do not have a steady source of income, and their food allowance is barely enough to cover their expenses.
He has no choice but to leave his children in order to find work that will keep them afloat for a month. They are requesting assistance from ETF to cover the family's food allowance and medication for three months.
Request: $500