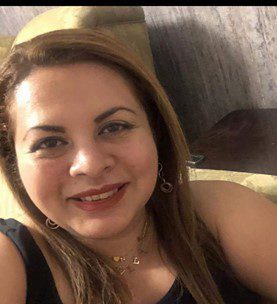 Nelly and her husband Roberto have been working as mission group leaders in Monterrey for 21 years. Together they have three children and their loving family has been instrumental to the growth of their region.
Recently, Roberto contracted COVID which caused major damage to his lungs and is now in critical condition at the hospital. His family is in great need of financial assistance to continue paying for his care. The family is asking for your help for Roberto's urgent medical needs.
Thanks to generous ETF donors,
this need has been met!