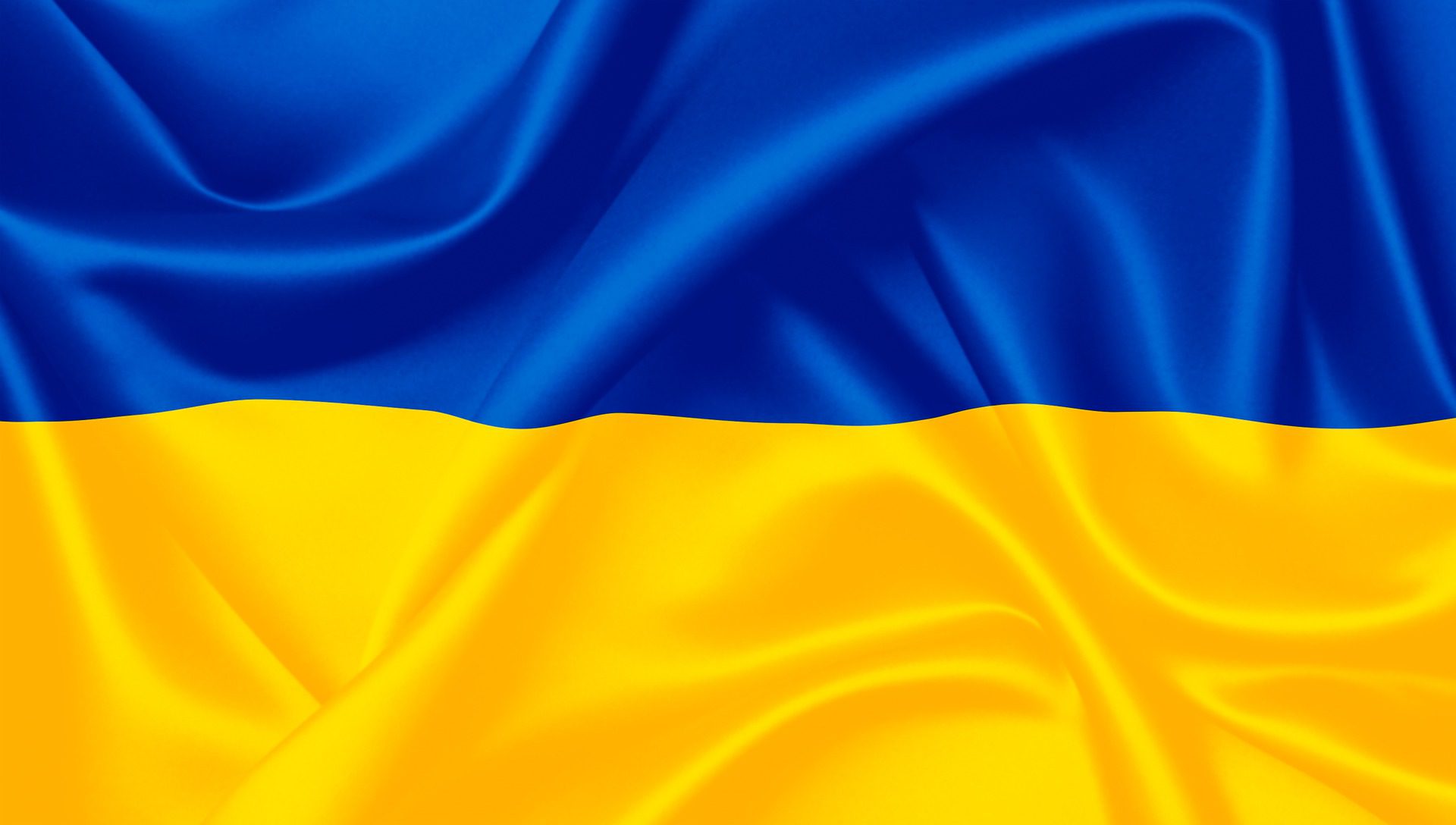 Click Here: Ascend Mission
ETF has chosen to support the Ukraine Relief Network established by the Ascend Mission Fund. Please use the links above and below to go directly to their site.
The Ukraine Relief Network is well aligned with the ETF mission because:
The fund supports our brothers and sisters with urgent needs.
The fund utilizes a network approach that allows support to get not only into the country but to those who are most in need.
100% of the funds are given too disciples in need.
Thank you for your consideration. Please pray for our ICOC family in Ukraine and the surrounding region.
Click Here: Ascend Mission