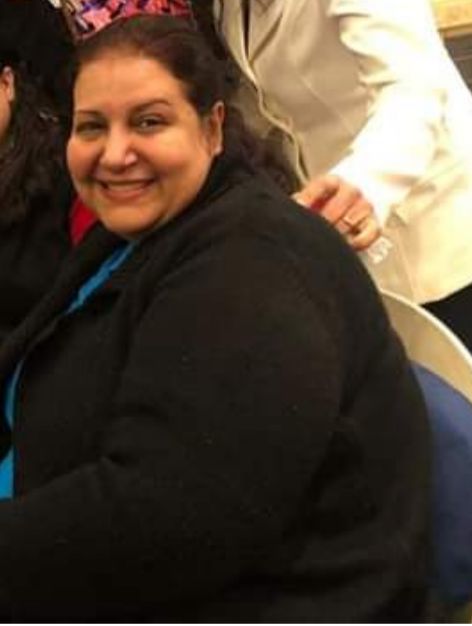 Abeer Noshi, a faithful disciple of Egypt Church, has been a devout follower of Jesus Christ for the past 17 years. She was introduced to the church by her sister and despite her family's disapproval, she committed herself to studying the Bible and became a devout disciple. As a loving mother of three, she actively serves in the women's ministry, her warm and compassionate nature touching the lives of many. Each week, she selflessly organizes transportation for over 20 women, ensuring their access to have fellowship.
Despite facing numerous challenges throughout her life, Abeer has never wavered in her faith. However, recent economic hardships in Egypt have cast a shadow over Abeer's family. Her husband's work has been severely impacted by the devaluation in Egypt, making it increasingly difficult for them to meet their basic needs. Despite their financial struggles, Abeer remains steadfast in her faith and her commitment to her family and community. She is deeply grateful for any assistance that can be provided. With your generous support, Abeer and her family can navigate these difficult times with greater ease. Your contribution will make a profound impact on their lives, providing them with the means to meet their essential needs and continue their journey of faith and service.
Request $1,000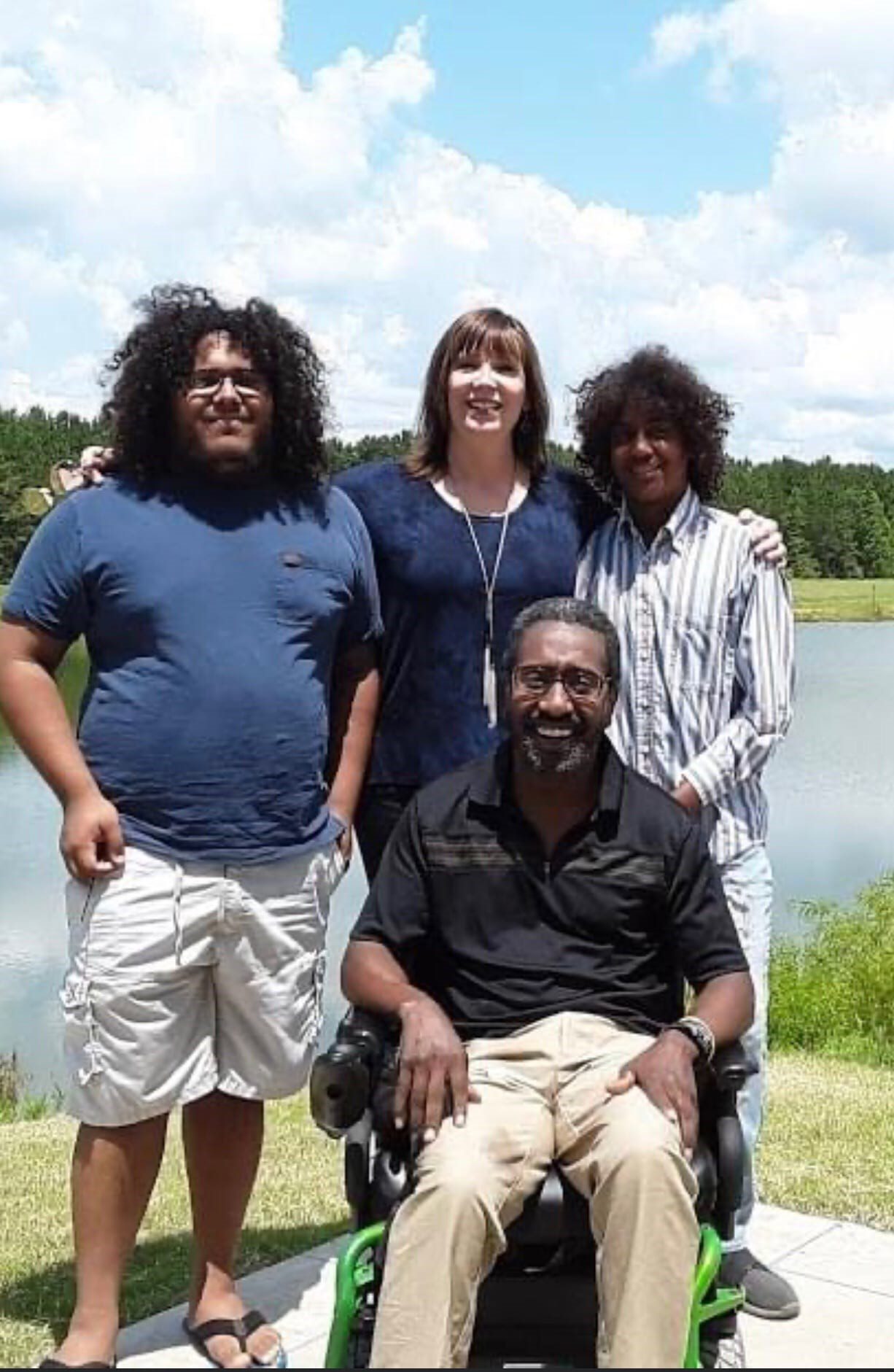 Art Franklin is a 56-year-old man who has been a dedicated disciple for the past 20 years. Unfortunately, he was diagnosed with Multiple Sclerosis. In 2014, his condition worsened to the extent that he now relies on a wheelchair to move around. As a result of his current situation, Art is severely limited in his movements, particularly when it comes to getting out of bed and changing his clothes.
We have started a private donation fund for Art to raise money for two pieces of equipment that he needs. The first is a bed that allows him to raise himself to a seated position without assistance. The second is a hydraulic stand-up lift that allows him to get up from the bed and get dressed, and then move into the wheelchair. As his only help now is his wife, he will need these tools to safely get up and down. The approximate cost of these two items is $4000.
Despite the challenges that Multiple Sclerosis has thrown at him, Art remains positive and in good spirits. We would like to thank you in advance for contributing and providing support to make Art's life a little easier.
Request $10,000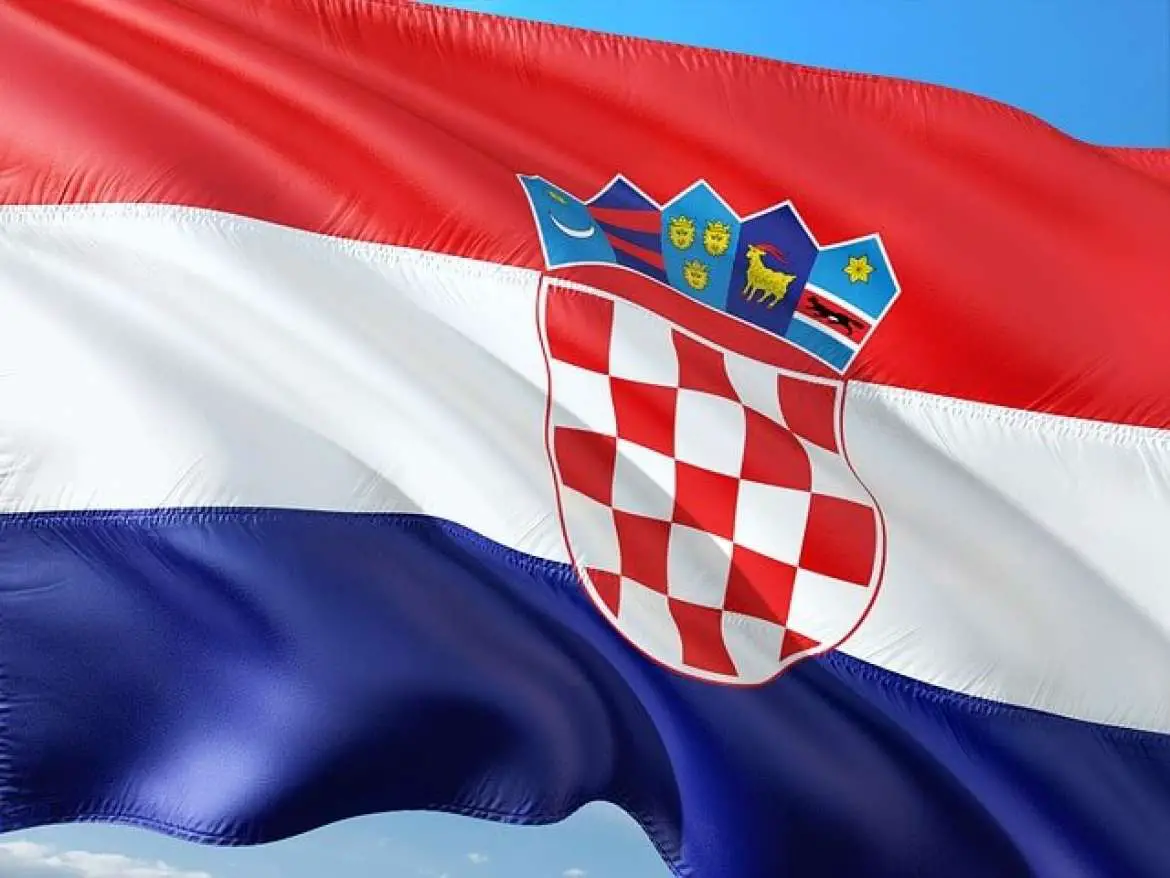 To help raise funds for the Croatian disciples to visit the United States for a month this summer. For them to meet the disciples and find encouragement in the fellowship.
Request: $8,000
General profile for COVID needs, the construction of an elderly home and/or orphanage, and other urgent needs of families in India.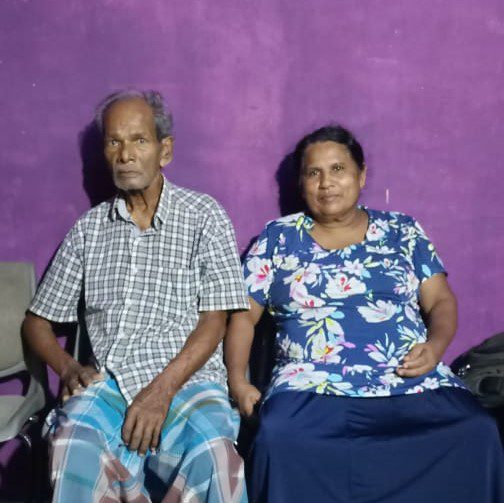 Michael (85) and his wife Danawathi have been faithful disciples of the Ceylon Christian Church for more than 23 years.
Michael is not able to work now due to his poor health condition. His wife and his son both work to support the family but since those jobs are low paid jobs, they have been able to manage only their very basic needs with their earnings.
Due to Michael's health condition, he stays home all day. Their house is in a bad condition and has a lot of repairs and also there is no proper ceiling which makes it very difficult to stay inside the house during the afternoons as the Asbestos sheet roof gets heated and releases the heat inside the building.
Sri Lanka's current economic crisis has made it very difficult for families such as Michaels. They cannot afford to pay for ceiling right now even though it is an important need. They have kindly requested for financial support to fix their ceiling.
Request: $1,000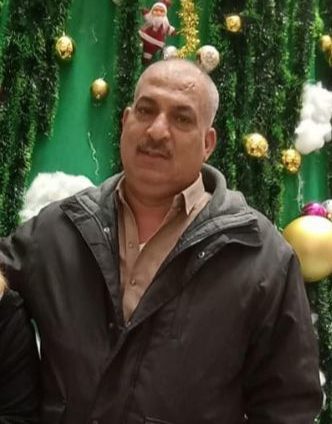 Nabil has been a disciple for 20 years. He works as a car mechanic. His wife is a disciple too. They are very committed to the church and very generous regardless of their financial situation in bringing homemade refreshments for the church. They have 5 kids 2 of which has hearing and speech difficulties.
A few days ago his older son was helping him fixing a auto rickshaw and the engine caught fire causing the son to be burned and the rickshaw was burned as well. Any help providing for them to provide for their son treatment and fixing the rickshaw will be really appreciated.
Thanks to generous ETF donors, this need has been met!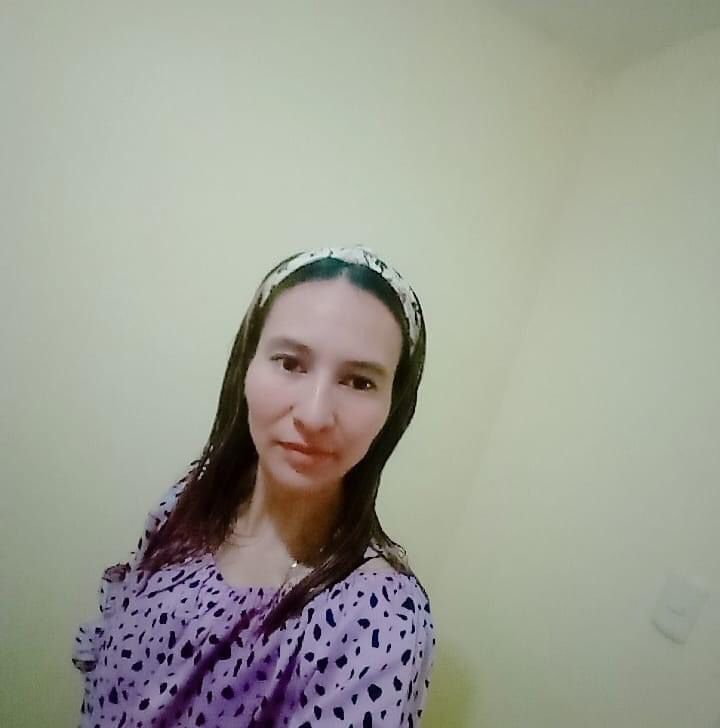 Vicky has been a disciple for 2 years. Her sister and father both lived with her until a few months ago, when her sister committed suicide and left behind an 8 year old son. Vicky has taken guardianship of her nephew and is doing her best to care and console him. Sadly, she was also forced to take on the burden of paying for funeral expenses. She is in great need of financial assistance to pay for burial costs and expenses to care for her nephew. Your support for this grieving family would mean the world to them. Thank you!
Thanks to ETF donors, this need has been met!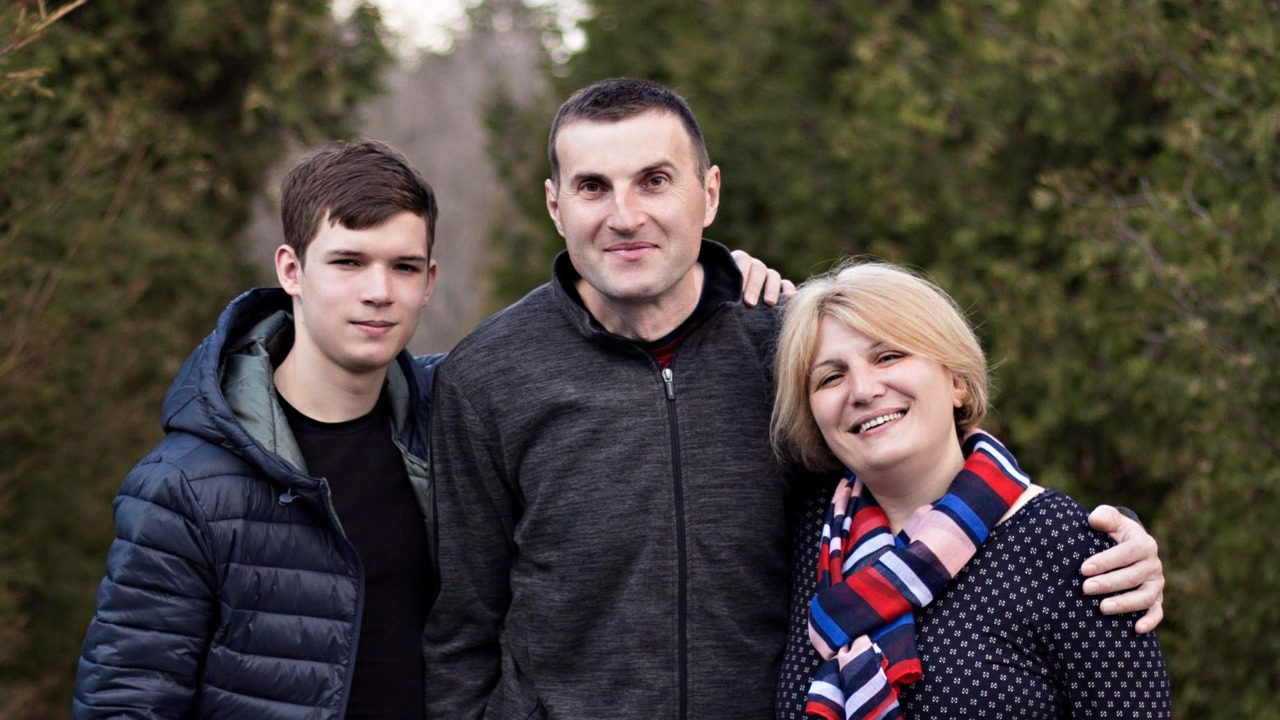 The Church in Tbilisi, Georgia is trying to finish their church location so they don't have to rent a place anymore and have a more permanent meeting place where they can host regular times of worship. Construction has slowed down tremendously due to their lack of funding. They have received some support from US churches, but they have also had to use funds from their regular collection in order to keep things moving forward.
The church is seeking support to have the following items built/installed.
1. Wall
2. Electric system
3. Floor
4. Ventilation
5. Toilet
6. Equipment for entrance
7. Paint work
8. Furniture and some equipment for the hall.
Request: $21,000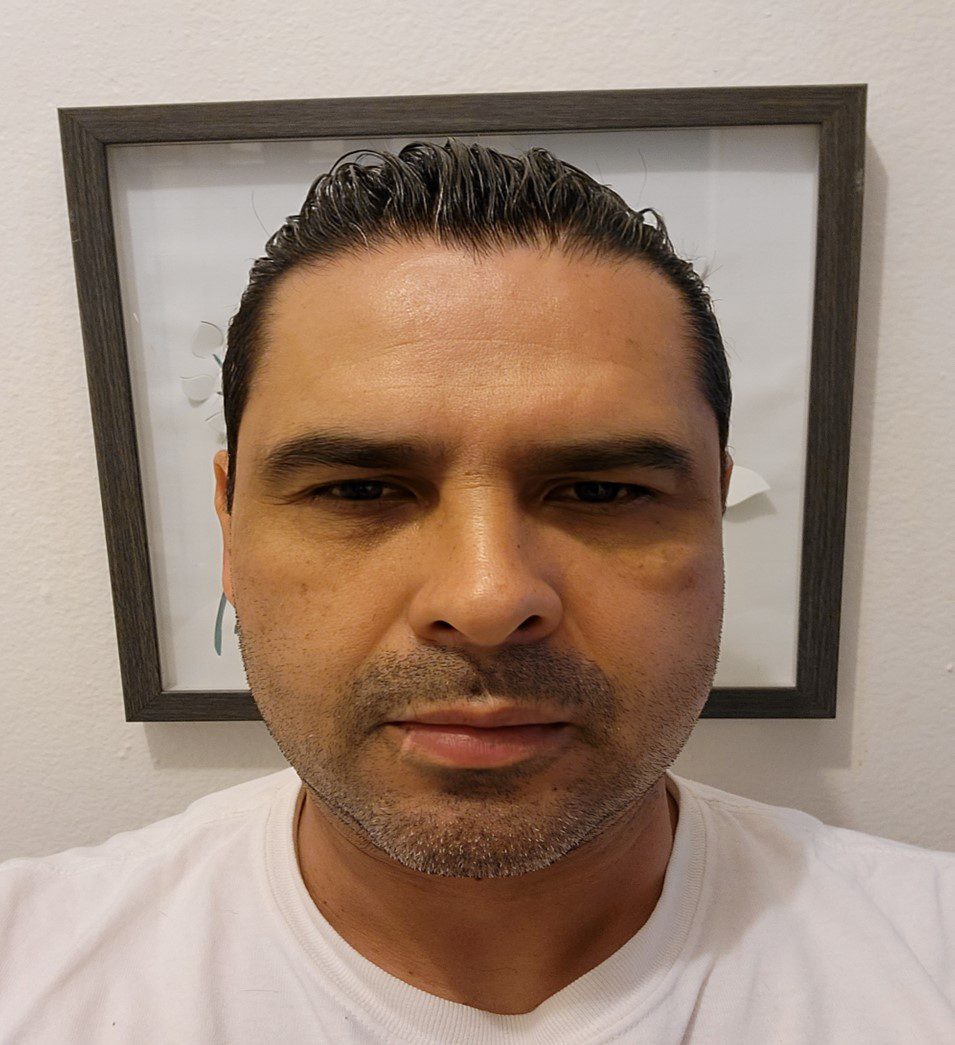 My name is Carlos V, I have been a disciple and part of the Church of Christ in Tijuana, Mexico for 22 years. My wife Karla Valdez who is also a disciple. We thank you with all our hearts for all the help you are providing to disciples like me who are in need of support while we go through difficulties and we do not have the resources to be able to solve them.
I was deported approximately 13 years ago from the USA. My wife, who is a US citizen left her country to live with me in Mexico. My father, who has also been a US citizen for 4 years, is living with us in Tijuana. Unfortunately, they are both going through severe illnesses; my father is on hemodialysis and my wife suffers from several chronic health conditions. Both have been hospitalized several times in the US and due to my immigration status, I have not been able to be with them in those moments when they have needed my help and company the most. After seeing everything they have gone through, I feel more than ever for the love I have for them to try to fix my immigration status through an Immigration lawyer and to be able to have my legal Visa to be able to enter the USA and support them when they go through those situations and needs.
It is for this reason that I ask for your support to be able to pay for said lawyer, since I do not have the necessary resources to be able to do so.
I thank you in advance for your help.
May God take care of you and bless you always.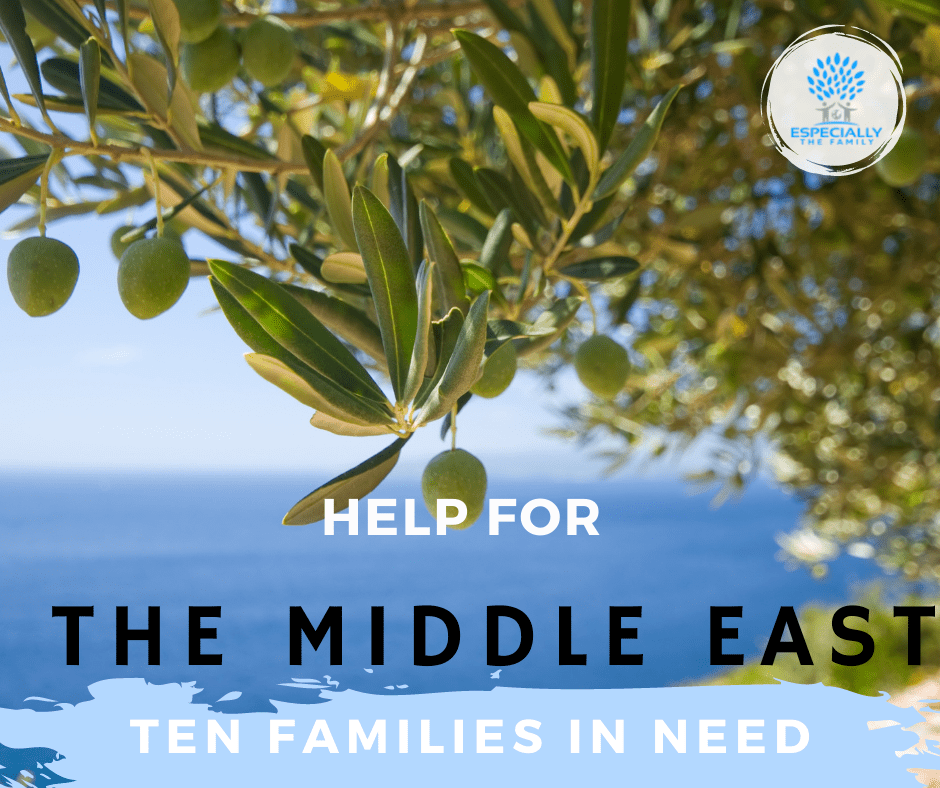 The Middle East is a beautiful region rich in natural resources, history, and culture. Its significance to many has created unseemly never-ending wars and conflicts that have caused the displacement of over 20 million people. Research on the needs in the region show that nearly 35 million require daily humanitarian assistance. (Pew Research Center)
The hardships that follow from living in a conflict zone spare no one and many of our brothers and sisters in this area are in urgent need of our help. The financial instability that our spiritual family faces is grave. Toppled governments and civil unrest makes it nearly impossible to earn a living, especially when the valuation of your country's currency is on a steep decline.
Below are the present needs for 10 disciple families/individuals. As always, 100% of your contributions will go directly to assist our brothers and sisters. God bless!
Request: 10,000