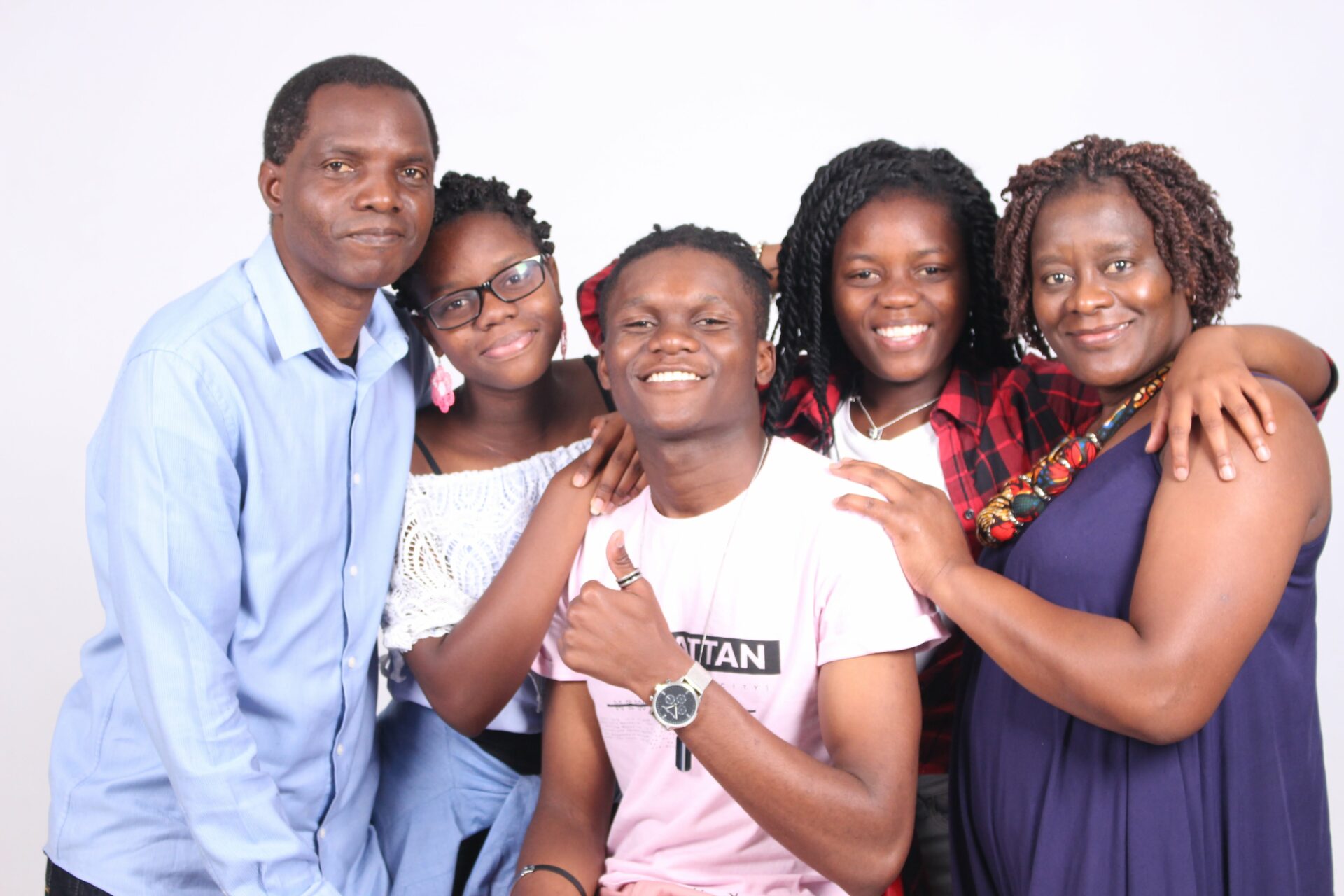 My name is Noeline Toronga and l am married to Luca Toronga. We've been married for 26 years and we have 3 children. My son Luca Joseph, my daughters Megan Rose and Iman-Felicia. We are from Zimbabwe and we are part of the International Church Of Christ - Harare.
I am a medical laboratory scientist and work for Premier Services Medical Investments (PSMI) Clinical Laboratories. My husband is a graphic designer by profession and is self-employed.
As parents, we work very hard and do all we can to ensure our children have a good enough education and that there is food on the table. However, in all of our efforts, it would seem the situation in Zimbabwe makes this rather difficult. For some years now, I've had a steady stream of income but since August 2022 to date, (6 months) I have not gotten paid and this has had a huge impact on our day-to-day survival including putting food on the table and paying the bills. The economic situation has also affected my husband in that he delivers services and at times does not get paid for the work he'll have done.
Zimbabwe gets more and more difficult with each passing day. Keeping up with the price hikes is a race all of its own. We are barely managing to put food on the table. Our ultimate desire, and hope, would be to at least have enough money for food, payment of electricity, water, and rates bills for the month.
As we continue working hard to put food on the table and pay the bills, we are asking for subsistence which I know would help immensely. We know for certain the children would be very grateful and encouraged to at least enjoy a full complete meal which they haven't done in a while.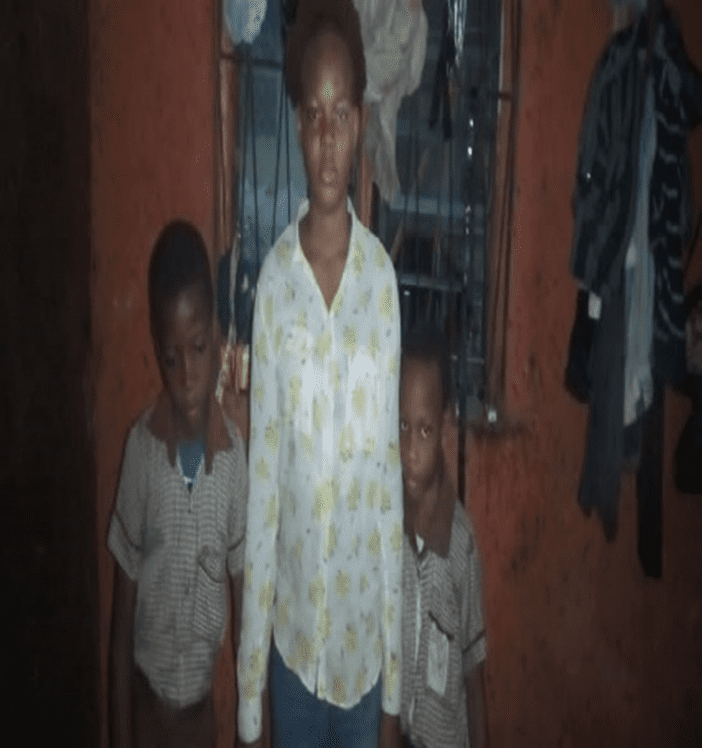 Mary Chizaram 17 years old, was baptized on March 29, 2022, in the International Church of Christ Lagos. Mary works as a helper on Surulere Street, and her mother works as a cleaner and an assistant cook. Mary and her mother are struggling to support their family of eight after Mary's father was forced to leave their village due to health problems and financial difficulties and her father stopped sending money to support their education, house rent and food. Because of this they were evicted from the one-room apartment where the seven of them and their mother were living in December of last year. Currently, all eight of them stayed in abandoned and ruined building. Mary is in charge of two of her younger brothers, whom she regularly brings to Church.
She seeks support from ETF to enable her and family feed and shelter themselves.
Request: $1,000
Maria is a 76-year-old elderly woman who became a disciple 12 years ago and lives with her 54-year-old daughter Carla. Carla became a disciple four years ago. Maria and Carla have been dealing with illnesses and difficult situations, which have gotten worse since Carla lost her job, as she was the family's sole financial provider.
Carla is unable to find work due to severe Fibromyalgia. Because of the pandemic, their situation worsened, and their debts increased due to the cost of medicines, rent, food, and government fees.
At this moment, they are surviving solely on Mrs. Maria's meager pension and the assistance of their sons. They will, however, need assistance for at least six months. She would greatly appreciate any support that ETF can provide.
Request: $1,000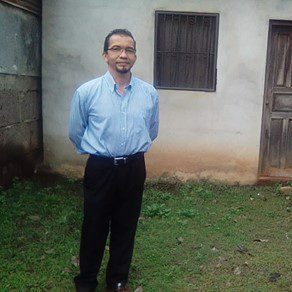 Walter has been a disciple from the Nicaraguan Church for the past 24 years.
He is a single father, and his two children currently do not have a job, They do not have a steady source of income, and their food allowance is barely enough to cover their expenses.
He has no choice but to leave his children in order to find work that will keep them afloat for a month. They are requesting assistance from ETF to cover the family's food allowance and medication for three months.
Request: $500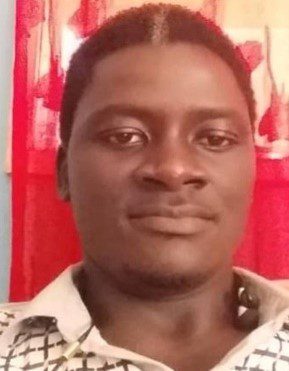 Denis Gibba is an active church member and a church administrator. Currently, he is squatting at the house of his sister in Dakar, Senegal. He had tuberculosis and was in and out of the hospital for more than 9 months due to a Coronavirus complication. This resulted in him losing his job. He therefore has nowhere to stay when he returns to Gambia, no funds to cover it, and no job to support himself.
Currently, Denis is recuperating in Dakar. He visits the hospital whenever he receives small financial assistance. He desperately needs your help.
Thank you in advance for your assistance, ETF.
Request: $1,000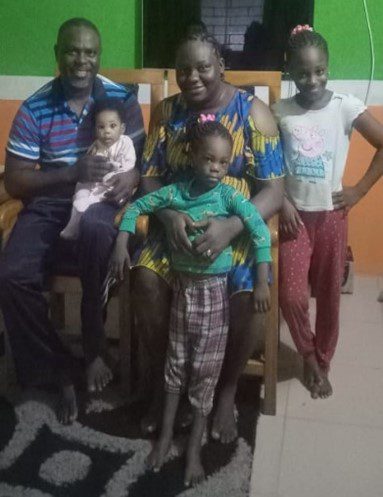 Hanson & Ebere are members of the Surulere region of the Lagos Church and have three children, Mirabel, Mabel & Michelle Mude. Hanson has been a disciple for 27 years and his wife Ebere is 16 years as a disciple. Hanson lost his small business because of Covid-19 outbreak and his wife lost her job as a teacher after undergoing major medical surgery. They are currently struggling financially because they have little to no income to support their families, feed them, pay rent, pay for children's tuition, and cover medical expenses.
They are seeking for financial assistance during this time. Thank you very much for the support. God bless.
Request: $1,000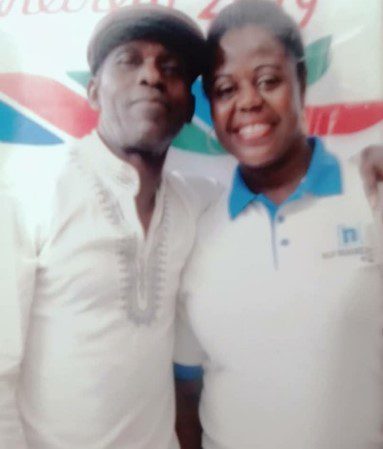 Victor and Jumoke are members of the Lagos Church in the Abule - Egba region. They've been a disciples for 23 years. Victor's wife has been suffering from mentally illness and is on medication from a Mental Health Facility. She teaches in a private primary school but cannot work for more than 3 months due to her mental health crisis.
Her husband, Victor, does a meager job as a security guard for a company. As Jumoke's health condition, it has been challenging for the Utin family to manage their finances. Utin Family is seeking financial assistance from Especially the Family to purchase food and pay rent during this difficult time.
Request: $1,000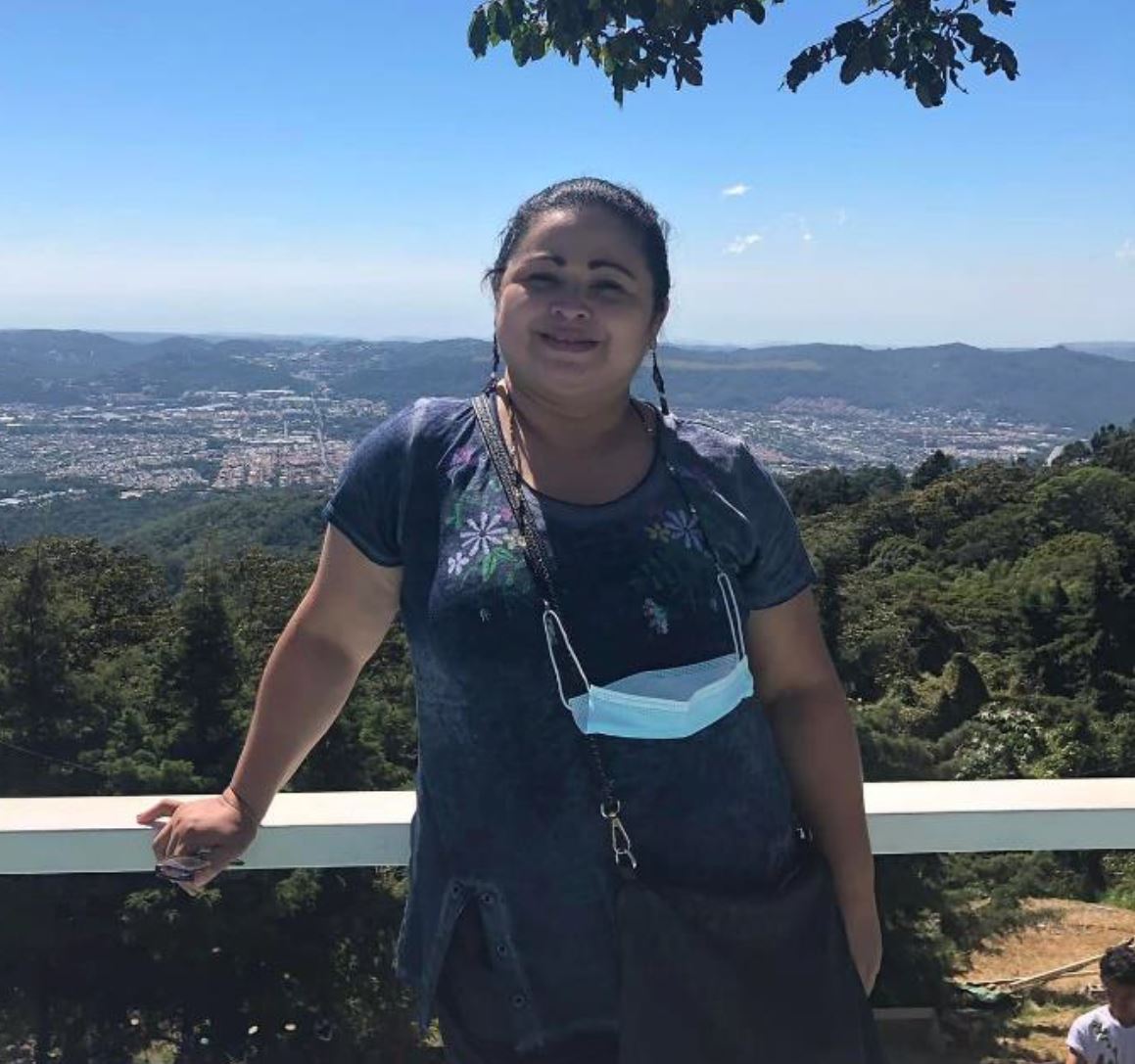 Claudia has been a faithful disciple for 15 years. Both she and her husband lost their jobs and are still recovering from the loss of both incomes at the same time. Claudia, unfortunately, is still in search of work and it has been difficult to support her two children.
Despite their economic need, Claudia continues to be committed to the fellowship and is a great servant. Claudia and her family are seeking assistance to help pay their basic needs.
Request $1,000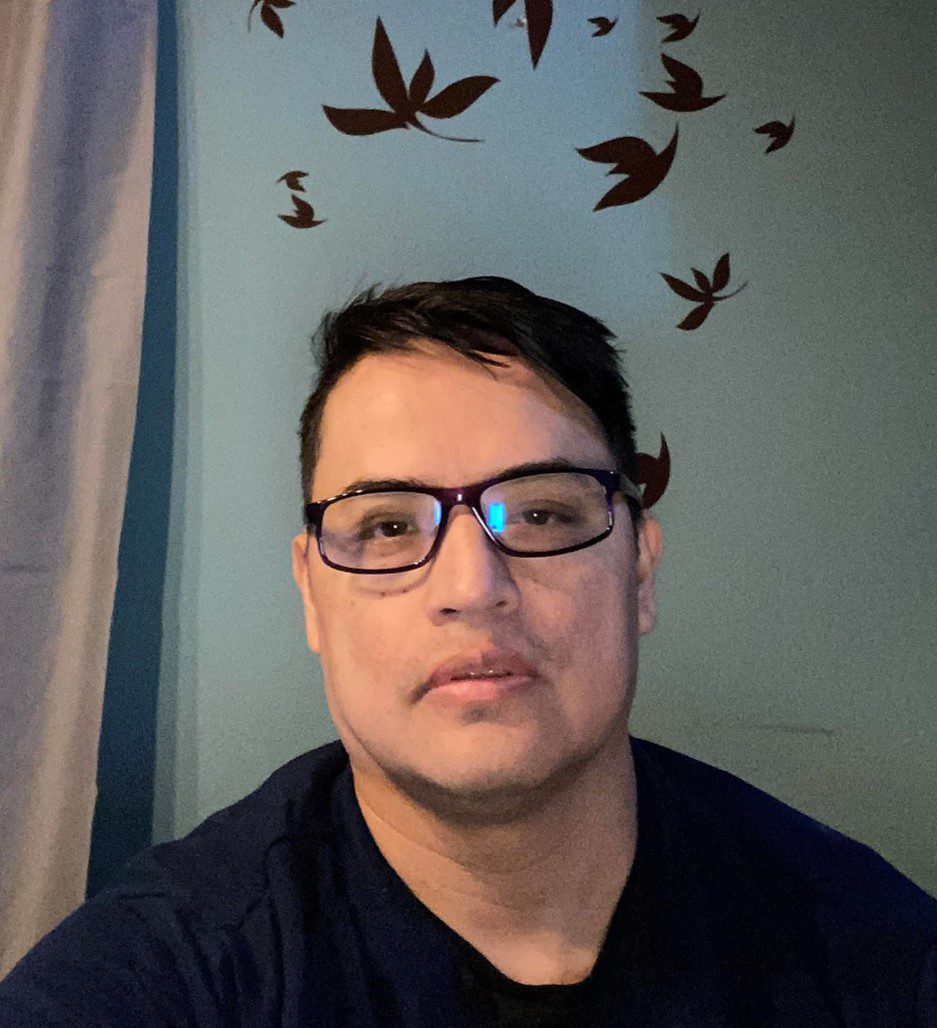 My name is Esteban and I am 42 years old. I was baptized on March 24, 1996. I met my wife at church and I have been married for 14 years and we have 2 daughters. Camila, 10 years old, and Emilia, 3 years old.
Five years ago, I was diagnosed with hypothyroidism and 2 years ago I was diagnosed with anxiety syndrome, depression, and other stomach issues. The gastroenterologist was unsure of what my stomach issues were so after many tests, I received some of the worst news I could receive in my life and that is that in the ascending colon she had found a malignant tumor, cancer. I had to undergo emergency surgery and currently I am recovering slowly. This has caused problems at work due to such a long absence and problems paying expenses including our mortgage, and medical treatments. For this reason, I am requesting your support to be able to finances a bit since we have been adjusting, giving more and more priority to my health issue, but the expenses are increasing and the idea is to be able to continue carrying out the treatment.
Request: $1,000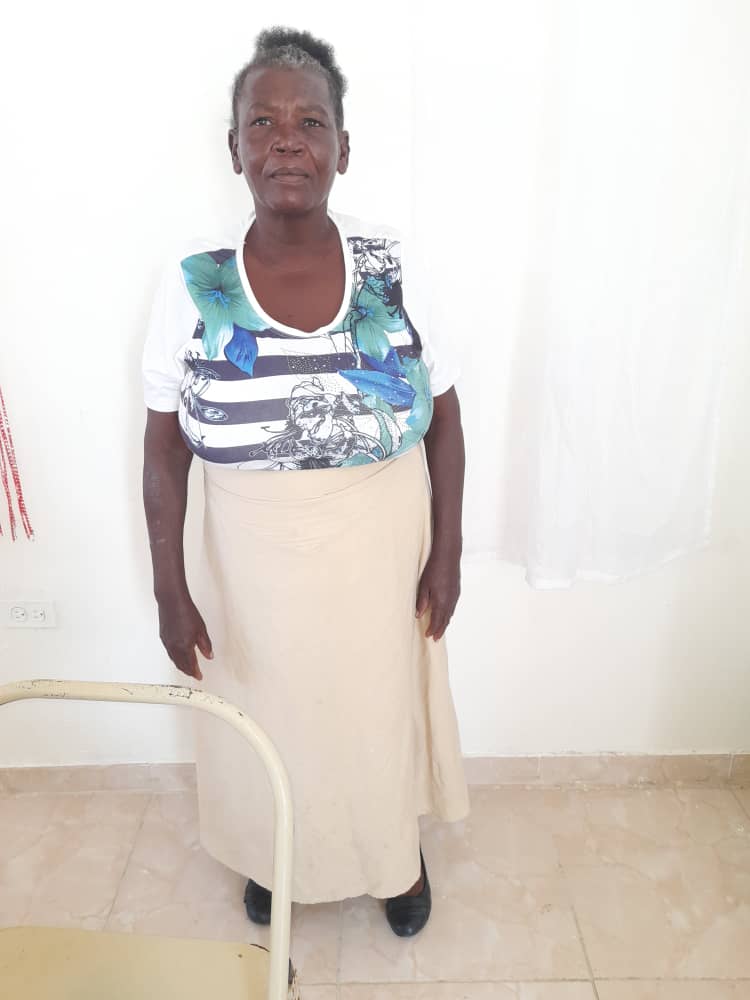 This is Rosette Guerrier she has been a disciple for 6 years. She's always helping the church by cooking for our gatherings. At the moment, she works as a street food vendor, but because the country is facing food scarcity, it has been very difficult for her.
Rosette is asking for your support through this difficult time in her life so that she can buy basic needs. Your support would mean the world to her.
May God bless you abundantly!
Request $500