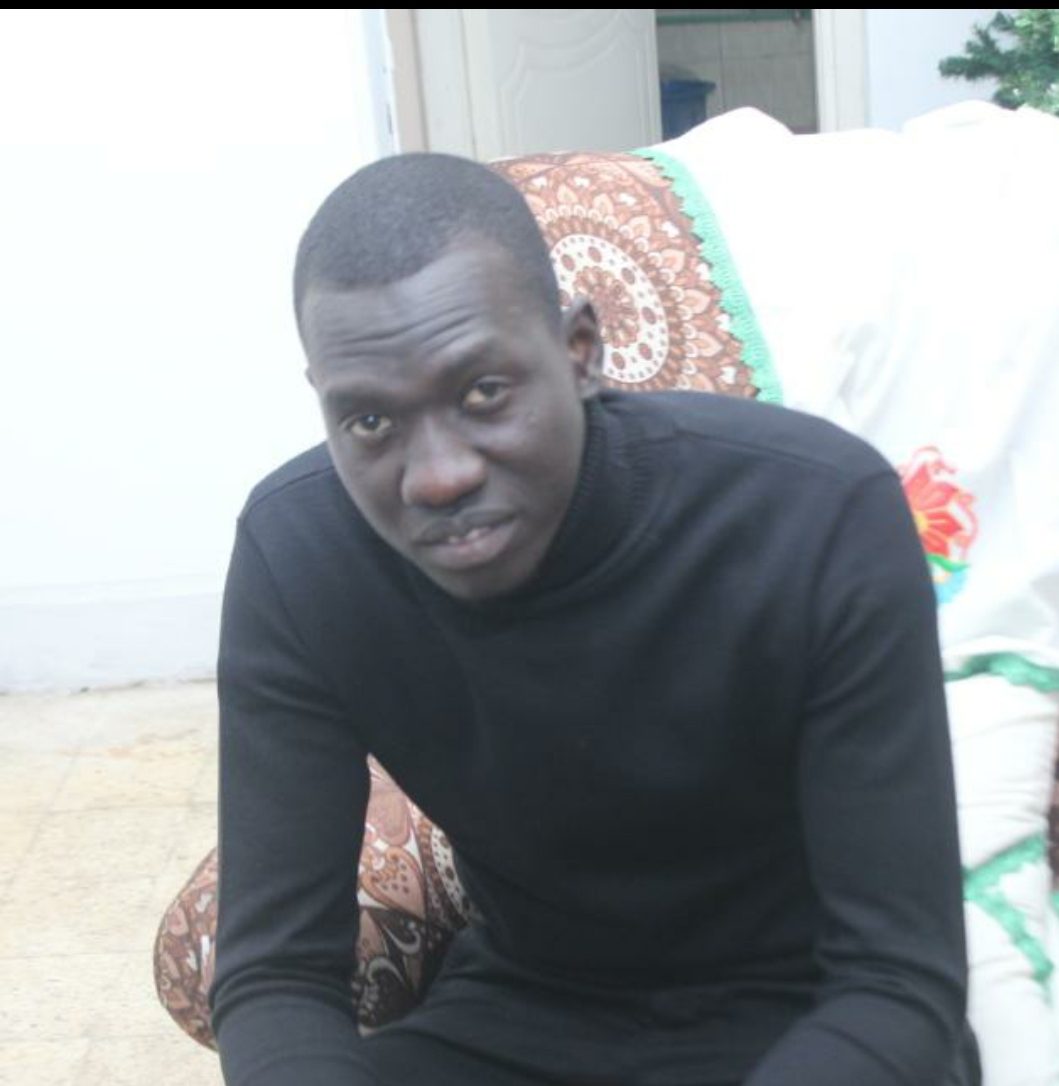 In 2019, Lebanon's once healthy economy was dismantled due to a series of political issues that unfolded right before the onset of the COVID pandemic. It is estimated that the currency in Lebanon has lost 95% of it's value. For the average person, that means that an average wage of $900 per month is now worth less than $50. The demand for goods and the cost for essentials is sky-high, but securing even the most basic of needs extremely difficult.
The disturbance in the Lebanon has caused many other countries in the region to suffer similar economic distress and many brothers and sisters are experiencing hardships.
Request $10,000
Greetings, my name is María del Rosario, I am 54 years old, I have been a faithful disciple for 23 years, I have lived in Nuevo León for a few years, we changed residence to find better employment opportunities, but my husband had an accident and hurt his leg which has made it impossible for him to get better work. He is still working, but his salary is very low and we struggle to make ends meet. We are still working on applying for disability benefits for us, but the state has still not approved our application.
At the moment, we find ourselves truly in need because we were infected with COVID and there is an active water supply issue in our country that has driven up the prices for our groceries and other essentials.
Your support for our family would bring us immeasurable hope and relief in this time of great need. Thank you so much in advance for your love and support!
Request: $1,000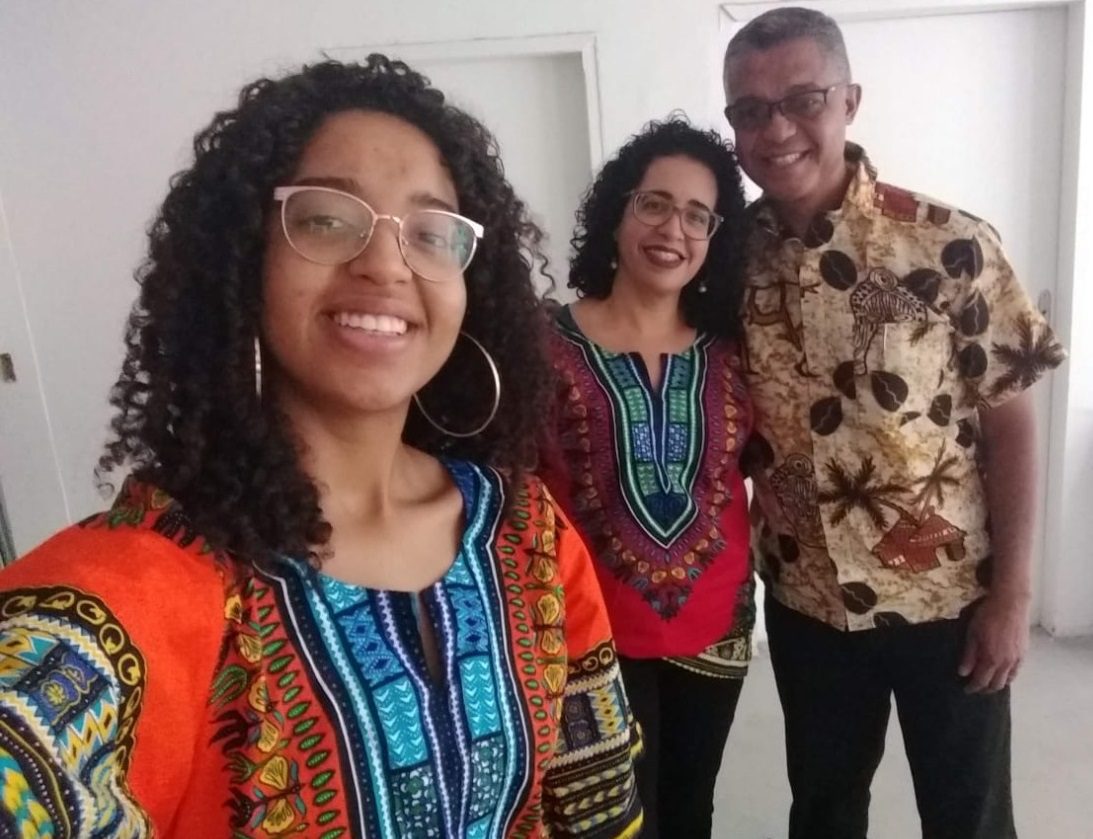 Jose Antonio has been a disciple since 1996. He serves as an elder in the church in Sao Paulo, Brazil and has greatly impacted the church there. His wife and daughter Nicole are also disciples who serve the church faithfully.
Jose Antonio earns his living giving motivational lectures to companies on work ethics and also safety and security in the workplace. When Covid hit in March 2020, this kind of activity came to a complete halt for more than a year and a half. Unemployed, this created immediate hardship for Jose Antonio and his family. He was helped by the church in Sao Paulo, but due to the limited resources of the church and the needs of his family, he had to take on debt. Although Jose Antonio is currently starting to work again, his family is still struggling financially and are requesting assistance to get through their difficulties. The amount of money he needs is a one-time help of $1,000.
Hello, my name is José. I am 47 years old, and I am single with dreams of one day starting a family. When I was born, the doctors had to work hard to revive me because I was not breathing or responding. It is a miracle that I survived and I am happy that I found God in my lifetime and became a disciple. I have been faithful now for 22 years.
When the pandemic started, I was fired from my job due to some preexisting medical conditions, some of which are exasperated by some of the complications of my birth. My employers were simply too afraid the that I would not have the strength to weather the COVID wave. I have faith in God that I will find something soon, but for the time being, I am seeking your support to help ends meet. Thank you so much!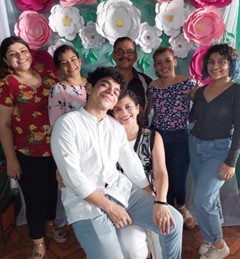 In October of 2000 my wife and I were baptized. We have 5 children and 3 grandchildren and currently our 3 youngest children live with us at home.
Our youngest daughter, Andrea, suffers from epilepsy since the age of 4. Since then she has had several modifications in her diagnosis. Last June, after one of the most serious seizures in her life, she received the latest diagnosis of Lennox Gastaut Syndrome which resulted in an increase in medication
Sadly, the socio-political situation in Nicaragua and Covid-19 have affected our small dining business and sales have dropped considerably along with our family income. We are seeking your help during this very difficult time to pay for our child's medical needs. We thank you in advance!
Request: $1,000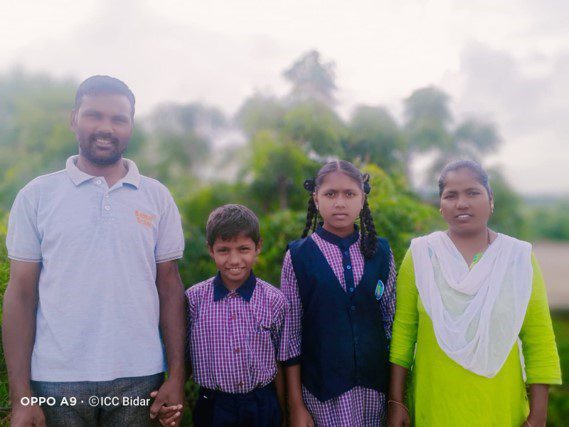 My name is Rajappa and my wife's name is Rebecca. I was baptized in the year 2012 and my wife followed in 2014. We have 2 wonderful children ages twelve and ten. I currently work for a private solar company and I am so grateful to still have my job.
During the pandemic, I was unable to work for two years due to the shutdown, but our bills continued to come in and I was forced to ask for loans just to keep our family fed and our children in school. My salary has also decreased since the lockdown and although I have been asking for an increase they have not approved it.
Due to trying to pay back what we owe, my current salary is not enough for me to keep up with payments and provide food for my wife, children, and widowed mother. I have not been able to sleep properly due to a lot of worry for our future. I pray that you will find it in your heart to help us through what has been some of the most difficult times in our life.
Request: $1,000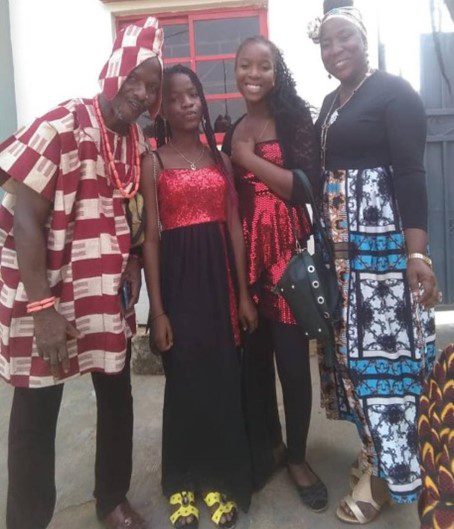 The Atubeh family are members of the Ikorodu Region of the Lagos Church. Tope has been a disciple for 25 years, while her husband, Andrew, has been a disciple for 26 years. They have two daughters who are in high School. Andrew lost his job as a social worker as a result of the Covid19 pandemic. Tope is a teacher and earns very little. Life has been quite tough for this family since the Covid19 lockdown in Nigeria. Andrew has made many efforts to get a new job, but they haven't been fruitful yet. He sometimes takes manual labor jobs to provide to make ends meet so they are soliciting for help to buy groceries, and other basic necessities.
Request $1,000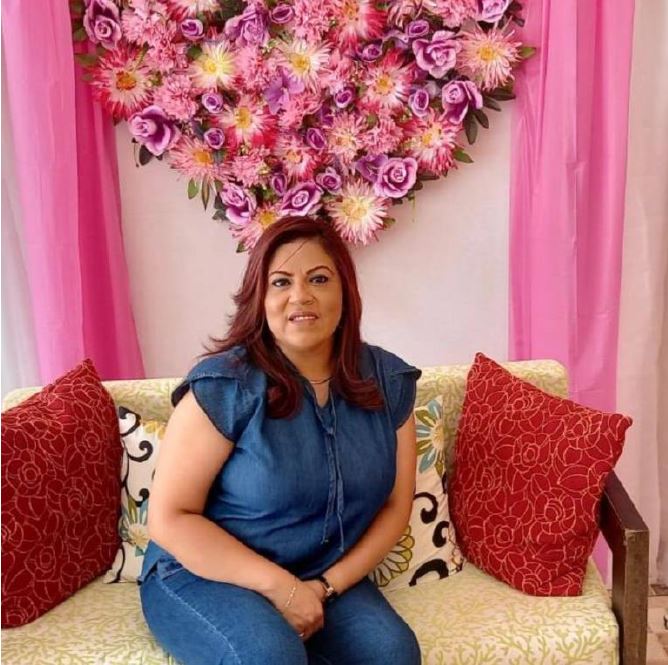 Iris has been a loving sister in the Church of El Salvador for more than 20. Throughout the church she is known for her servitude and strong spiritual character. During the economic downturn that the pandemic caused in 2020, Iris lost her job. Since then, she has been unable to find a stable job and things have been really difficult for her and her family. She has two daughters that depend on her and she is asking for your help to pay for rent, groceries, and basic needs for her and her girls.
Thanks to generous ETF donors, this need has been met!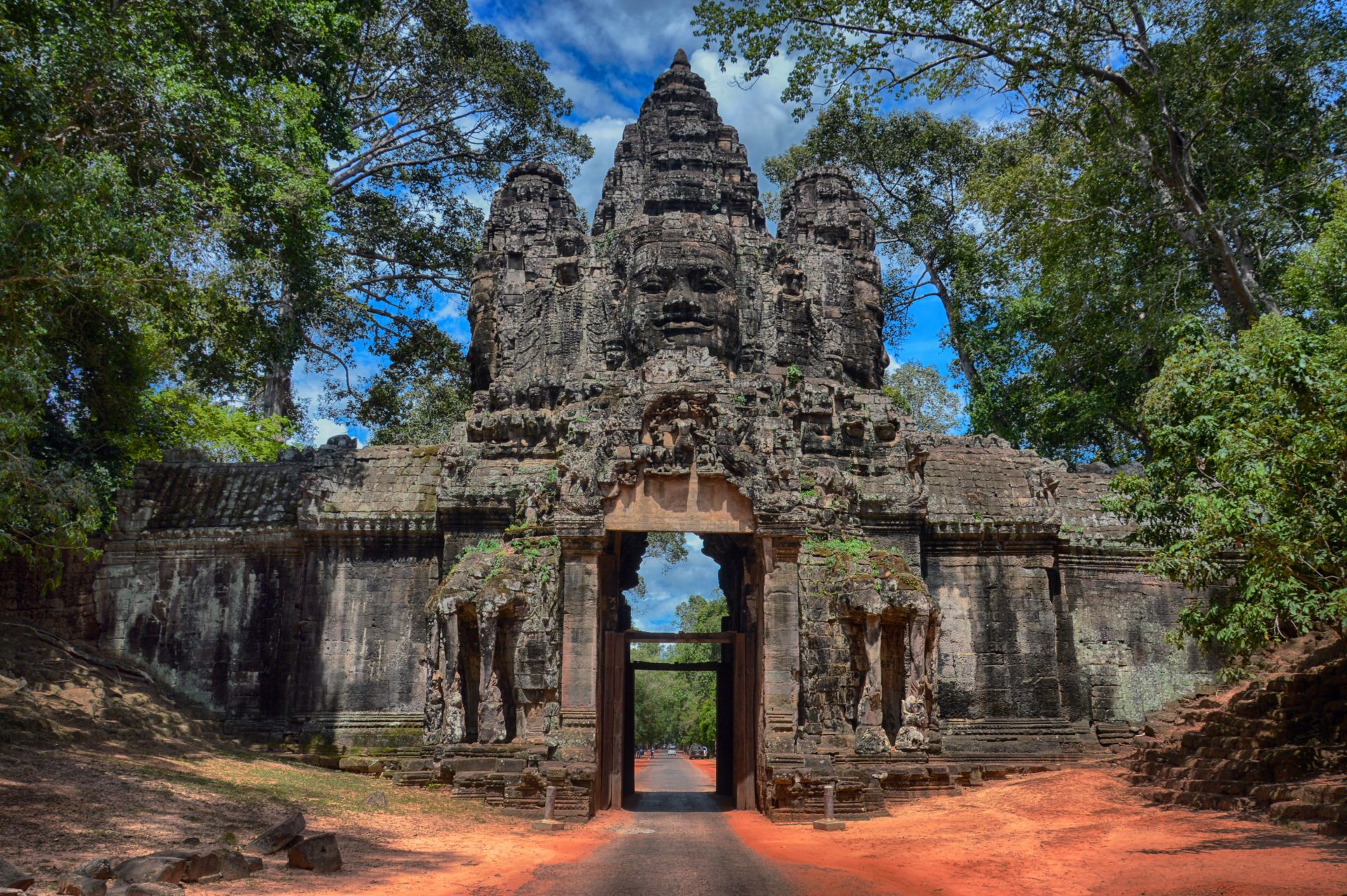 Special need in Cambodia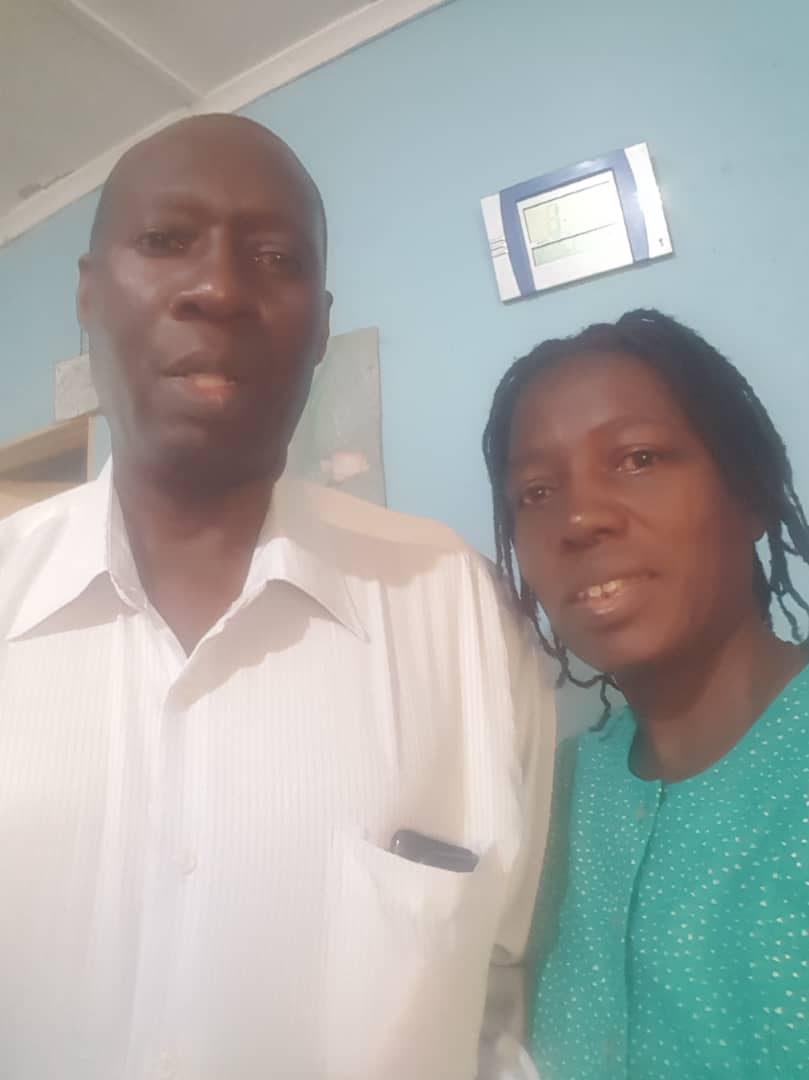 My name is Elisha aged fifty one years and will be turning fifty two in October this year. I was baptized in 1992 in the Harare International Church of Christ.
I used to work for an organisation called Warehouse Wholesale Industries (WWI) a Canadian based company. My boss would constantly ask me to go and start a branch in another city (Mutare) and would refuse saying there was no church of disciples in that city. One day she came to me and said "Elisha why don't you get some guys from your church and go and start a church in Mutare and at the same time open an office for business".
In short l went with two brothers to Mutare (297km from Harare) in 1995, and we met in my rented room for our church meetings Sundays, and it became a brothers church and later as we grew we rented a hall in town where we were meeting for services.
It was a men's ministry until 1997 when l got married to Ella who was baptised in 1991 in the Harare International Church of Christ.
The ministry grew to about 30 disciples, marrieds, and singles, and I and Ella continued to lead and we were not in full time ministry.
I was self employed and Ella being a typist/secretary for a specialist physician then.
Ella and I have four children, 3 girls and 1 boy.
As years passed by some disciples moved to Harare and Bulawayo, other cities, and some left the church so we are much smaller now.
Our economy performed badly and life became challenging and paying of rentals for residence and a place to do business in town became even tougher. We experienced challenges in payment of school fees for our children as well.
As the COVID 19 pandemic affected the whole world we were not spared either, when our government introduced lockdowns and we were to stay home for long periods - rental bills still await us monthly, school fees as well. Our eldest daughter who has just finished high school, has had to forego going to school this year because of no funds. We have had times where we even struggled to put food on the table for our children. Consequently we are in need of financial support to meet our month on month life expenses.
I am still self employed, but my wife's employer (the physician) retired in 2020 so now she is unemployed. We hope that your help will allow us find our footing while we restructure our lives to provide for our family.
Request: $1,000