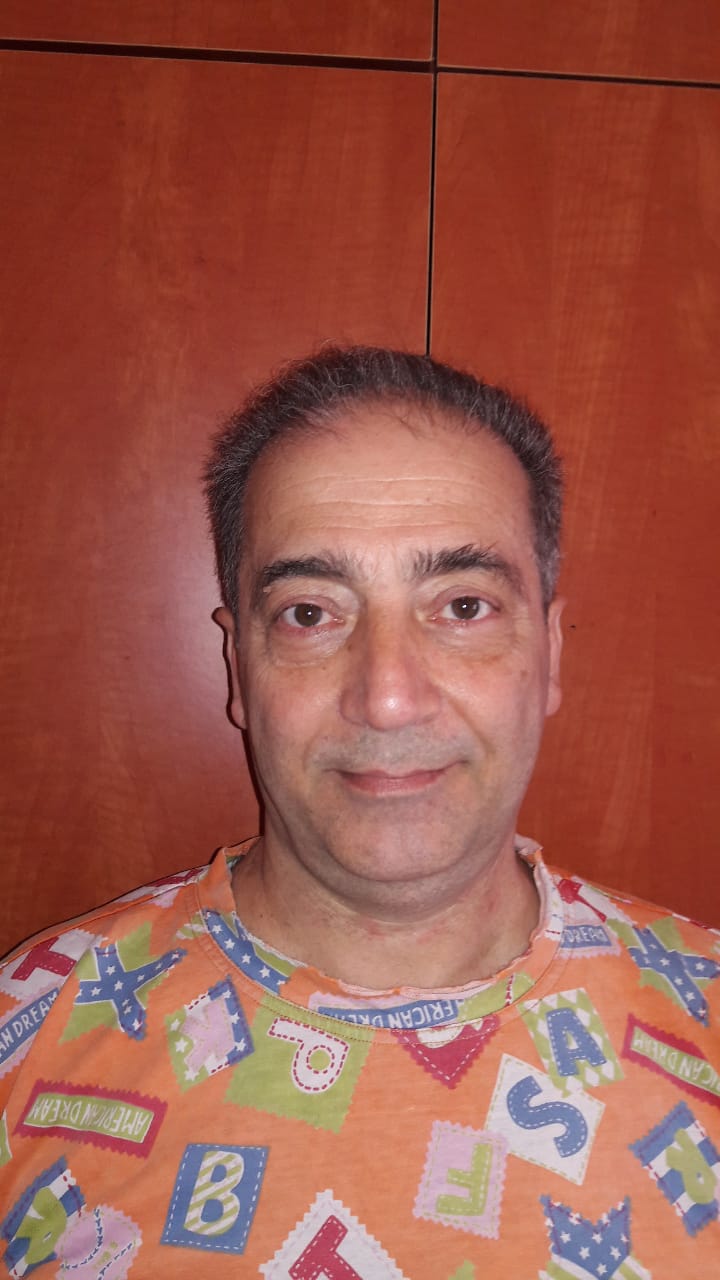 I would like to introduce you to Toros.
He lives in the suburbs of Beirut, Lebanon. He was invited by his brother in law to study the bible in 2002. He still remembers this day that changed his life. He saw the truth, all his questions were answered, felt the amazing bond disciples have and wanted to be part of this family. On the 10th of March 2002, he got baptized and took the same decision as Joshua "As for me and my household, we will serve the Lord".
Till this day he serves in the church band, with all his heart, as the pianist.
He is the father of two and a devoted husband of Hasmik, also a faithful member of Lebanon Church of Christ who serves in the band as well.
Toros suffers from a huge dental issue and he is in great pain. Since he is the only provider for this family and due to the prevailing situation, he cannot afford to take care of this matter.
We appreciate if you can help him. Thank you and God bless you all.
Thanks to generous ETF donors,
this need has been met!