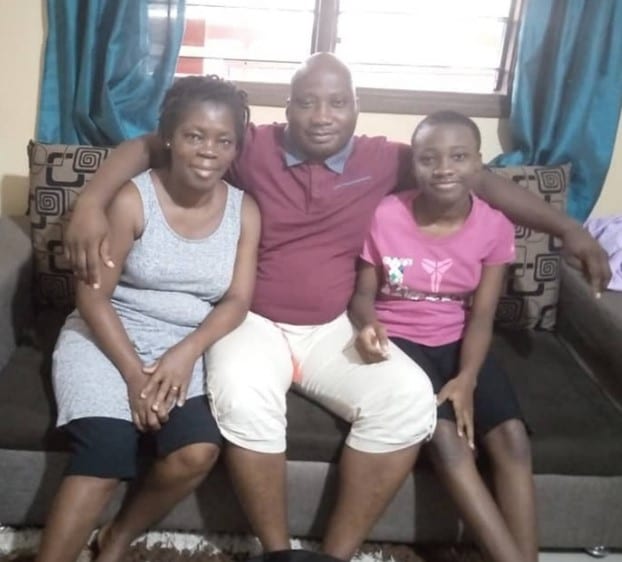 Thierry and Lucile met at the Church of Christ in Abidjan and got married in December 2005. Thierry became a disciple in November 1999, and Lucile in February 1997. They have a 13-year-old daughter. Thierry is a self-employed person in the field of electronic security, and his wife, who worked in an organization fighting against HIV / AIDS, has lost her job in September 2019, following the donor's decision to no longer fund the project she was working on. Since then, she has been looking for a new job, but so far, no luck.
With the onset of the Covid-19, Thierry's work took a turn for the worse and he is unable to find new customers. The family's savings, which made it possible to meet the expenses of the house (rent, bills and other necessities), are almost exhausted. To be able to make ends meet, Thierry's family is asking for financial assistance of at least to meet the family's basic needs. Your prayers and support are greatly appreciated!
Thanks to generous ETF donors,
this need has been met!