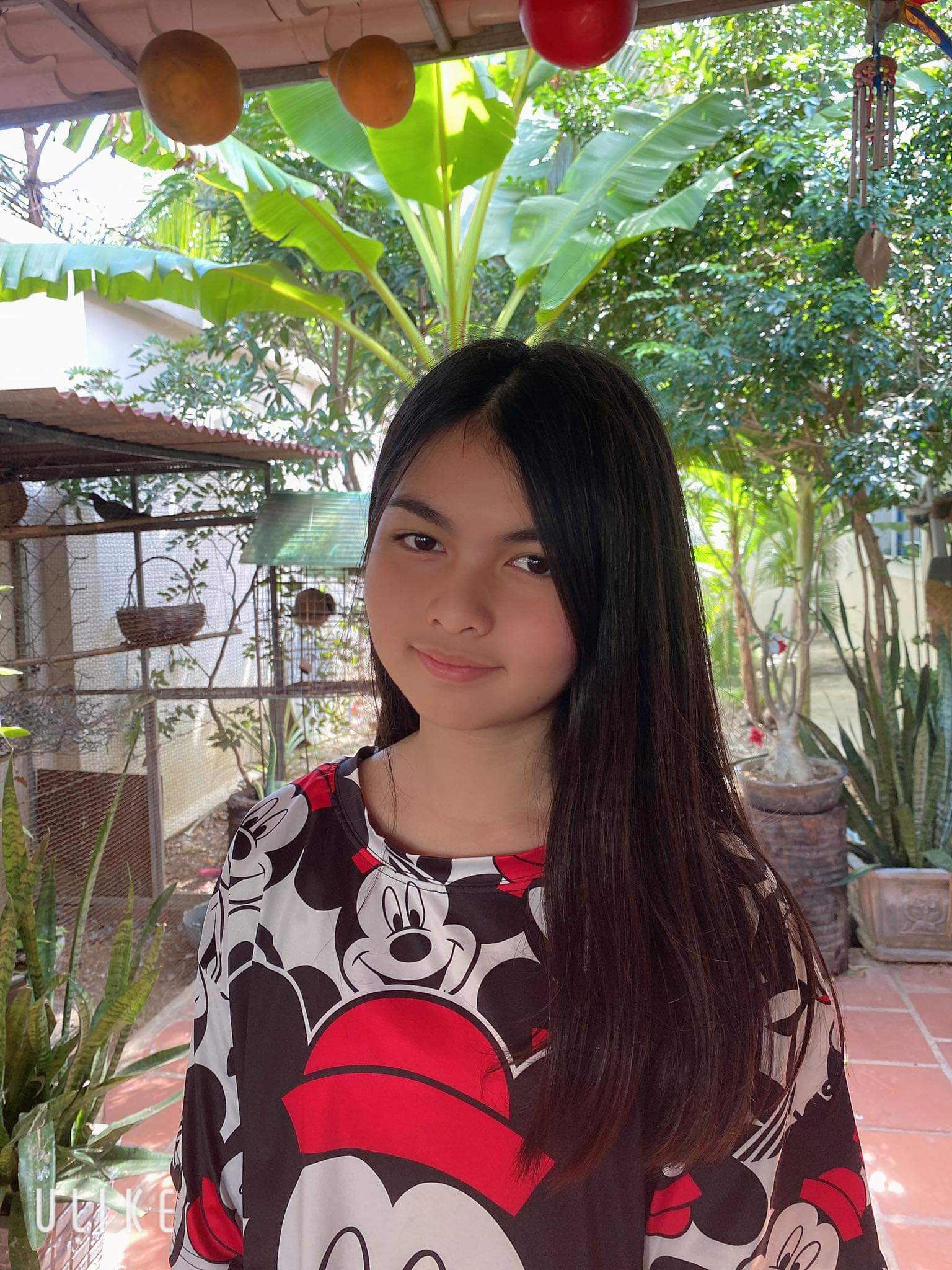 Cambodia Education Fund
The Cambodian Education Fund is designed to help the children of disciples go to private schools. Public schools in Cambodia provide a very substandard level of education, and do not equip the students for success in the future. The students we support have been sponsored by ETF since they first started school, and they are required to keep good grades. The support they get for tuition and books is only offered to families in the church with limited income. By supporting the education of these amazing people, they are able to grow up and become leaders in the church and in their community. All of them want to be disciples someday, and two of them already made this decision. On the SEE YOUR IMPACT page you can read many of their stories because, they have been sponsored by many generous people over the years. Thanks for your consideration.
About Sam Rosika:
Hello I am Rosika, I am 12 years old and in Grade 8. I enjoy watching anime, reading, playing music and musical instruments, learning languages, nature, and drawing. My family likes taking care of animals, growing food, cooking together, and sometimes we travel. I am excited to see what the future holds for me and I look forward to being old enough to study the Bible!
Thanks to generous ETF donors,
this need has been met!