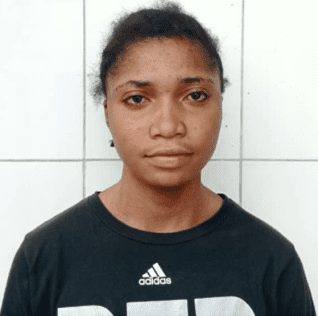 Hello brothers and sisters, my name is Tania. I have been a disciple for 2 years at the International Church of Christ in Kinshasa after I was invited by my aunt who has been a disciple for 19 years.
My father has a small shop and sells basic goods. Following the third wave of COVID19, the transportation of goods between cities has been very slow and my father is unable to get the supplies he needs for his store. Due to this, my father is unable to pay for my school fees and our family is struggling to get by. Since I am one of five children, your help is the best chance I have to reenter school. Thank you in advance for your support and may God bless you!
Thanks to generous ETF donors,
this need has been met!