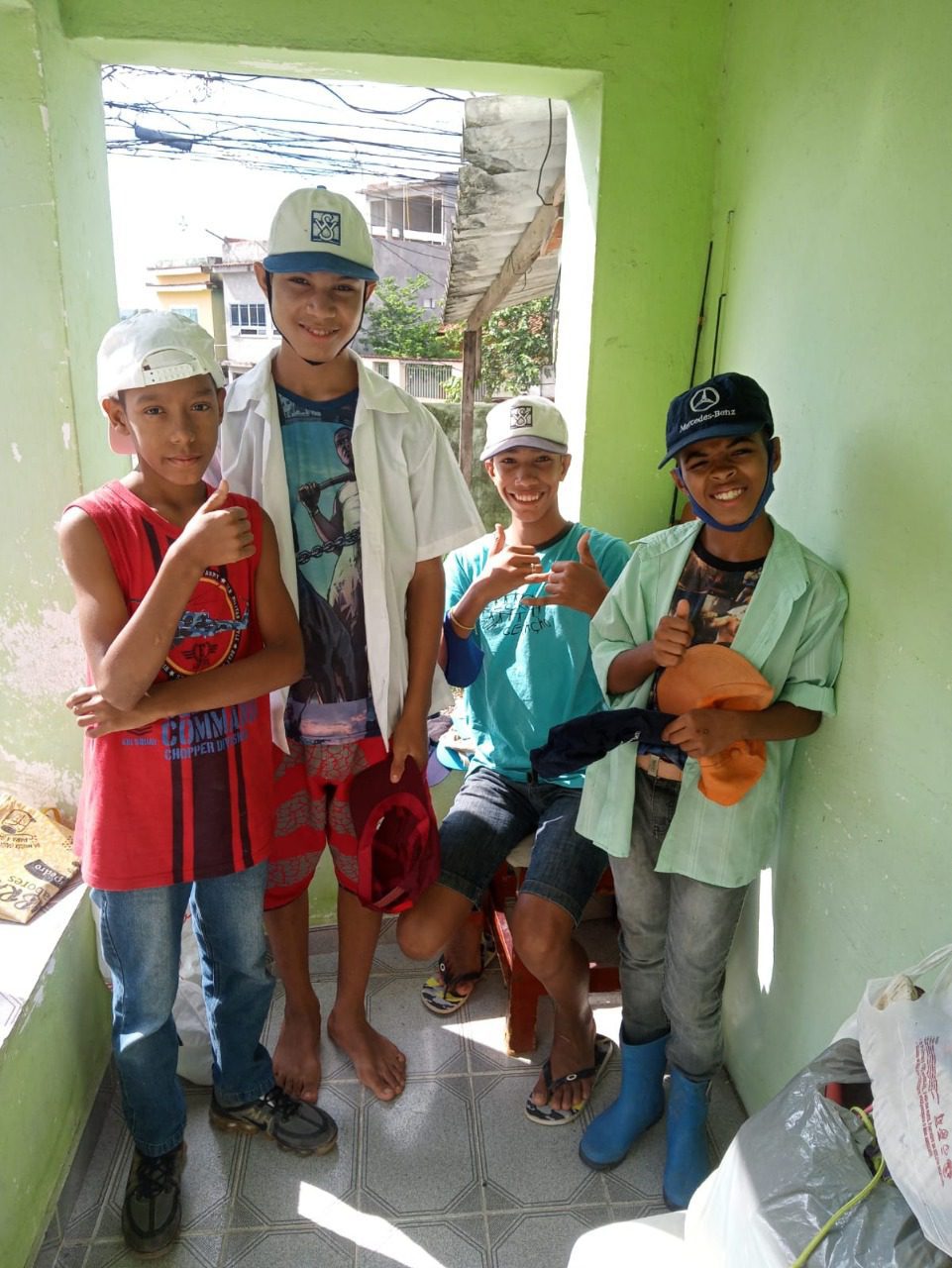 Raquel, the mother of 10 children, has been a disciple of the Church of Christ International Rio de Janeiro for 25 years. She baptized by her eldest daughter, Tania. This 70-year-old sister always took her grandchildren and great-grandchildren to church. Over the years, she assumed guardianship of 5 underage grandchildren after one of her sons was murdered by a drug trafficking gang in a neighborhood where she previously lived with her whole family. Since the mother of her grandchildren was chemically dependent, she lost custody of the children. Thankfully Raquel stepped in and successfully obtained guardianship. Sadly, after she had taken in the children, Raquel passed away a few months later. Her daughter Tania, a single sister in the church, then took on the responsibility of caring for her nephews as her own.
Tania is now in the process of rearranging her life to accommodate the needs of the children. The church has rallied behind her to aid her as she looks for an adequate home in a safe neighborhood away from drug violence. The local churches are doing their best to provide financial support, but with limited resources, they are still in need of funds to secure housing for this family. Your help for Tania and the children are greatly needed and appreciated!
Thanks to generous ETF donors,
this need has been met!