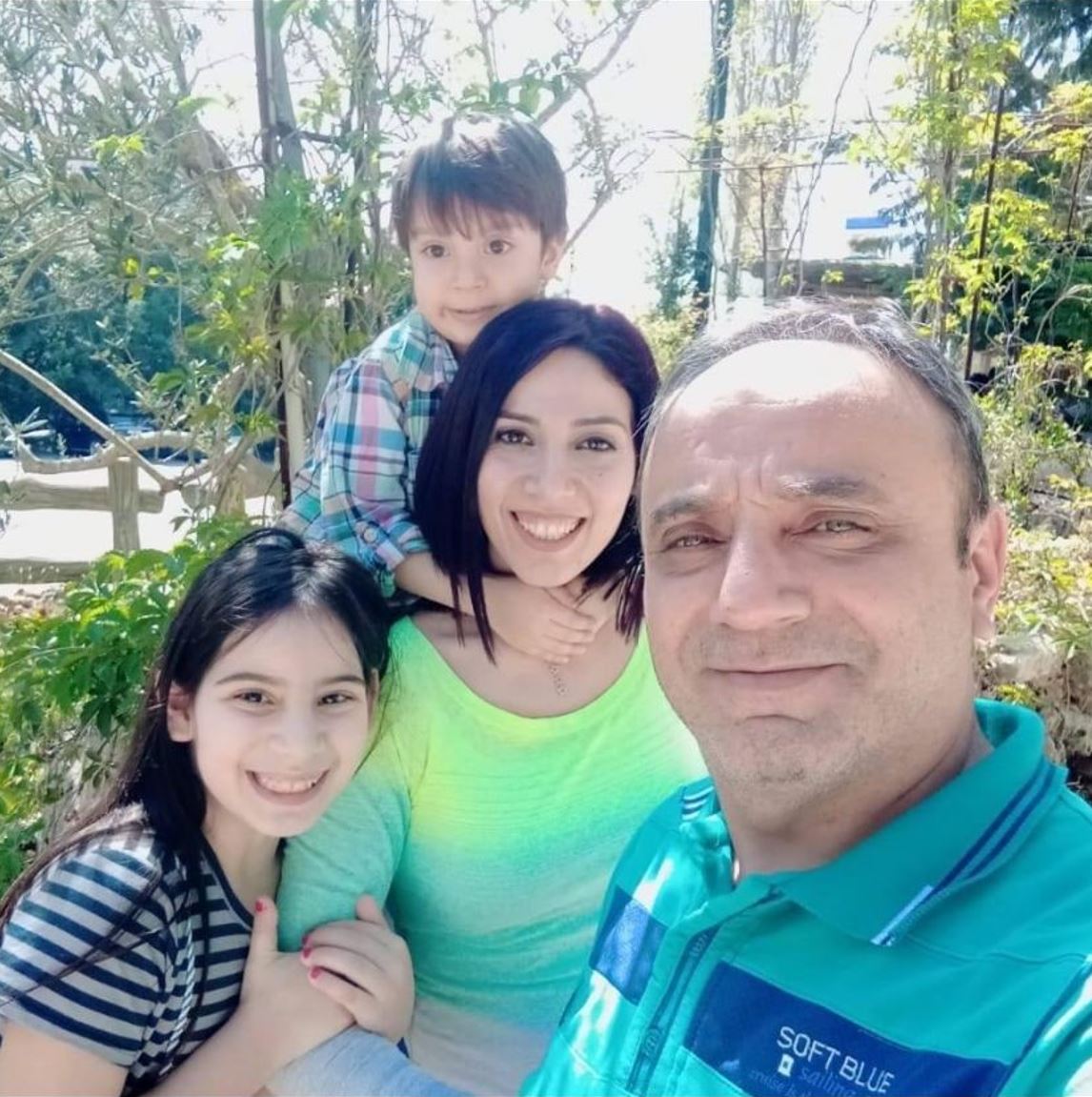 Hello Brothers and Sisters.

This is Sylva. She lives in Beirut, Lebanon, and attends Lebanon Church of Christ. She was invited to study the bible and the lesson of the "Cross" made all the difference in her life. She got baptized on August 19th 2011. Since then Sylva showed nothing but a serving heart ready to be always available for the church no matter the challenges she was going through. Today she leads, with love and compassion, the pre-teens and the kids kingdom ministries.
Her dream is to live for Jesus and bring as many people as possible to Him.
She is a mother of two adorable children, and works as a math teacher. Over the years, Sylva and her family suffered from a financial crisis especially when her dad went through medical treatments in 2006 (cancer patient with diabetes). Being the only child of the family, it was truly hard on her and a big responsibility to be able to handle all the challenges. For the past two years, the economy in the country has become very difficult for all of them, especially that her husband was out of work because of COVID. She had to tutor privately in order to put food on the table and take care of her family as well as parents.
What she earned was used to pay bills and food but not mechanic bills for the car for several years. Therefore, her basic need is to fix her car since she works a long way from home and there is no proper transportation in our country. Finally, Sylva would like to thank you for your generous hearts.
Thanks to generous ETF donors,
this need has been met!