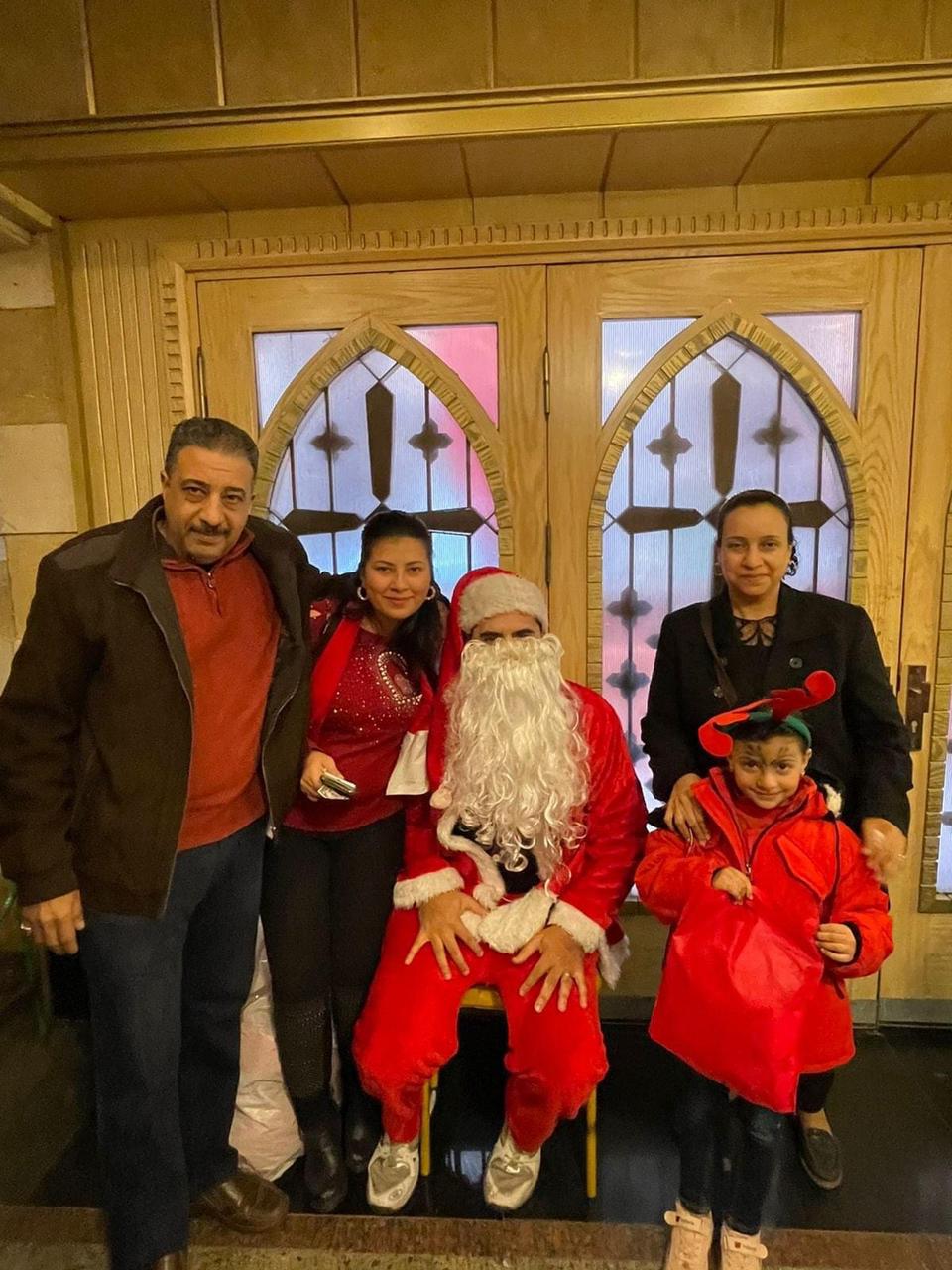 Meet Susanna. She is a 24 years old and grew up attending service. She has fond memories of her kids kingdom classes and the teen ministry. As a teenager she began to study the Bible with some girls from church. At the age of 20, she decided to become a follower of Christ and now she, her mom, and aunt are all members of the church in Egypt.
Susanna is known for her serving heart and love for the kids in the church. She is a great daughter and a loving sister to her younger brother and sister.
Her family's health was deeply affected by coronavirus and other health complications in the past year. Her dad, the only working member in the family, suffered from a bleeding from his brain. Since his diagnosis, he has not able to work a fulltime job, or to provide what is needed for his wife and kids. Susanna is appealing on behalf of her family for assistance as they work to regain their footing.
Thank you for your support!
Request: $1,000