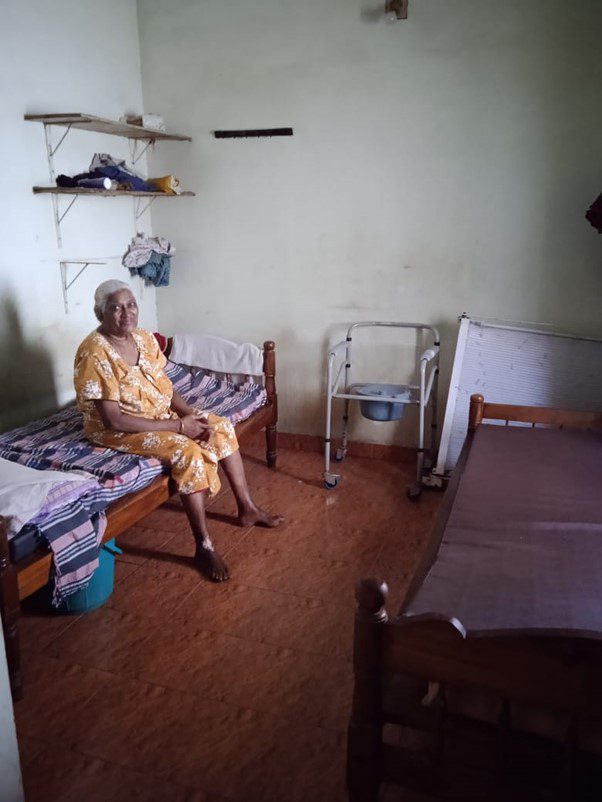 History
The South India Old Age Home for destitute women was established in February 2003. It has sheltered 65 women since its inception. The need for a shelter to house women became apparent due to elderly women living and sleeping on the street. Turned away by family who were unable to meet the financial or physical burden of elder care, or no longer having family, these women were faced with the challenge of daily survival.
Many of these women worked as maids, housekeepers, or provided other cleaning services. Now, due to failing health and their homeless condition, they cannot even clean themselves. Their sole focus has been to find a bit of food to sustain them one more day. Medical needs along with mental and emotional needs go completely neglected.
The home in Kochi run by disciples took in these women, providing sanitary conditions, nutritious food, a warm bed, and basic medical attention. Above all, they provided emotional, social, and spiritual support through reading the Bible and praying with the women.
God has since moved in these women's hearts to give them hope and a future. Nine of the 13 current residents have made decisions to follow Christ. All of the women are grateful to God and His servants which he used to make Psalm 40:2 a reality for them.
He lifted me out of the slimy pit, out of the mud and mire; he set my feet on a rock and gave me a firm place to stand. Ps 40:2
The Old Age Home has operated out of 5 different rental locations over the years and the current one is not well maintained by the owner. (See following photos.)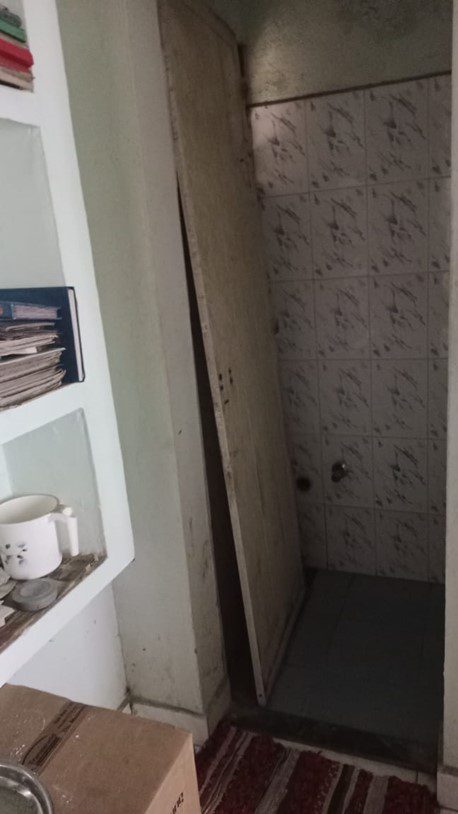 1. door doesn't close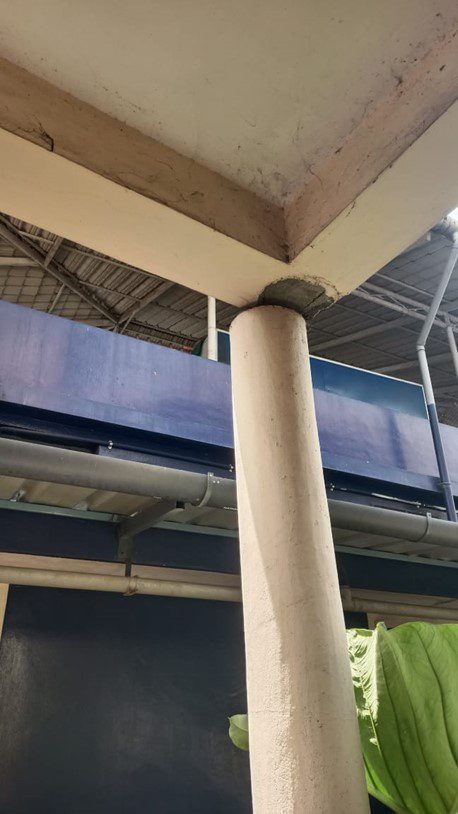 2. Structurally Unsafe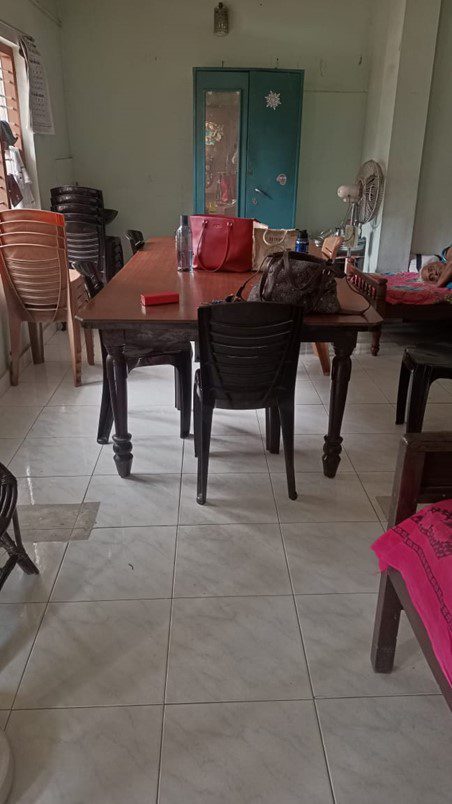 3. Cramped Quarters.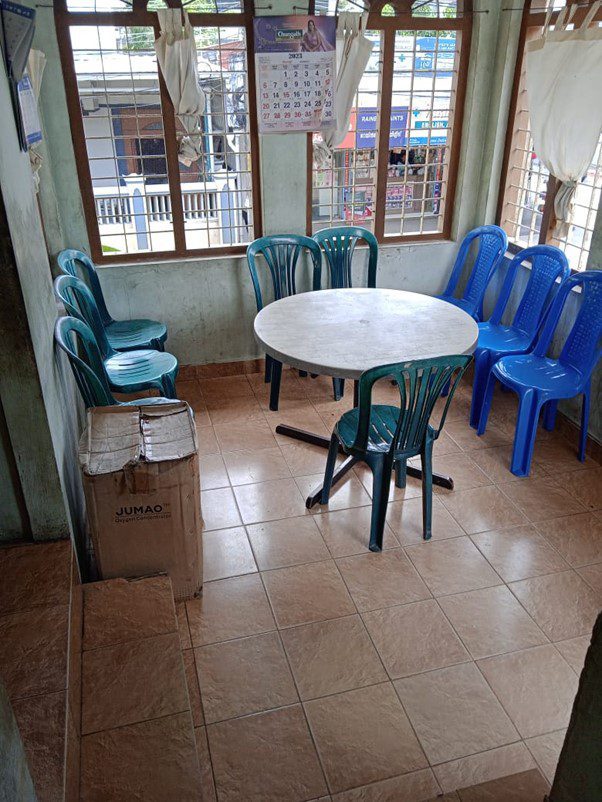 4. Located on a noisy dusty road.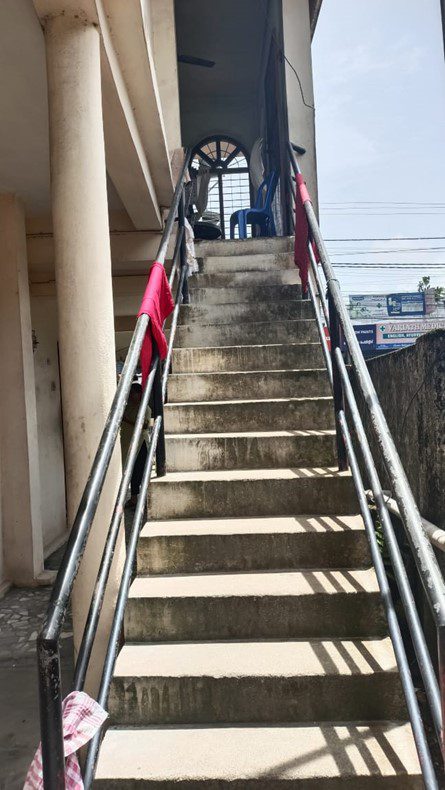 5. External Stairs - difficult for elderly to navigate and impossible in rainy conditions.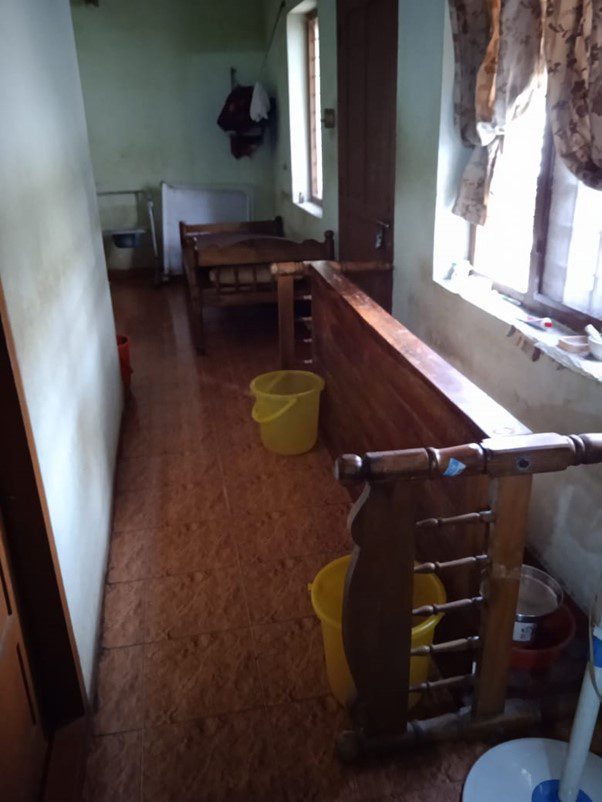 6. Buckets for leaky roof.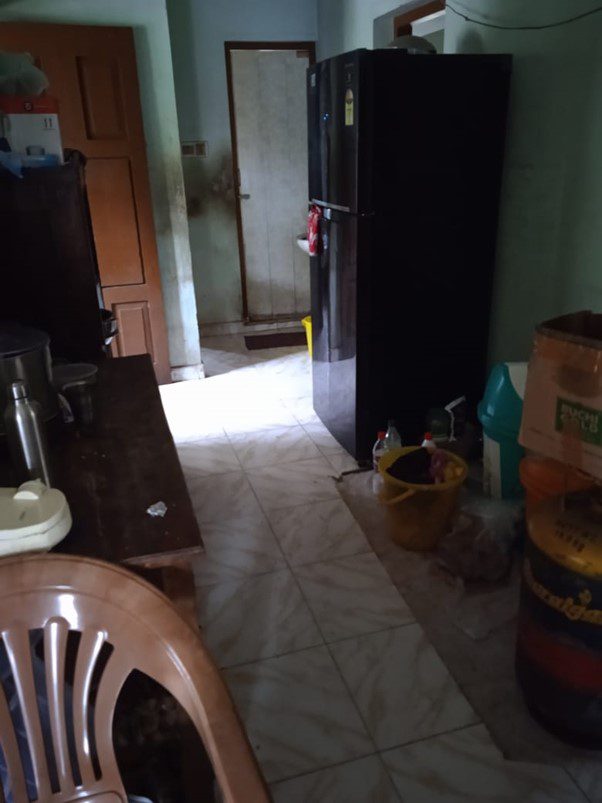 7. No storage available.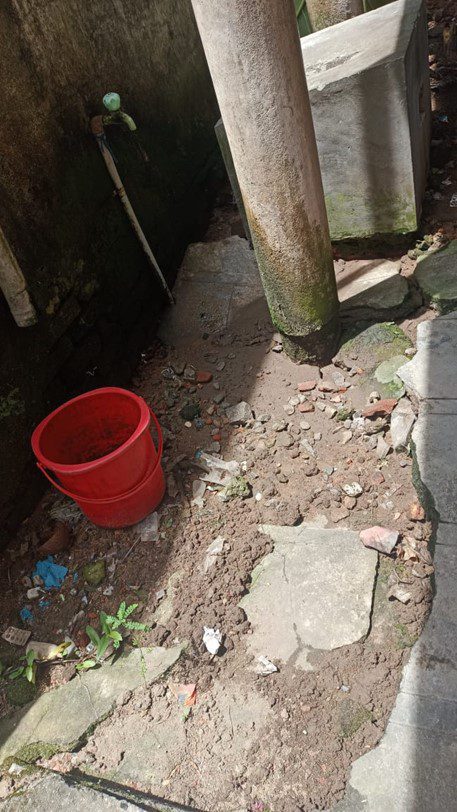 8. Crumbling Foundation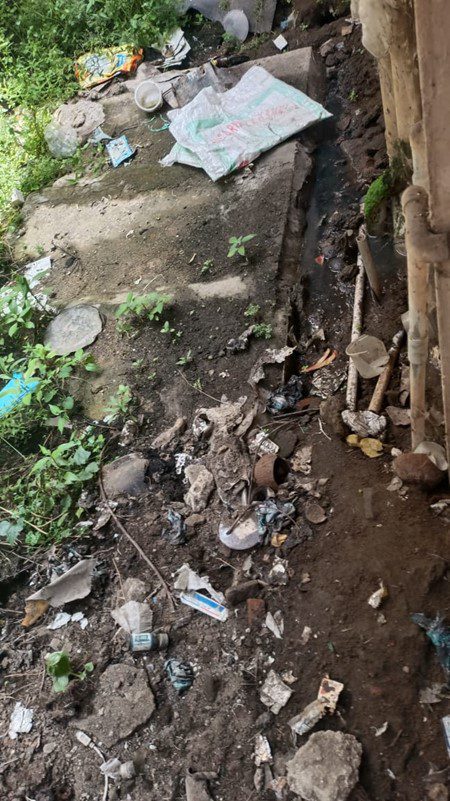 9. Septic system often backs up.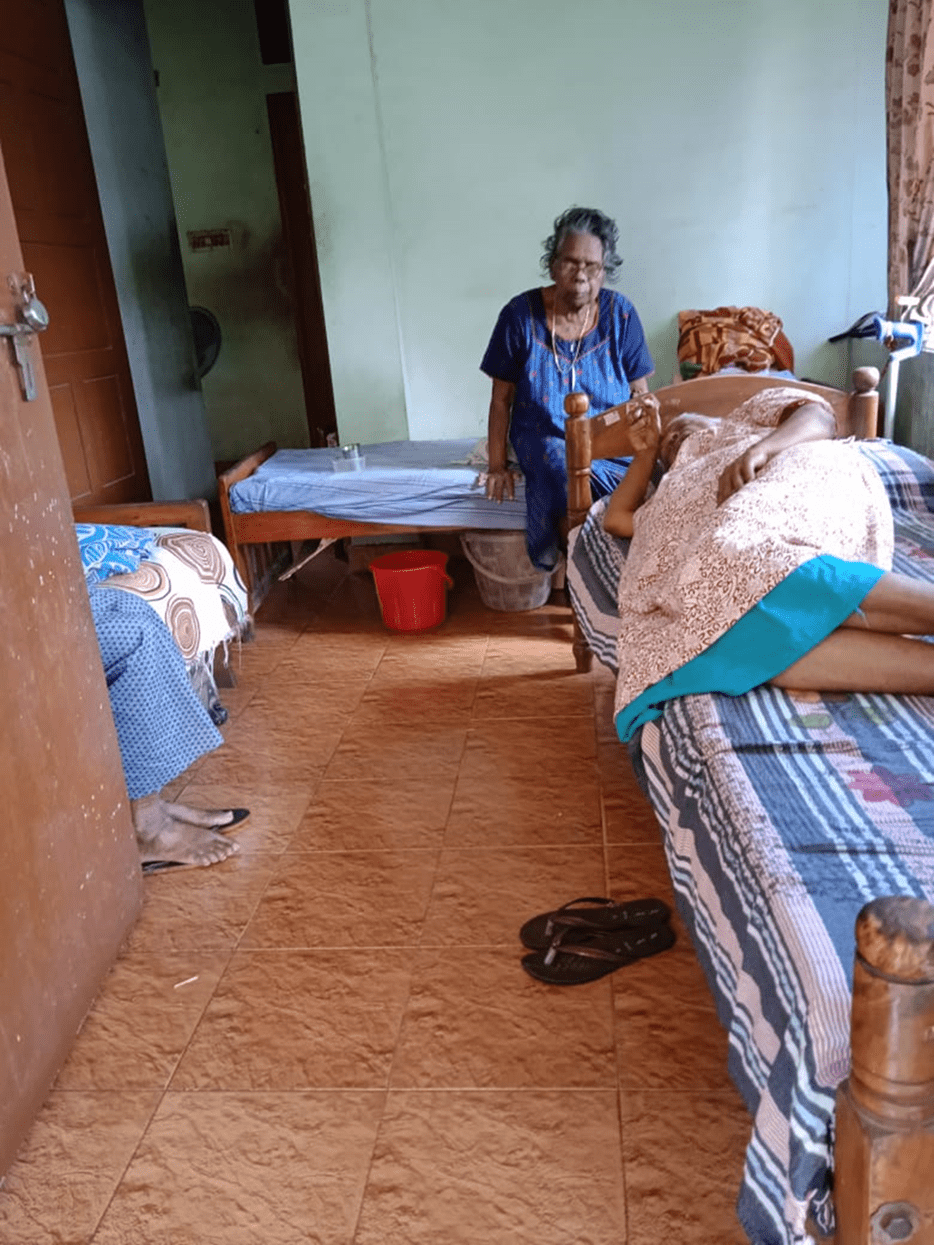 10. Rooms locked from both inside and out for residents' safety.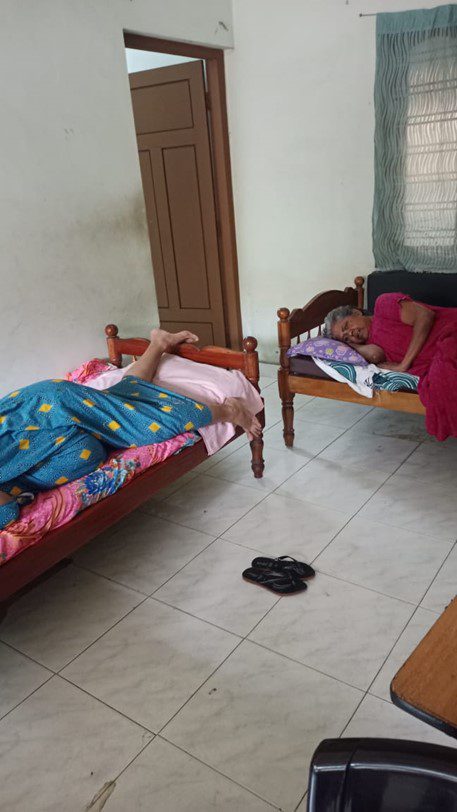 11. Overcrowded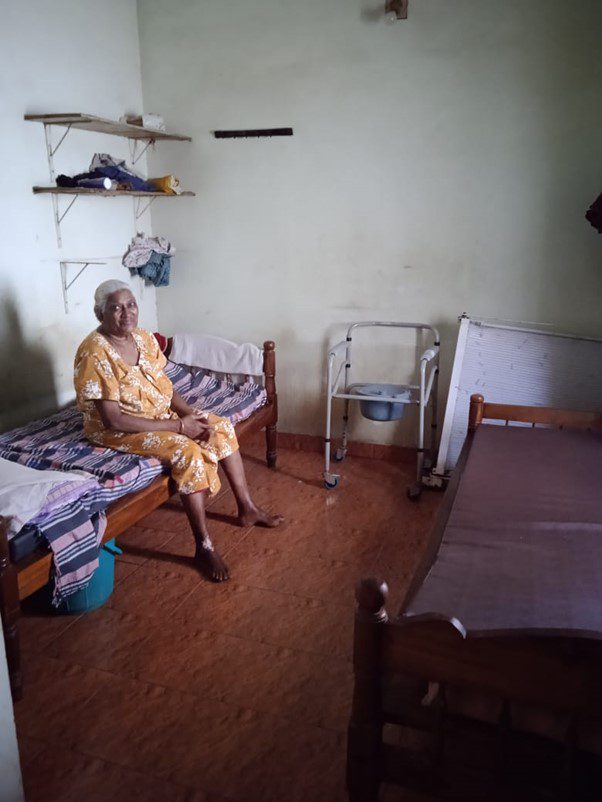 12. Minimal storage for personal items.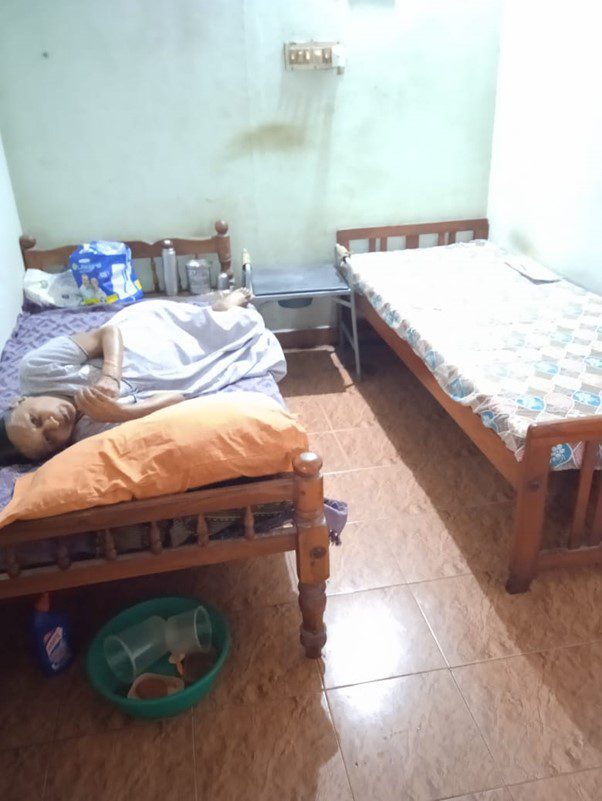 13. Cramped quarters.
NEW PROPOSALS
Purchase a 2-story, 2500 sq. ft. building expandable to 5 stories with 6,000 sq ft of living space easily accessible by elevator. The permanent location contains 9 bedrooms, and a space that can be converted to accommodate an additional 20 women in a dormitory style arrangement. The purchase cost is about $300 000 ( collected about $65 000 for this project)
See photos of the building.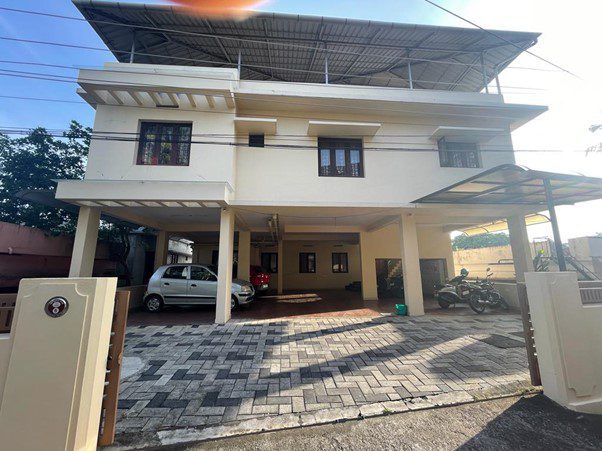 14. Front of Home, Street View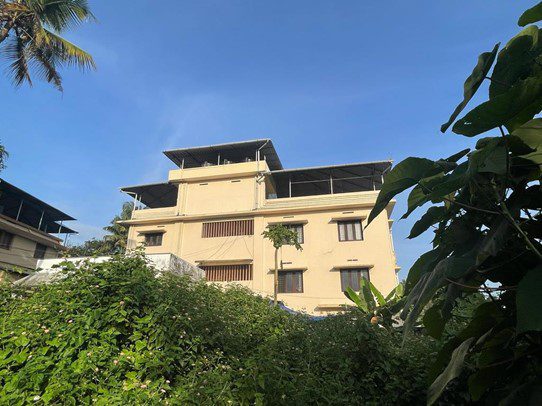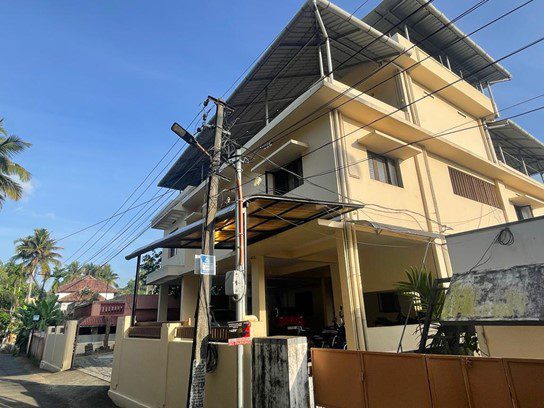 15. Rear and Side view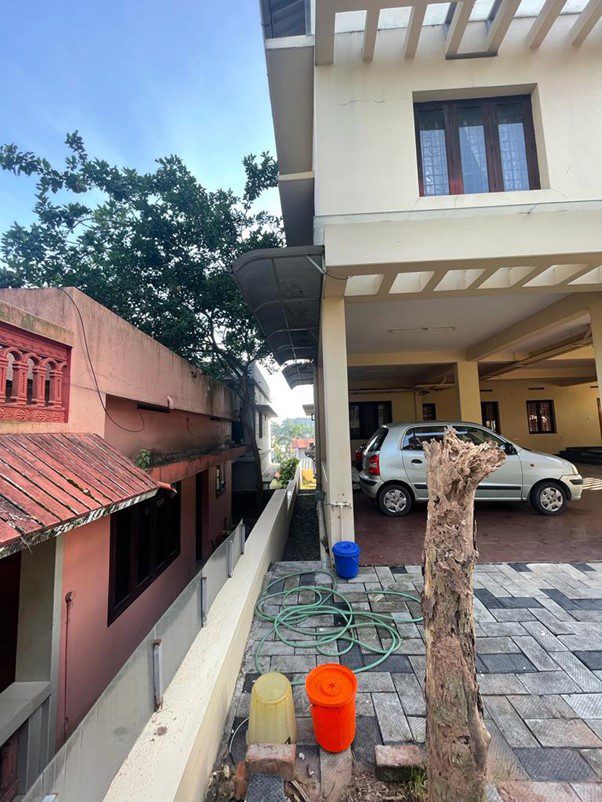 16. Left side view.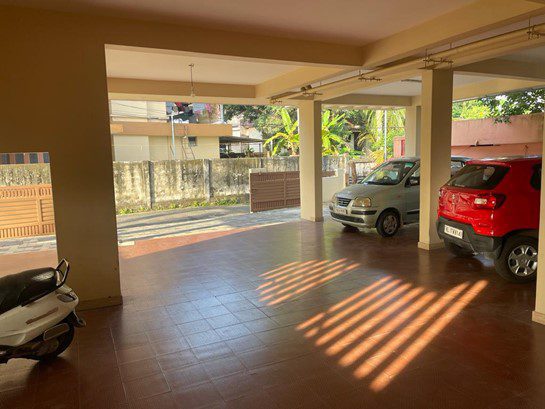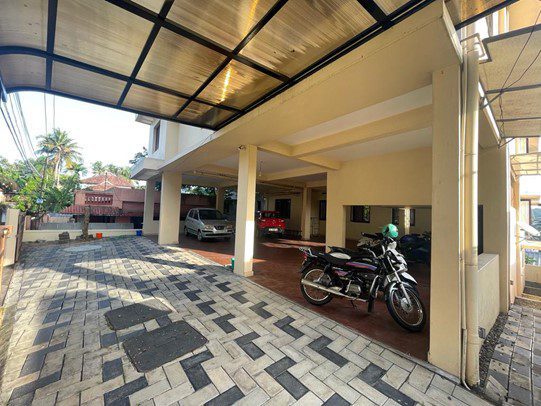 17. Front Patio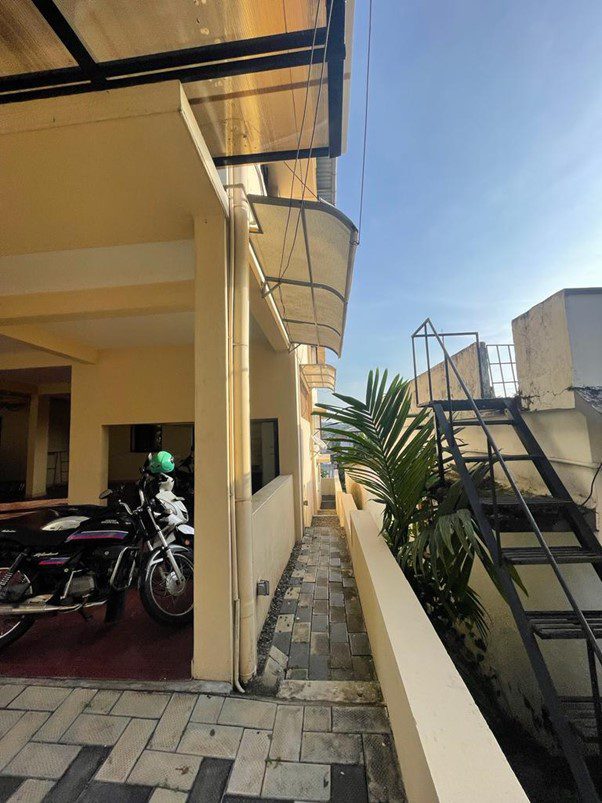 18. Right Side Walkway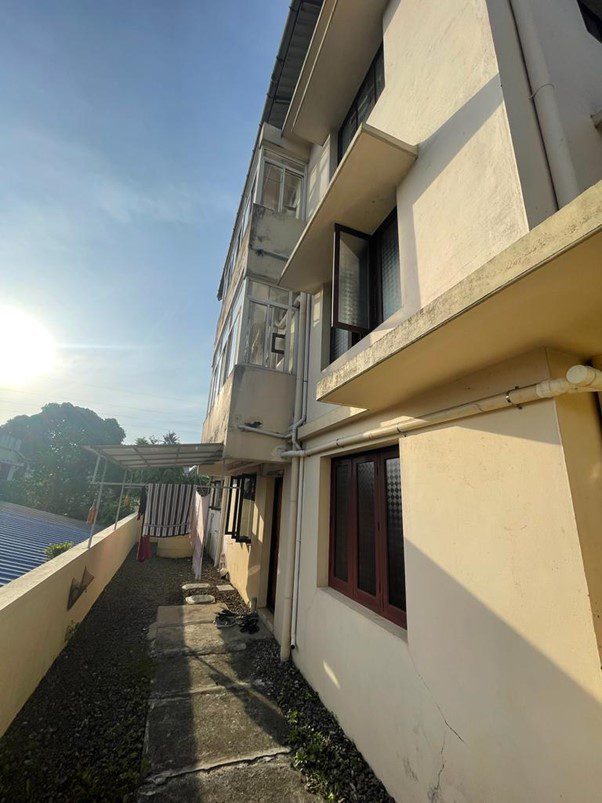 19. Rear View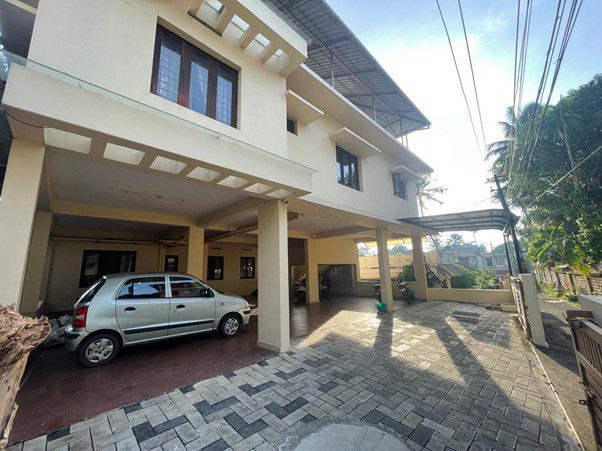 20. Front View