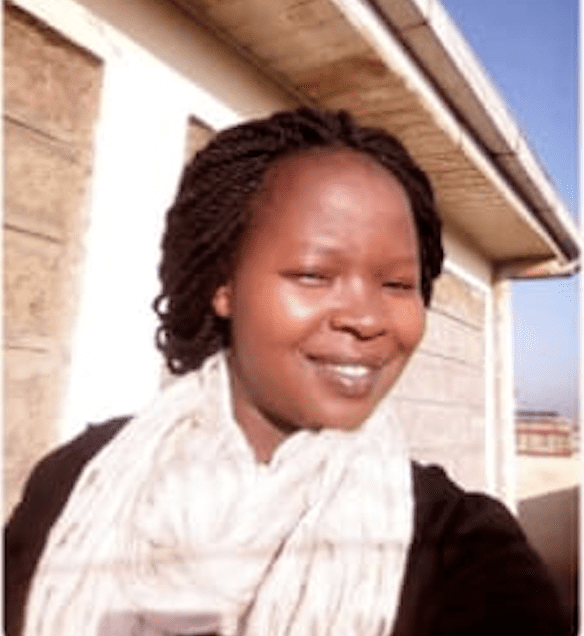 Sharon was baptized in March of 2018. Sharon is a single mom who has a 7 year old daughter, she also has a one year old baby boy. She is hard working and is a baker by profession. She also has experience in the hospitality industry.
Unfortunately when she gave birth to her son he was born with severe Celebral Palsy. The boy is in therapy and on medications since he suffers from frequent conversions and seizures. Currently she has been seeing a neurologist. Unfortunately the bills have been so high that she is not able to meet the bills as she no longer works. Sharon depends on well-wishers to help her meet her bills, food, rent, school fees, and medical needs.
We kindly request $1000 USD to help meet her expenses.