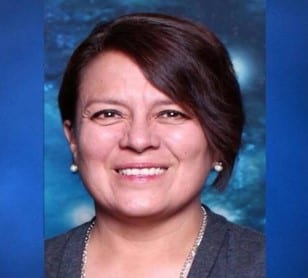 Hello brothers and sisters, my name is Sandra and together with my husband, we have been leading the church in Aguascalientes for the past 11 years.
Twenty-five years ago, I had an operation on my left eye for acute myopia. The surgery went well and I suffered no complications until last week when my retina detached. The detachment was minimal, but I urgently need another surgery to reattach my retina before it disintegrates and I lose my vision completely.
The cost of the surgery is $1,500 and we have managed to save a portion of the money, but we are seeking your assistance to help us pay for the rest of the cost. I deeply appreciate your support for myself and the many disciples that have been helped by generous individuals like yourself. God bless you!
Request: $850