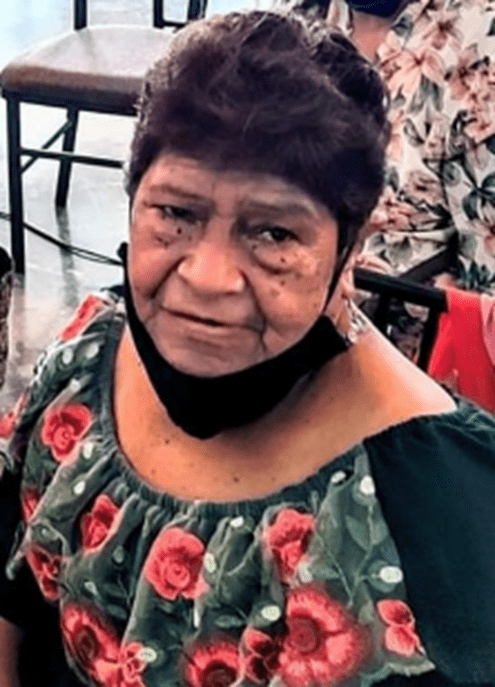 My name is San Juana. I am 76 years old and I have been a member of the International Church of Christ in Monterrey for 21 years.
I am a widow and I have 2 children, only one of whom can help me with some expenses when he can, but unfortunately he isn't able to contribute enough to cover some of my biggest expenses.
I have thyroid problems, high blood pressure, blood circulation problems, and pain in my bones on my hip and right arm. Therefore, it is necessary that I buy medications that are very expensive in my country.
Due to the weather that the city has recently presented, my roof and one of the walls have considerable structural damage. So I am asking for your support to fix my home, where I can sleep and stay dry during rainy season and I be able to buy my medicines.
Thank you for your love and consideration. May God bless you!
Request: $1,000