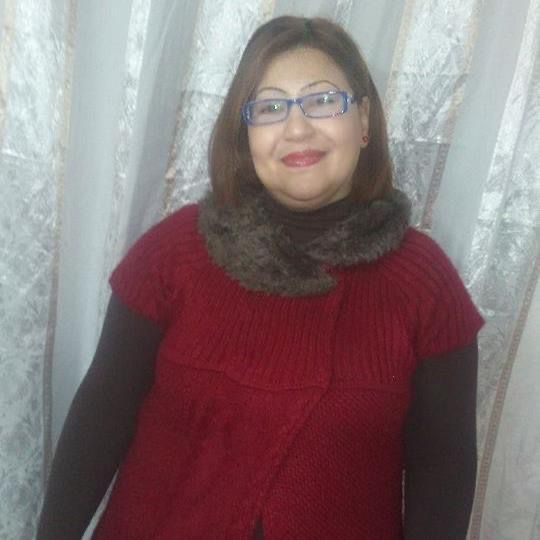 This is Sahar. She has been a disciple for 23 years and her faith inspired her son to become a disciple as well.
She leads a small group of women and is known for her spiritual maturity and helpful in the church. She always has a smile on her face while praying that her other kids take the same path and surrender their life to Jesus.
Recently she had health issues and had to undergo an operation to remove the gallbladder because it became infected. Her diagnosis requires that she starts a regular regimen of medication for a prolonged period of time . She is seeking your help to purchase this much needed medicine since it far beyond her financial ability to pay for it on her own. Any help from your part will be highly appreciated.
Thanks to generous ETF donors, this need has been met!