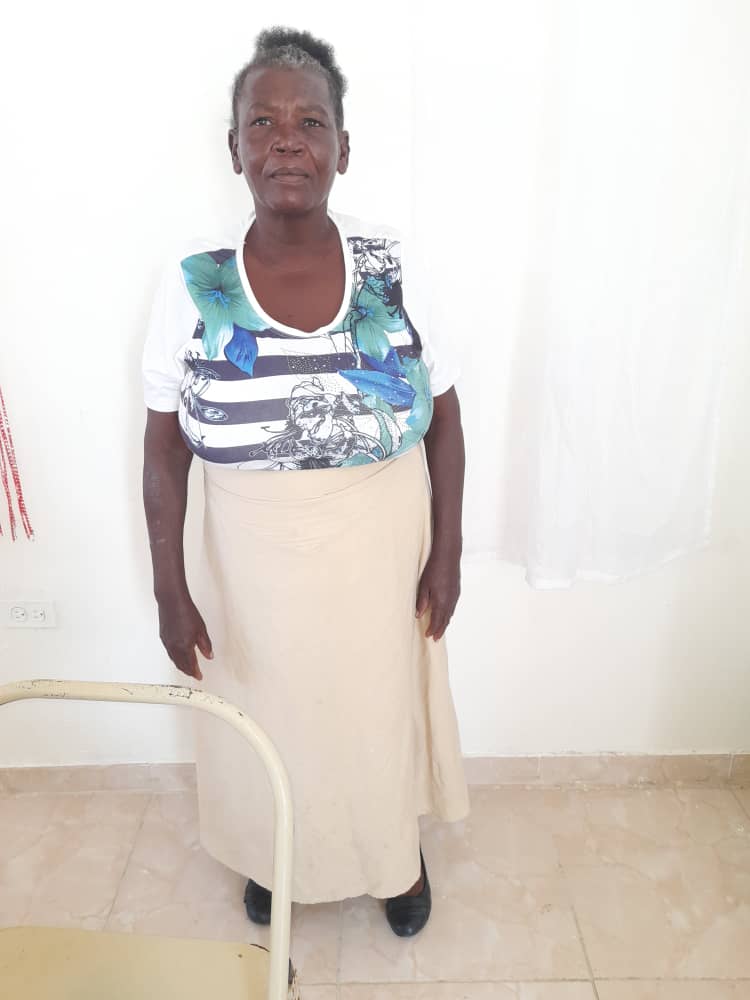 This is Rosette Guerrier she has been a disciple for 6 years. She's always helping the church by cooking for our gatherings. At the moment, she works as a street food vendor, but because the country is facing food scarcity, it has been very difficult for her.
Rosette is asking for your support through this difficult time in her life so that she can buy basic needs. Your support would mean the world to her.
May God bless you abundantly!
Request $500